ANAMORPHIC-3D projections have been used to heighten engagement with the latest electric car during a product roadshow in China organised by Germany-headquartered live communications agency.
Vok Dams was chosen by Volvo subsidiary Polestar to launch a consumer experience in four cities for the brand's latest model and the agency's creative team hit upon the idea of the "Polestar Cube".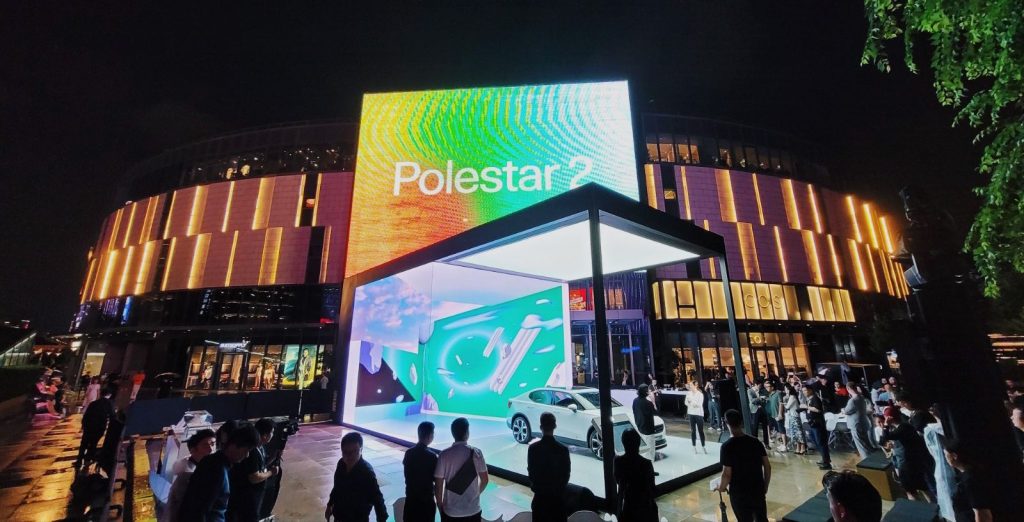 "The 'Polestar Cube' was placed in true hotspots of the cities," said a Vok Dams spokesman. "Its impressive design made it a real eye-catcher for all guests and passersby."
Large 3D graphics designed to morph into various shapes and structures were projected in the cube to give onlookers a sense of visual depth and communicate the key brand and product messages: sustainability, safety, connectivity and design.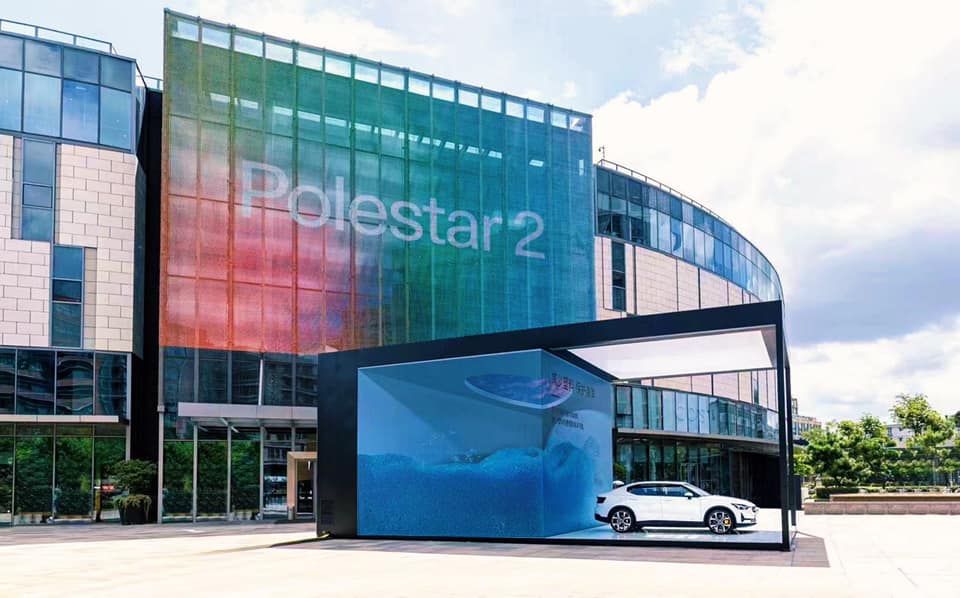 The Polestar Cube was used online and onsite at locations in Hangzhou – the home of Volvo's owning company, Geely – Shanghai, Beijing and Shenzhen to promote the Polestar 2 car using anamorphic technology.
More… Vok Dams produces Amway extravaganza in China
Vok Dams says the Polestar 2 campaign reflected a new trend with digital technology usually seen at experiential events in fixed locations being adapted to "hybrid roadshows". The agency has produced a free white paper on the trend called Think Globally, Experience Locally.
"The roadshow became an emotional brand experience, complementing Polestar's digital sales model and sharpening the brand's public profile," the spokesman said.