MCI has announced that three studios for the Black Flower agency will elevate audience engagement the international luxury sector.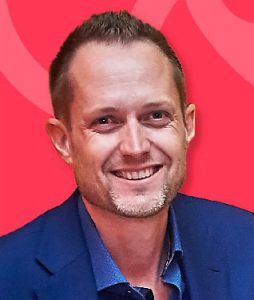 Black Flower is described as a next-gen platform for live communications in the digital age with three studies based in New York City, Paris and Geneva. Brands can also work with the group's operations across 30 countries and regions.
Teams at the studios will work on brand activations; immersive experiences; digital engagement; creative development; strategy, and hospitality
Backgrounder… MCI flowers into digital age
"Black Flower is a collective of versatile thinkers and active creators," said Sebastien Tondeur, MCI Group chief executive.
"This team brings the passion and skills essential to support global luxury brands."
As an experiential agency specialising in the luxury sector, the Black Flower studios will combine culture, creativity and technology, MCI said.
Black Flower Agency, based in New York City, is a group brand of Geneva headquartered MCI.