ONE of the biggest names in the meetings and business events industry has unveiled new branding along with a fresh vision to reflect marketplace demands of the "fourth industrial revolution".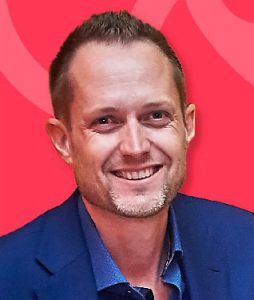 MCI revealed the new logo on Tuesday following the "year of transformation" seen in 2020 with multichannel strategies and digital technology delivering "ongoing engagement for customers, employers, sponsors and partners".
"Sebastien Tondeur, MCI's chief executive, said: "In a world shaped by the need for human-centric engagement and people-focused creativity, we help our clients embrace the future. The future is now."
A statement by Geneva-headquartered MCI Group said the human-centric solutions offered to engage and bring people together would be built around three pillars:
Live and virtual events
Strategic and digital communications
Consulting and Community Solutions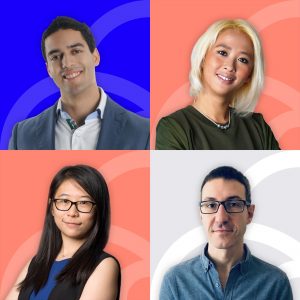 "The refreshed brand identity is symbolised by two infinity loops to form the petals of a flower. This represents the infinite potential when we work in partnership with our clients, and the vibrant centre expresses MCI's passion and focus on delivering innovation and growth for them," an MCI spokesman said.
"As we accelerate into the digital age, MCI's strategic approach to engagement experiences reflects that the world of audience engagement is evolving.
"People are no longer passive listeners. They seek to influence the conversation, connect in a human way, and be immersed in live and digital worlds. They are no longer just audiences, but contributors, drivers and infuencers."