MEGA conferences are back in Macau with the region's newest convention centre hosting a 11,000-strong group international group – an event that is being held up by the Chinese city's trade promotion body as showing the region's capabilities.
Organisers of a USANA sales convention for baby products chose Galaxy International Convention Center for its April 12-14 gathering of direct sellers from China and overseas. It was also the first major event held at the Galaxy resort's newly built venue.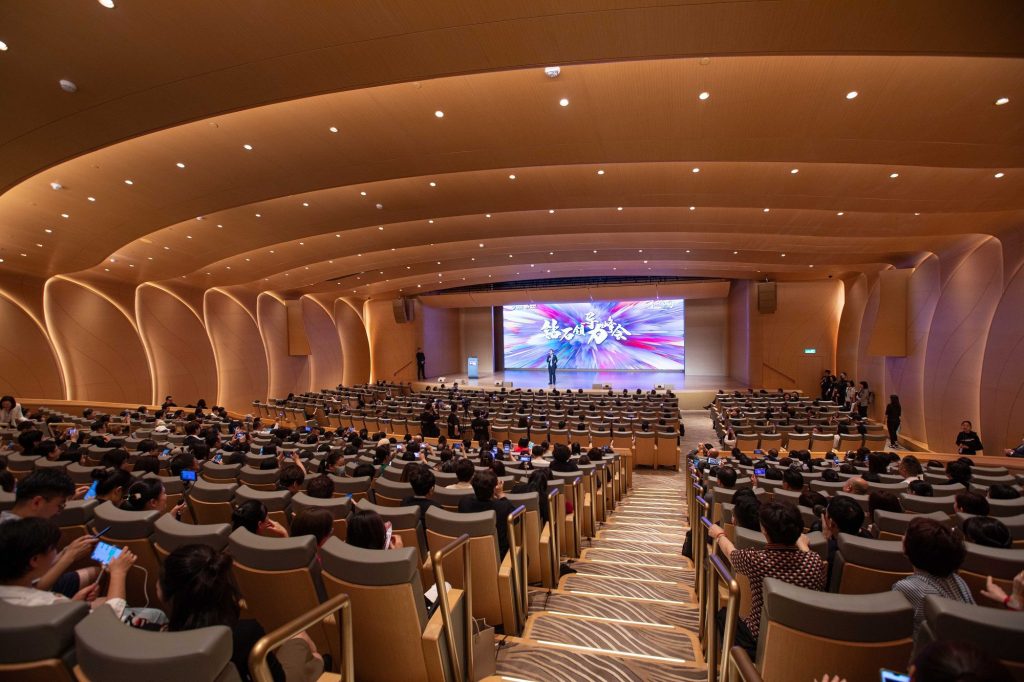 The Macao Trade and Investment Promotion Institute (IPIM) said it was the second time USANA had chosen the city, having kept faith after three years of Covid disruptions. USANA's previous conference in Macau brought 8,000 delegates.
"The conference organiser pointed out that with world-class MICE facilities and service packages, Macau is one of the few ideal MICE destinations that is capable of accommodating over 10,000 participants," IPIM said in a statement.
Nearly 200,000 participants, including more than 15,000 trade visitors, have already travelled to Macau to attend events between January and March, according to IPIM. More than 20,000 international business delegates after expected to visit Macau for conferences in the second half of the year.
A spokesman for Galaxy Macau said the USANA BabyCare Sales Convention was not only the first event to be held at the resort's new conference centre and arena, but also the first major MICE event in Macau since the lifting of Covid restrictions.
"To ensure a flawless event, the in-house Event Studio team at Galaxy Macau integrated resort worked behind the scenes to create an impactful sales conference," GICC announced in a social media post.
More… New star for Greater Bay's Galaxy
"USANA BabyCare staged their events at virtually all of the fully flexible meetings venues at GICC [including] Macau's largest indoor arena – Galaxy Arena – with 16,000 seats, the more intimate auditorium, the private meeting rooms and the 10,000 sqm expo hall."
The convention was also attended by key members of USANA's leadership including founder Myron Wentz, chairman and CEO Kevin Guest, the president Jim Brown and management teams from China.
"In between meetings and the gala dinner, delegates also had an opportunity to indulge in the unlimited experiences on offer at the Galaxy Macau integrated resort, from luxurious hotel stays and outstanding gastronomy to diverse entertainment," Galaxy added.
IPIM said Macau's support and services impressed during preparations for the event had impressed USANA and gave organisers confidence to return again.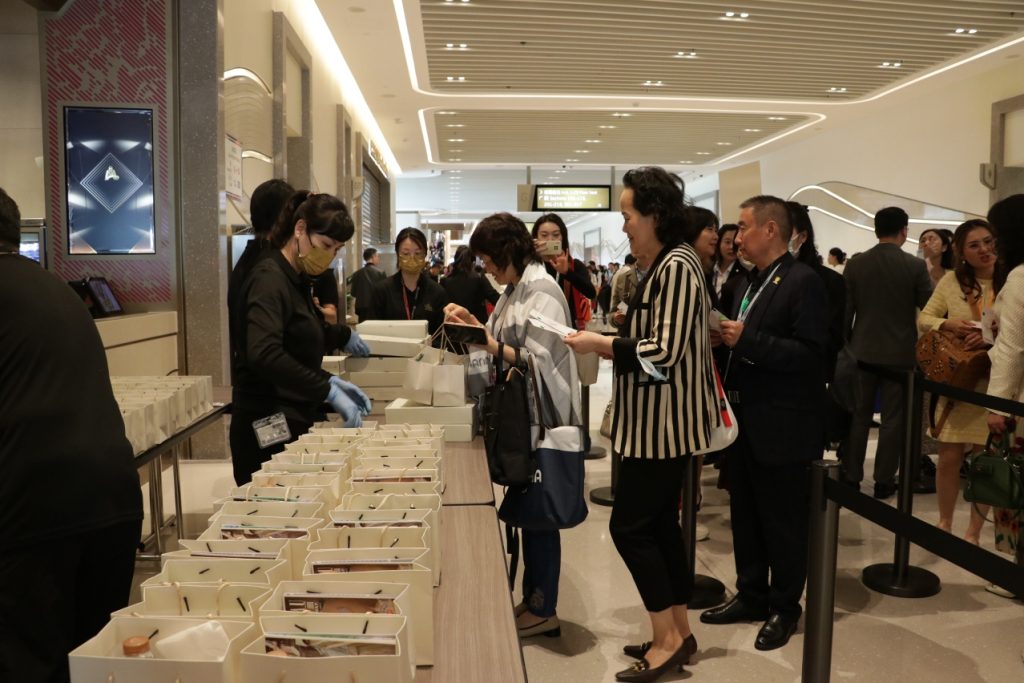 The convention comes as large resorts in Macau make efforts to comply with a government drive to diversify the region's visitor economy from one reliant on gaming to more business events, sports and family entertainment.
"Currently, with more than 240,000 sqm of MICE venues and 40,000 hotel rooms, Macau has the capacity to host any size and type of conference and exhibition," IPIM said.
"In terms of software strength, the MICE industry has been improving in varying degrees in such areas as specialisation development, promoting brand franchising and attracting large MICE events to be held in Macau, as well as expanding an international customer base."
IPIM said this would enhance the region's competitiveness in bidding for more conferences and "add new impetus to Macau's diversified economic development".
– An "Experience Macau, Unlimited" exhibition has opened in Lisbon, Portugal, attended by the SAR's chief executive, the Chinese ambassador to Portugal and a business delegation from Macau to promote trade and tourism.