BRISBANE Convention and Exhibition Centre hosted 2,000 delegates attending the FIP World Congress – an event considered the premier international pharmacy and pharmaceutical sciences conference.
The 81st International Pharmaceutical Federation (FIP) World Congress of Pharmacy and Pharmaceutical Sciences attracted delegates from 90 countries. It was the first time in 20 years that the event was held on Australia.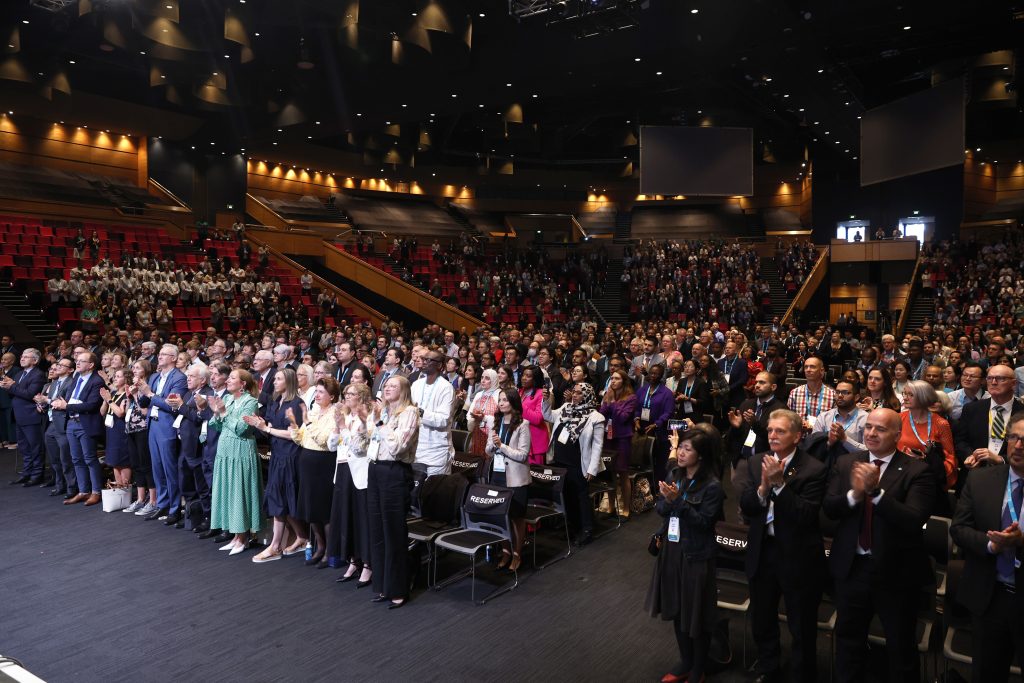 The five-day event showcased Australia's and Queensland's innovation in the health care sector and pioneering pharmacy practices.
Teams at Brisbane Convention and Exhibition Centre (BCEC) worked with the Queensland Government, through Tourism & Events Queensland (TEQ) and were supported by Brisbane Economic Development Agency (BEDA), on securing the high-profile congress which is expected to deliver more than AU$7 million into the local Queensland economy.
The congress coincided with World Pharmacists Day, further highlighting the work of Australia's 36,000 pharmacists in delivering pharmaceutical services and research.
Leading the Congress was the newly appointed president of FIP and Sydney pharmacist, Paul Sinclair, the first Australian president in the federation's 111-year history.
More… Brisbane hosts world's largest HIV conference
"This FIP World Congress has made clear the pharmacy profession's value in contributing to the 2030 global agenda, which includes the Sustainable Development Goal of health and wellbeing for all," Sinclair said.
"Pharmacists have a huge potential to further improve the health of communities and are eager to do much more."
Queensland Health Minister, Shannon Fentiman addressed the Congress on World Pharmacists Day announcing the expansion of a Pharmacy Scope of Practice Pilot, allowing pharmacists in the state to administer a wider range of vaccines and prescribe medicines for common health conditions.
BCEC general manager, Kym Guesdon said: "At BCEC we have a strong focus both on sustainability and the medical and health care sectors. The centre's collaborative partnerships with the local scientific community as part of our Convention Advocates Partnership, play an important role in attracting these key sector conferences to Brisbane."
Photo credits: Josh Woning