A DELEGATION of corporate event and travel organisers from mainland China were introduced to a new business events hub taking shape between Macau and the neighbouring island of Hengqin.
The 40-strong group participated in site visits and buyer-supplier meetings as part of a familiarisation tour hosted by IPIM, the Macao Trade and Investment Promotion Institute.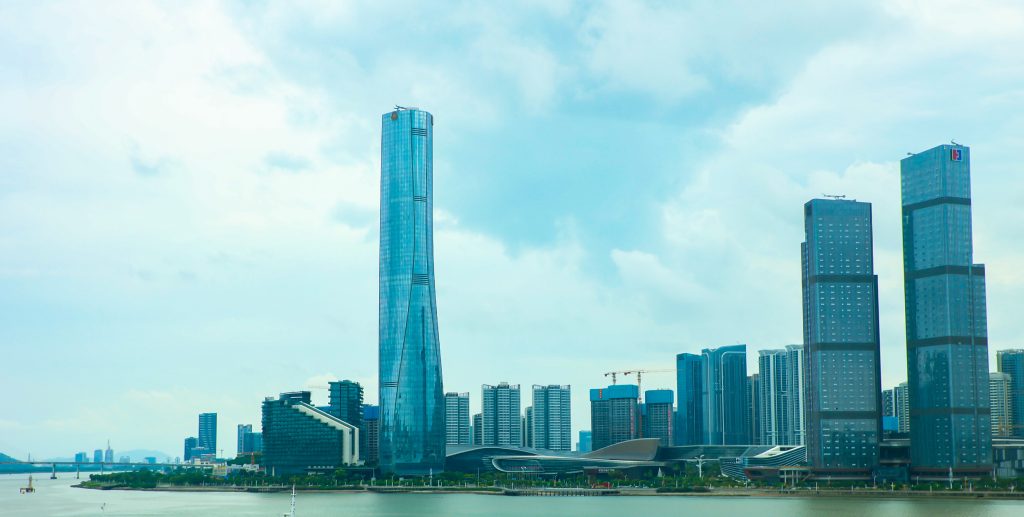 Hengqin is a 106 square kilometre island between Macau and the mainland China coastal city of Zhuhai. Part of the island come under Macau's jurisdiction in 2009 with the whole of Hengqin designated for non-gaming development including resorts aimed at families, a tennis centre of excellence, fintech, biomedicine and traditional Chinese medicine.
Together with Zhuhai, Macau and Hengqin will form a cooperation zone with cities in Guangdong province and linked to Hong Kong on the east of the Greater Bay Area via the HZMB, a 55km road-and-tunnel sea link.
From the observation deck on the 58th level of Macau Tower, the group of Chinese buyers took in views of Hengqin, with its IFC Tower facing across to Zhuhai International Convention and Exhibition Centre. They then attended a hybrid presentation at the tower's convention facilities focused on MICE opportunities across Macao-Hengqin followed by meetings with 23 Macau suppliers.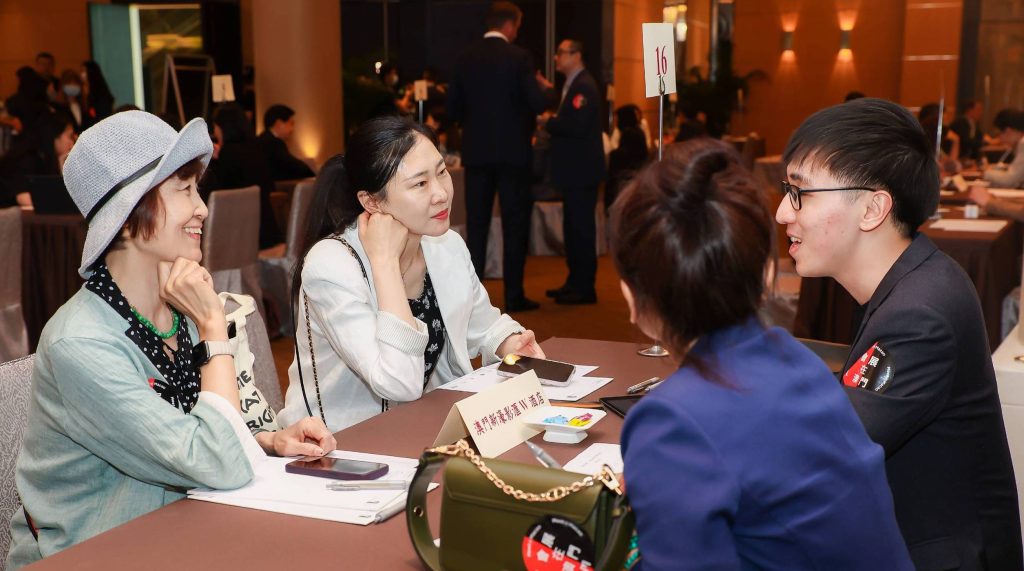 The Opportunities and Development event from June 12 to 16 reached 168 Chinese and international MICE buyers with the in-person fam trip held from June 14-16. More than 400 online and in-person business meetings were held during the week, according to organisers Dragon Trail International, with 600 viewers joining a WeChat livestream.
Recently opened venues such as Galaxy International Convention Centre, the Lisboeta and the Grand Lisboa Palace Macau, with a Karl Lagerfeld hotel in one of its three towers, were visited by the fam-tour group.
The tour also featured a welcome dinner at Studio City's Salon events spaces, lunch at the Banyan Tree Macau (part of the Galaxy complex), a Chinese fine-dining banquet with dishes themed on Macau, Hengqin and Zhuhai, at the Wynn Palace, and a farewell lunch hosted by The Londoner Macao following a tour of other Sands China properties on the Cotai Strip.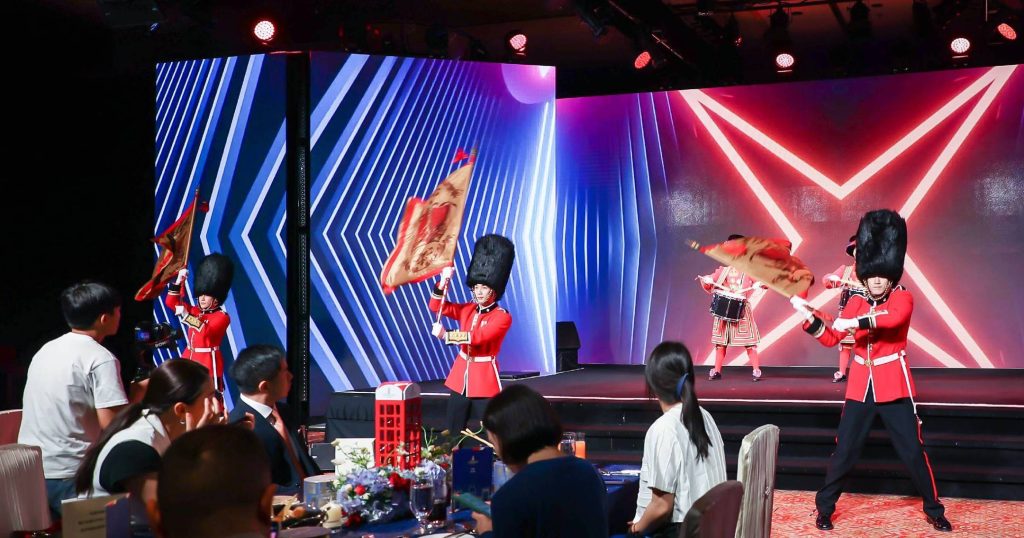 Another highlight was an indoor skydiving experience with expert instructors at GoAirborne in the mall of the Lisboeta, one of the new SJM properties on Cotai.
Delegates told MIX that they were impressed by the connectivity offered by a future Macao-Hengqin MICE axis with further links across the Greater Bay Area to cities in Guangdong province and to the east with Hong Kong and Shenzhen on the other side of the HZMB link.
Some, however, said more frequent flight links serving Macau, particularly with Beijing and Shanghai were needed. Though the venues in Macau were described as excellent, concerns were expressed at event costs compared to price levels in mainland China.
"The experience has been amazing… incredible," said Edward, who runs an event and exhibitions company in Guangzhou. "The maintenance of the facilities here is first class, and the staff are professional and experienced.
More… Macau casinos pledge business events boost
"There is very convenient transportation, but costs here can be comparatively higher. We want to attract more clients here, but costs and economic trends are a concern.
"Compared to other important zones like Beijing or Shanghai I think Greater Bay Area has its unique advantages like being especially close to Hong Kong, Guangzhou and with more open connections into China.
Backgrounder… Macao gets international thumbs-up at IMEX Frankfurt
"With the GBA, event organisers can make things happen more easily especially as the whole source market of China is opening more."
Christina, who preferred to speak in a personal capacity and not on behalf of her company, has already held events in Macau but would like to see better air connections with Beijing.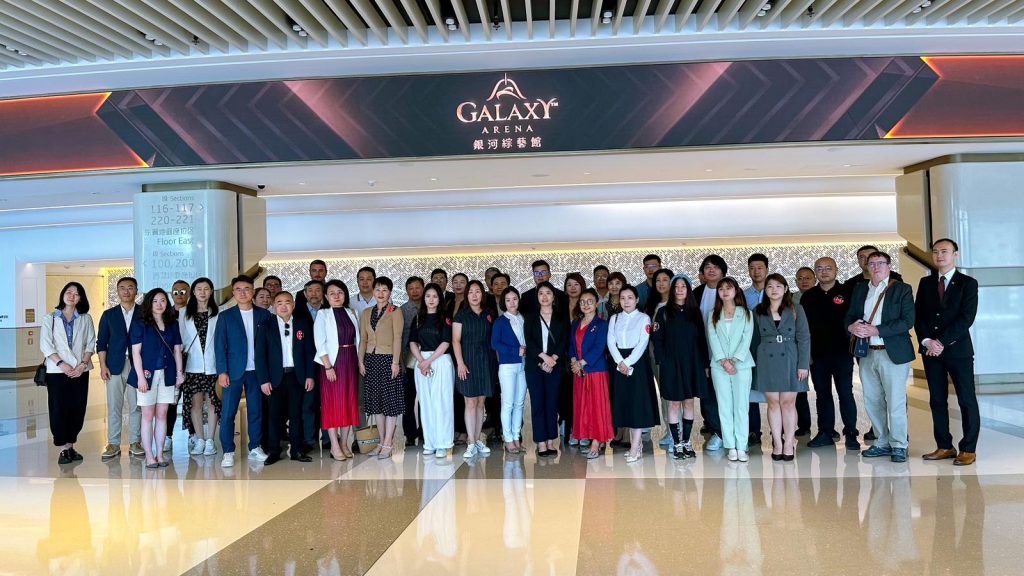 "Right now, if you see the flights from the big cities to Macau, there are only a few each day. I am looking forward to some [more] direct flights."
IPIM executive director, Sam Lei, told the Macau Daily Times that 35 business events were confirmed or expected to be held in the city over the summer. Lei was reported as saying some will include more than a thousand participants, but overall the events were expected to attract a total of 240,000-plus participants.
Main picture: Some delegates chose to enjoy an indoor-sydiving experience with GoAirborne, at Lisboeta Macau. All pictures supplied by IPIM