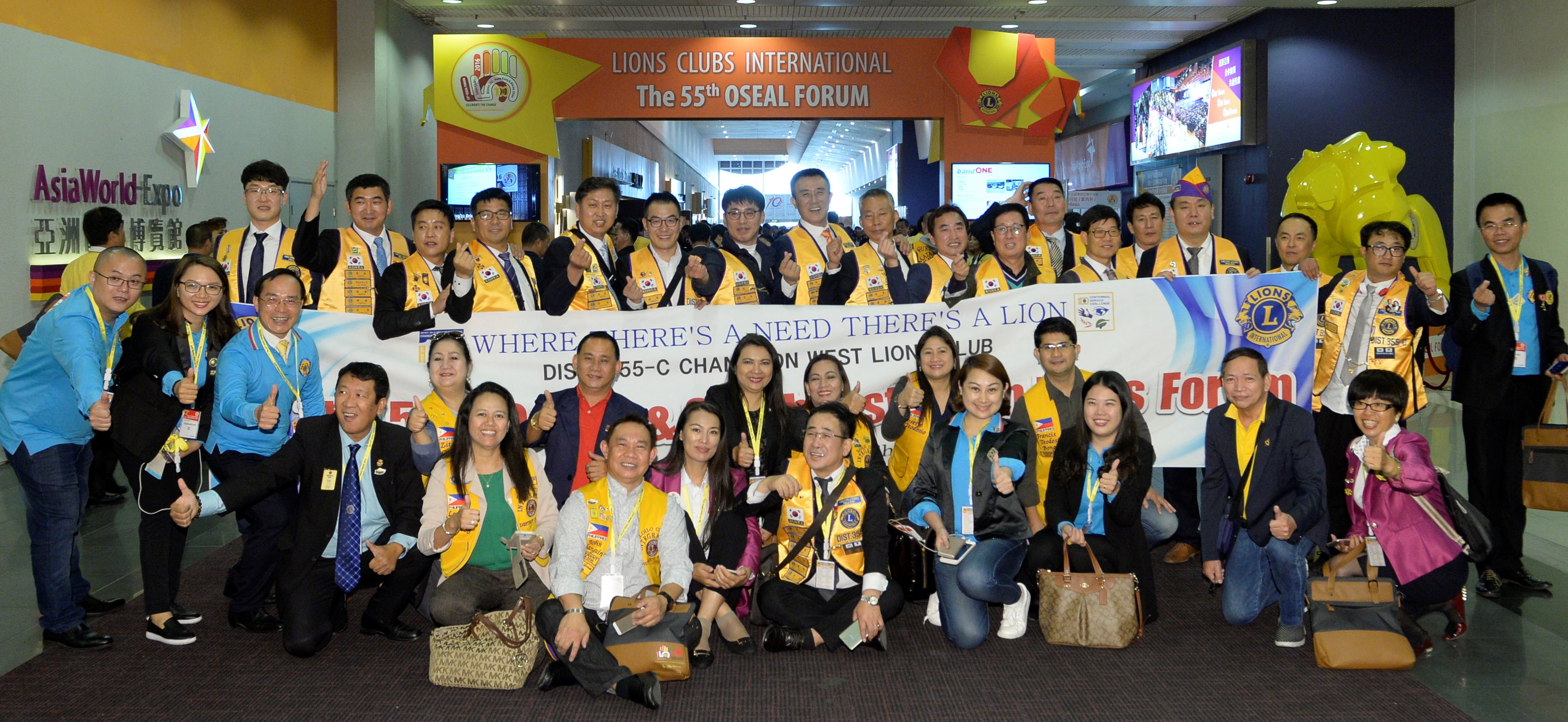 LIONS Club members from across Asia regard the Orient & Southeast Asian Lions (OSEAL) Forum as the most important event in the organisation's regional calendar.
The high-profile event saw more than 10,000 Lions from Southeast Asia and Pacific Rim countries and territories gather over four days at AsiaWorld-Expo, Hong Kong, to share ideas and their vision on community services.
Winning Pitch
Lions Club International was founded in the US in 1917 as a non-sectarian, non-political organisation to help the needy and work for the betterment of local communities. Six decades ago, a Hong Kong Lions Club was formed, which in 1960 was approved to become District 303 of the worldwide network.
Among the reasons AsiaWorld-Expo – Hong Kong's largest indoor venue – was selected for the 55th OSEAL Forum were the venue's strong connections with partner hotels and local attractions. AWE displayed an ability to more than meet the organisers' needs by adding value to the visitor experience both inside and outside the venue.
A "holistic solution" was offered to ensure delegates were accommodated near AWE so they had direct coach connections to the venue. A balance of business networking and leisure was also guaranteed during the event.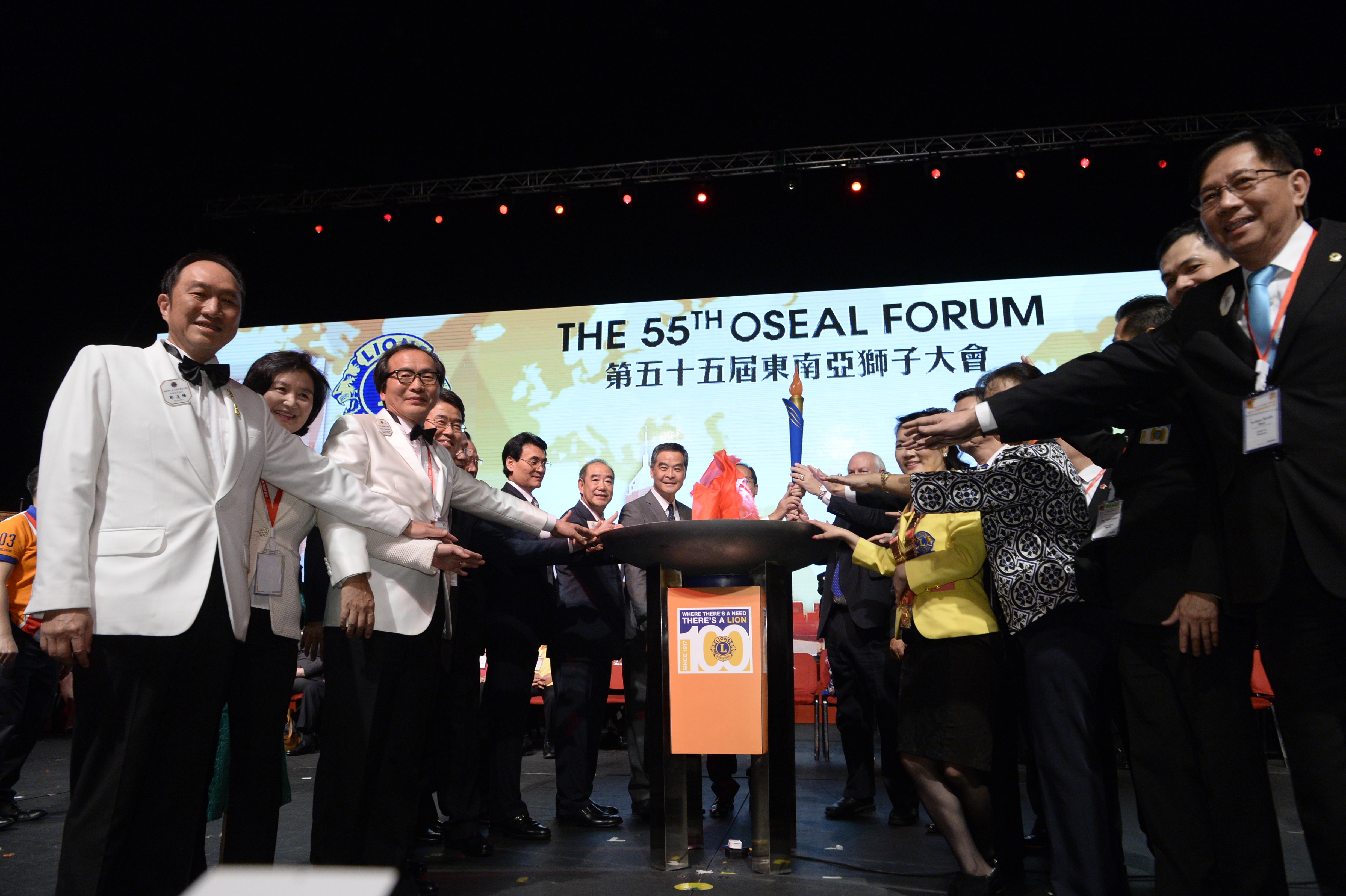 Highlights
More than 80 per cent of attendees at the 55th OSEAL Forum came from Japan, Korea, Singapore, Malaysia, Thailand, Guam and other countries, in addition those from Hong Kong, mainland China and Taiwan.
AWE stationed guides who spoke English, Putonghua, Japanese and Korean at the venue to help with the 8,000 overseas delegates. The venue and event organiser had lined up various discount offers with shopping malls and arranged excursion options.
A specially made key chain with travel card allowed delegates to use the Airport Express and other MTR routes connecting AWE to most parts of Hong Kong. It also made a good souvenir.
To celebrate the 60th anniversary of Lions District 303, activities during the event featured a Centennial Exhibition and Bazaar, a Centennial Clubs' Presidents' Banquet, in addition to executive conferences, breakout meetings and an exclusive performance of an international show.
Breakout meetings and the reception were held at AWE's meeting and hospitality centre.
Hong Kong Tourism Board and AWE also arranged exclusive channels at the airport to a dedicated MTR reception counter and a special discount on the Airport Express. The Food Bazaar featured popular local snacks and favourites from the delegates' home regions.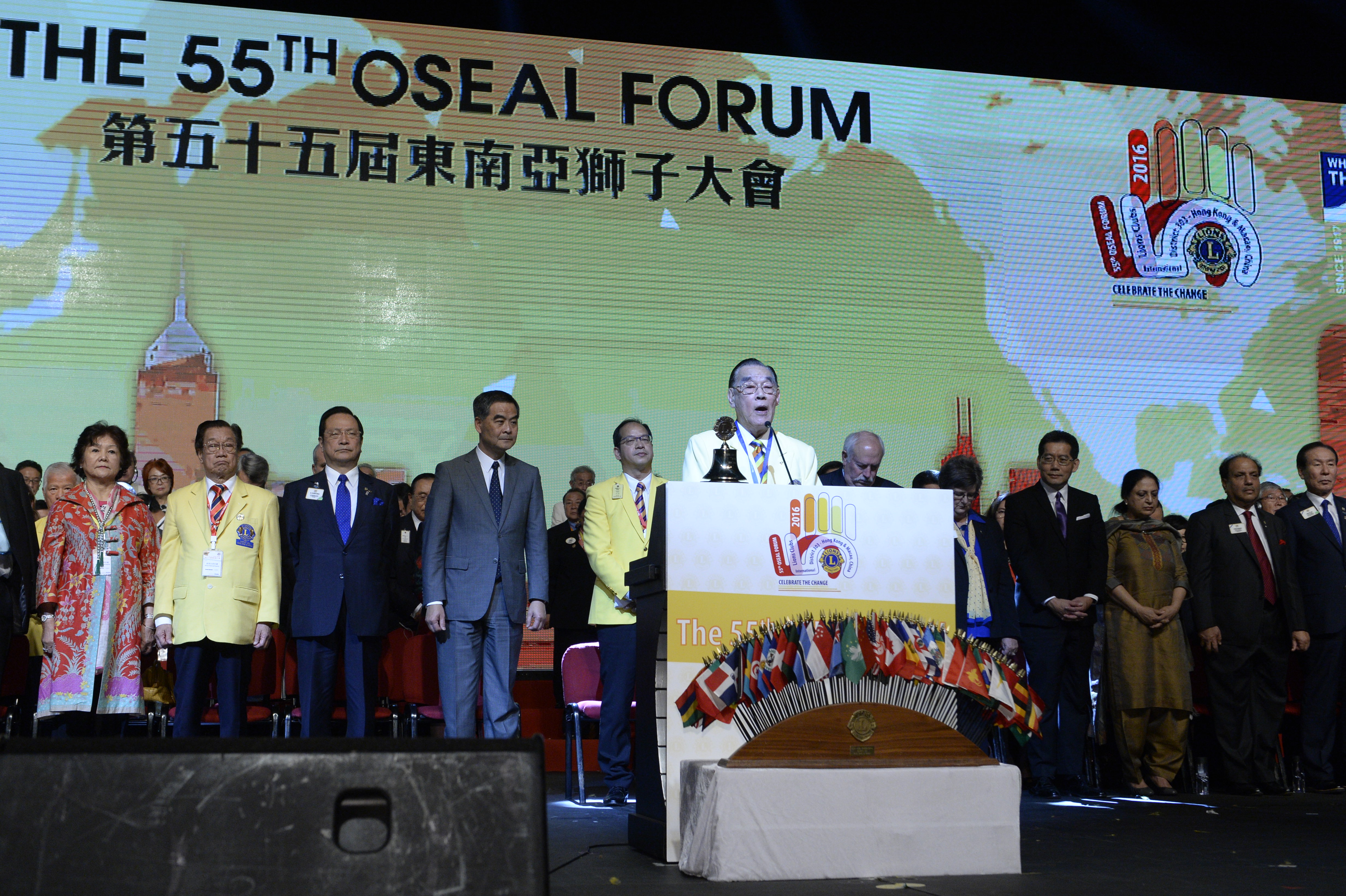 Upshot
Tommy Leung, 55th OSEAL Forum chairman, said AWE provided full support with personalised service from the heart with the themed food stations being one example of the efforts appreciated by delegates.
He added that Lions member were impressed by the developments around the AWE and airport where the bridge and tunnel link across the Pearl Delta was taking shape.
"I am eagerly awaiting the new developments adjacent to AWE, particularly the upcoming Hong Kong-Zhuhai Bridge and the new Airport Commercial District which is destined to become a major tourist entertainment complex that will bring an even more dynamic experience to delegates at future events," Leung said.
"I'm confident that our members will be thrilled by this inspirational new MICE experience on their next visit to Hong Kong."