ORGANISERS of IBTM World say Hong Kong and Macau are returning to the show "bigger than ever" with the Greater Bay Area boosting confidence in both destinations as exhibitors at the show exceed 2019 levels.
The Indonesian capital Jakarta is joining the Barcelona show for the first time as organisers report 85 per cent of exhibiting space for next month's event already sold with numbers "significantly ahead' of both this time last year and 2019.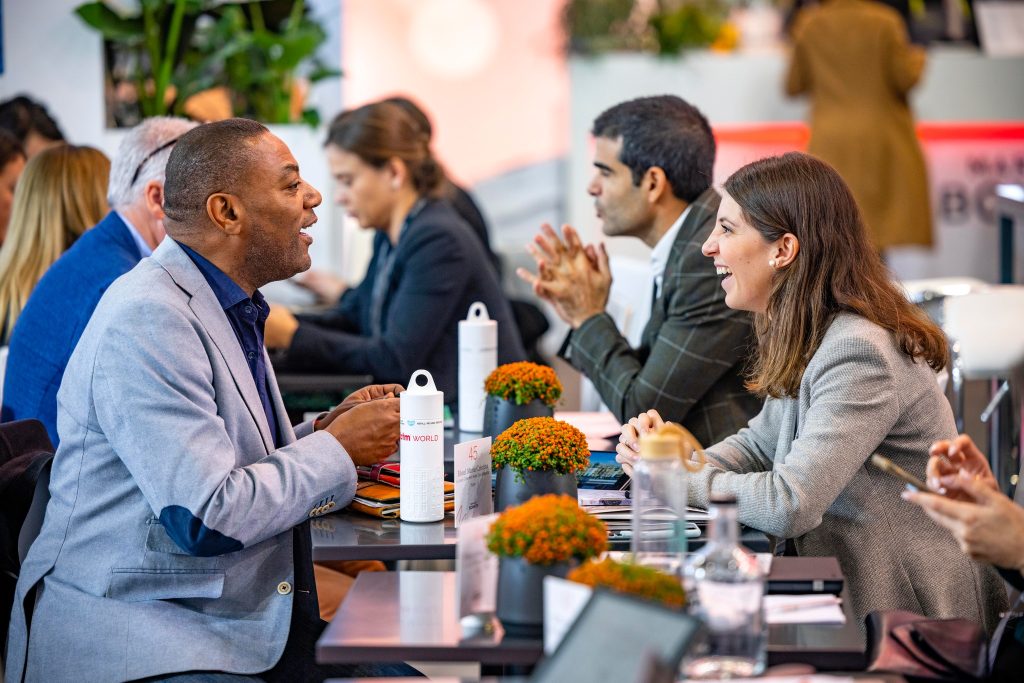 Morocco and Abu Dhabi are reported to be considerably increasing their stand space Morocco sponsoring the Hosted Buyer Lounge. France and Paris are also set to take larger stands to promote opportunities around the 2024 Summer Olympics.
London is also planning a new campaign that will include a practical guide on "How to Do London" in which marketers will "demystify organising an event after Brexit".
"The resurgence in exhibitor numbers illustrates the importance of IBTM World in creating a platform for connection and community," Vasyl Zhygalo, IBTM World's portfolio director,
More… Synergising China's Greater Bay
"We're thrilled to see the return of several exhibitors as well as welcoming new ones and we look forward an exciting show where attendees come together to shape the future of business events."
Zhygalo said many exhibitors are returning to the show for the first time since the pandemic.
On the tech front, IBTM World is enhancing its buyer-exhibitor matchmaking platform with a new guidance tool called WalkMe. The new tool is designed to be a 'how to' companion, walking exhibitors through every step of the preference selection process.
IBTM World… Business Motivation Regains ground
Visitor buyers will also have access to the matchmaking platform for the first time. Alongside exhibitors and hosted buyers, they will have their diaries synced to the official IBTM World mobile app for easy schedule management. Visitor buyers must register before October 31 in order to be eligible for access to pre-scheduled appointments.
An Exhibitor Dashboard is also being introduced "allowing exhibitors to measure return on investment at a glance". The Emperia app lets exhibitors see how many visitors and buyers are viewing their event profile in real time, as well as how many leads they gathered in total during the show.
To streamline the visitor registration process, IBTM World is also working with a new registration provider, Iceni Event Solutions, for its 2023 event. In addition to registration, Iceni will also launch its new automated Certification Tool, which will track each individual visitor and buyer's session attendance and issue them with a complete overview of their progress after the event.
"We're looking forward to showcasing our system and demonstrating how, with the right tools, you don't need to spend unnecessary hours and resources on the administration," said Nicky Hale, director at Iceni. "This will help to free up the IBTM team to focus on what they do best – delivering a world class event."
IBTM World – the Global MICE Industry Expo – takes place at the Fira, Barcelona, November 28-30
Visitor and press registration is now open and can be accessed here. Visitor Buyers will this year have the chance to access the matchmaking platform before the show, but they must register before October 31 to be eligible