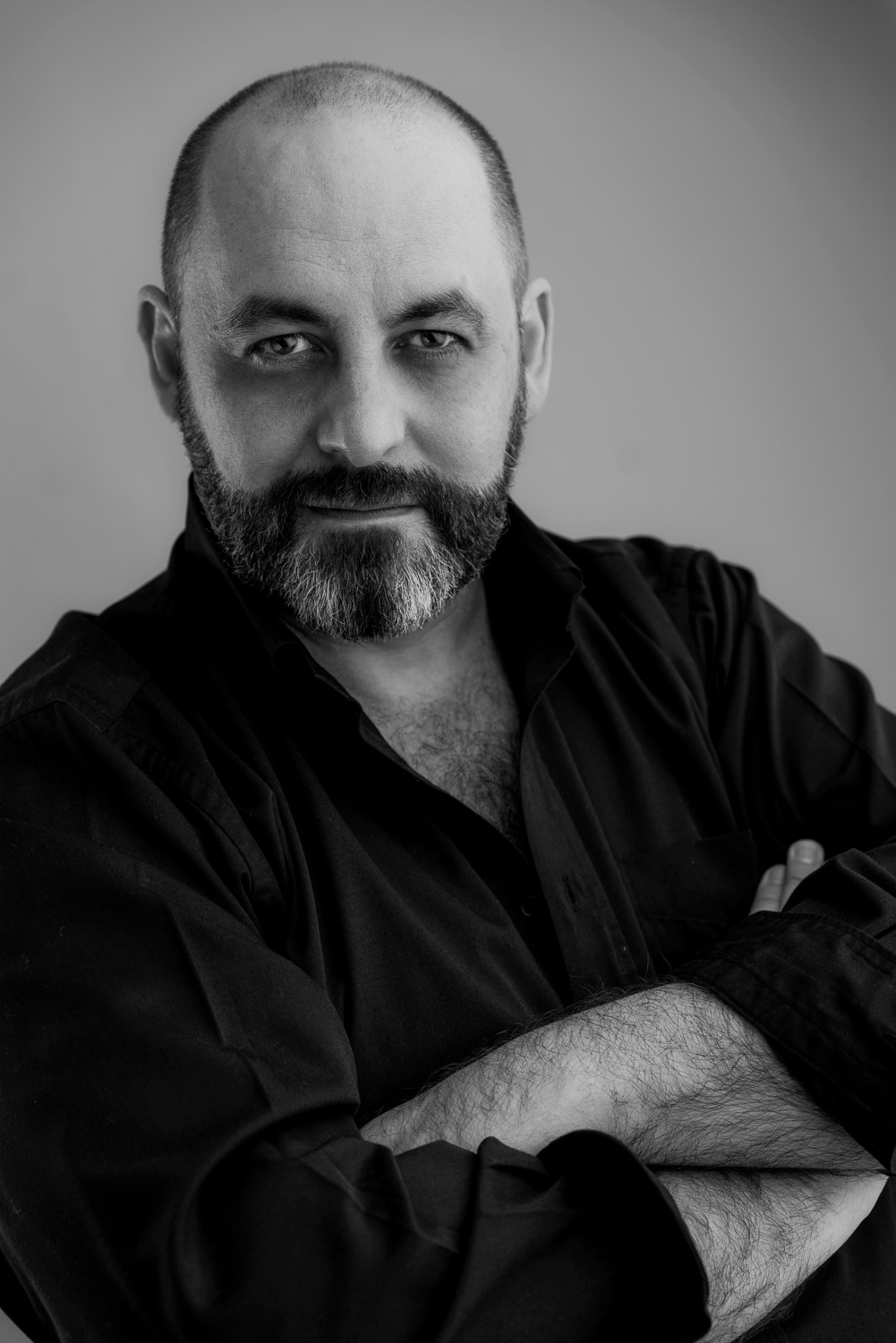 Robert Rogers' Opinion article Red-tape killed Mega-Events Fund… is an interesting conversation started about Hong Kong's events industry.
It's fair to say that ample red tape and a narrow focus definitely contributed to the Mega Events fund being simply ineffective. However, I'd argue that perhaps its structure and operational parameters weren't well considered when it was created.
We are talking in terms of contribution thresholds, expected participants, and commercial expectations that all contributed to the Mega Events Fund really just being about dragon-boat festivals as it devolved into 'M' Mark events with a strictly sporting focus.
Perhaps an insight from the former board would be illuminating some time?
It's important, however, to make the point that the Mega Events Fund was ultimately designed to be a seeding organisation: to help generate and contribute commercially to new events coming to and organised within Hong Kong. It's my understanding that it had no definitive regulatory oversight in terms of safety regulations and industry best practice.
In Robert's comment piece, there were three examples of events that have experienced well publicised problems. To be fair, one was in an entirely different part of the region, another resulted in an embarrassing court case and the other was (as Rob concedes) not readily identified as an organised event at all.
In my mind, the two local incidents hardly reflect on the bulk of the event industry's activities certainly within the MICE space in Hong Kong nor are cause for alarm.
I would counter that with only two incidents over as many decades – this is an outstandingly good track record. It suggests to me that perhaps the largely self-regulated live-events industry in Hong Kong is doing a wonderful job keeping people safe and delivering on well organised event experiences.
Why we fail to win global events
Regulation can be a dangerous genie and is rarely the easy silver-bullet solution to any issues without considerable consultation and oversight. But that's not to say that I personally would not support a more focused supportive and collaborative organisation, not dissimilar to perhaps Business Events Sydney or the BEiS programme run by Singapore Tourism.
That support agency would have a mandate to help the industry streamline permits and permissions across a multitude of government departments. We wouldn't have to expect the "do-the event, then pay-the-fine" scenario to which Rob alluded.
With the Mega Events Fund serving as a classic example of a good idea poorly structured for execution without broad industry consultation – and with Hong Kong boasting an enviable safety record without major incident – we shouldn't indulge too much in the easy blame game.
Event players eyeing returns from Pearl Delta bridge
I certainly don't blame the live events industry no matter how indifferent it may appear. Rob's frustrations are real and shared by many Hong Kong event professionals and his call for a greater industry voice and strong leaders to step forward has huge merit and great value if Hong Kong is ever going to earn the regional events capital crown.
A dedicated events support body is an idea I could get behind, as opposed to regulation for the sake of it. Collegiate support is the key, not knee-jerk regulation.
Darren Kerr is a founding partner at FACTOR168 Creative Events Company