HONG KONG is seeing a celebratory spin to events as it hosts conferences. exhibitions and festivals with an underlying message that the city is back on the world stage.
The Gay Games Hong Kong (GGHK) was declared by organisers as the "best yet" with 2,300 international participants arriving in the city for the nine-day extravaganza with a festival village at the waterfront in Central. Arts and culture were also an integral part of the event, which also took place despite challenges and setbacks including postponmengts during Covid and opposition by some lawmakers in the city.
Organisers of the first Gay Games in Asia praised the volunteers who helped create history and the vital contribution of corporate sponsors.
More… How festival creativity is inspiring post-Covid events
"It was very much a team effort of dedicated volunteers who devoted heart and soul to making sure it happened," said Brett Free, GGHK producer with co-ordinating oversight of ceremonies, concerts, sport, branding, village and accreditation. 
"The catchphrase of 'Unity in Diversity' was very much evident in the way the GGHK pushed ahead despite the headwinds and uncertainties, which also brought out the spirit of unity in adversity, which made the success of the Games even more meaningful," Free told MIX.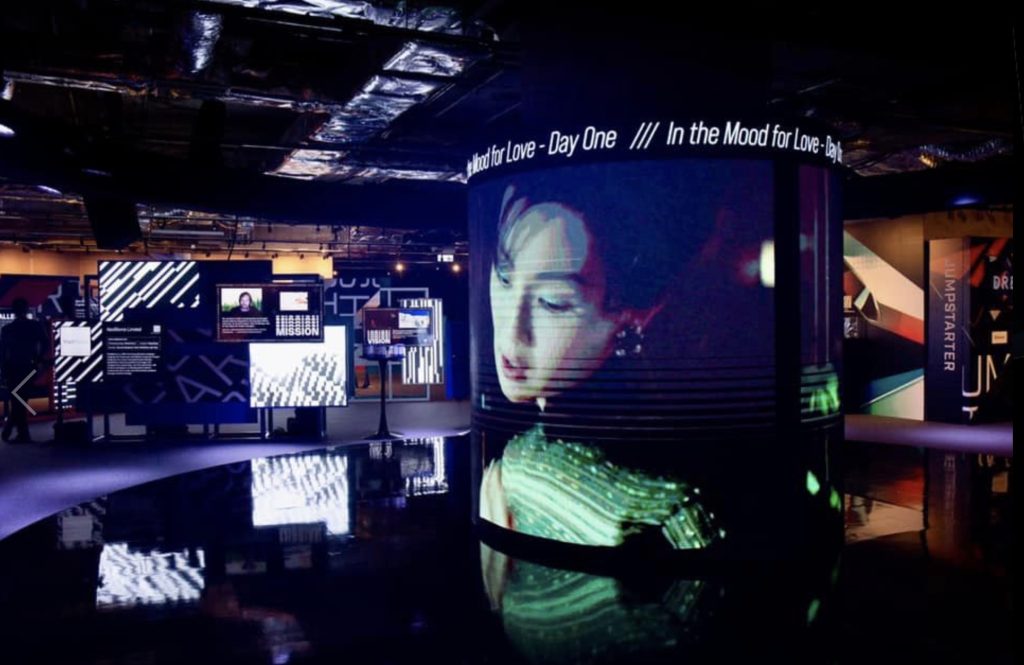 Officially backed and more corporate events have also been revelling in the festival spin.
The Jumpstarter festival features a week-long series of conferences, exhibitions and networking with a global pitch competition for start-up enterprises with prizes totalling HK$1 million (US$128,000) being the main event. Jumpstarter is backed by the Alibaba Entrepreneur Fund and HSBC. The festivities also give an opportunity for the tech community to gather investor interest with StartmeupHK, an initiative by the SAR government's InvestHK to link the city's innovators with each other.
Hong Kong Fintech Week, co-organised by the city's monetary authority, laid out the welcome carpet for 300 speakers and 540 exhibitors. Organisers prepared for 30,000 attendees and more than five million online views from 90-plus economies.
Perhaps the jewel in the crown for the city's financiers was the attention of the world's banking industry was secured by the Global Financial Leaders' Investment Summit this month.
More… Gold glimmers at end of HK Gay Games rainbow
More than 90 of the world's most senior bankers and financiers attended the summit at the Four Seasons Hotel with a welcome dinner the night before at the showpiece Palace Museum in West Kowloon Cultural District (WKCD).
Hong Kong Tourism Board and Brand Hong Kong teamed up with society magazine Tatler to introduce another "innovation festival", this time championing youth leadership across in Web3, AI, technology, arts culture, sports and F&B among other fields.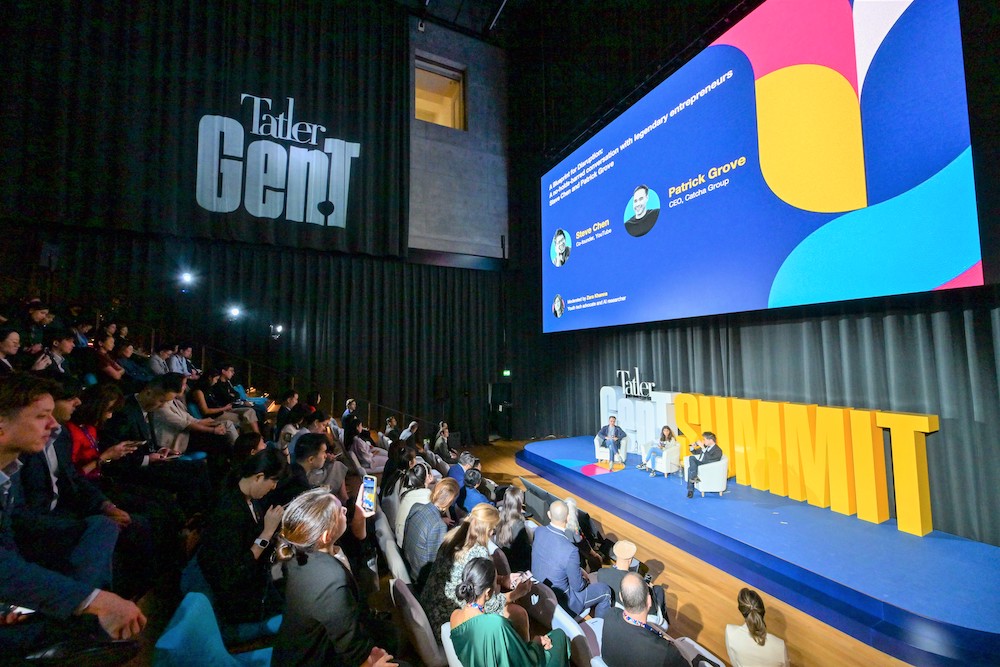 The Tatler Gen.T Summit was held at M+, one of the world's largest museums of contemporary arts, and located at WKCD. More than 300 of Asia's most promising young leaders rubbed shoulders with some of Asia's most influential entrepreneurs, investors and institution leaders, including Steve Chen, co-founder of YouTube, Binod Chaudhary, chairman of CG Global Corp and Nicol Ann David, record-breaking squash champion, to gain a "renewed sense of purpose, a stronger network and thought-provoking ideas".
"Hong Kong proves to be absolutely the best-fit destination to debut an event like this that sets out to ignite new ideas, as the city is full of excitement and energy," said Kenneth Wong, General Manager, MICE & Cruise at HKTB. 
"Similar to what the event hopes to pursue – new possibilities for growth, the city is ever progressing with new developments. Together with Brand Hong Kong, the HKTB is delighted to bring in this innovation festival to add momentum to the city's MICE tourism recovery and nurture youth development, which is in-line with the HKSAR Government's endeavours."
More… Incentives making a splash again in Hong Kong
Tamara Lamunière, founder of Tatler Gen.T added: "Hong Kong is full of energy with a growth mantra, while having a solid business and investment environment. It perfectly fits the values that of Tatler Gen.T was built on – to inspire, boost and connect leaders across Asia. 
"We look forward to growing together with Tatler's community of influential entrepreneurs and helping to support Hong Kong's stature as the World's Meeting Place, as well as a premier destination for talents acquisition, professional exchange and business growth."
The festive vibe continues in December with the return of the Clockenflap rock festival followed by the HKSevens rugby weekend in April 2024 as just two of the international events underscoring the comeback theme.
Main picture: Hong Kong participants in GGHK 2023… Image source: LinkedIn