TO MAKE a lasting impact and deliver value to participants, event planners are turning to the design of immersive and purpose-driven experiences that more than meet client demands.
Three leading figures in the Asia Pacific business events industry, who are also AIME 2024 ambassadors (aka AIMEbassadors) emphasise how vital mindfulness, mental fitness and designing business events for maximum and lasting impact are to ensuring productive outcomes.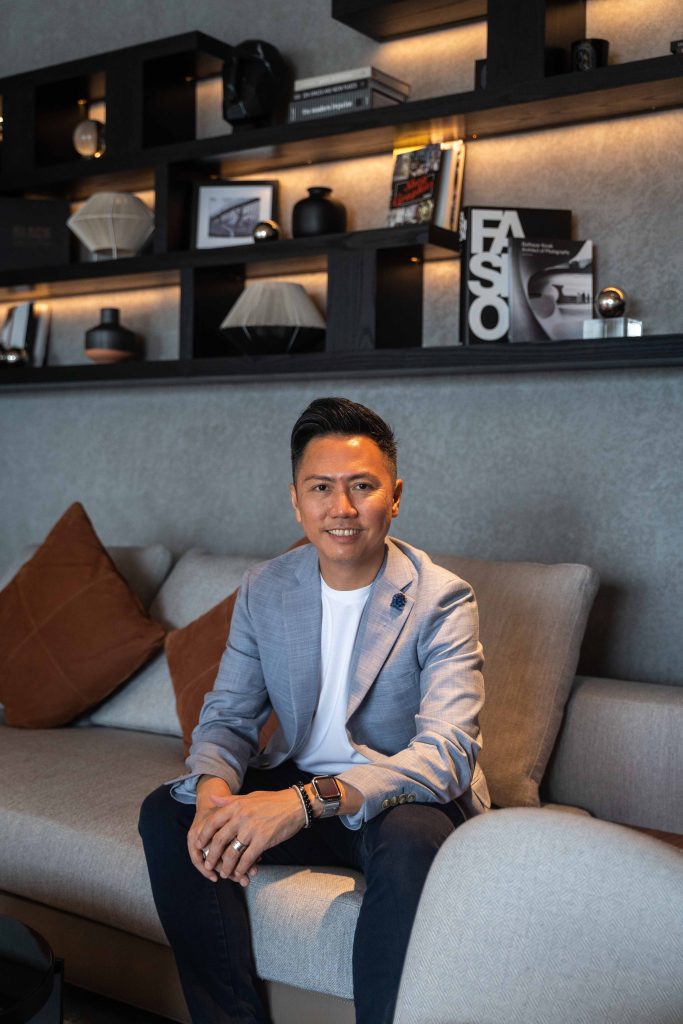 Mindfulness: Curating Relevant Content for Immersive Engagement
El Kwang, BEAM founder and the agency's "chief engager", takes pride in the role of event strategist. He says the significance of curating relevant content to facilitate immersive engagement cannot be underestimated. Immersive engagement goes beyond mere team-building activities; it involves linking activities to compelling content that sparks meaningful experiences.
Mental Fitness and Thriving through Contentment
Kwang is an active proponent of mental fitness for event professionals and event participants alike. He believes cultivating mental fitness is crucial for creating engagement and lasting impact at events.
He draws on concepts from positive psychology and suggests that while happiness is desirable, it may not always be attainable. Instead, contentment plays a vital role in wellbeing. Contentment allows individuals to appreciate what they have, reducing the constant yearning for more. It strengthens resilience, enabling individuals to withstand adversity and empathise with others
Creating Immersive Experiences
The team behind AIME are always looking for opportunities to showcase and create more immersive experiences for attendees. New to AIME 2024, delegates will find a dedicated zone for the world's boutique experience makers. The Boutique will present first-time exhibitors such as small independently owned wineries, design-led luxury venues, and other bespoke and highly customisable experiences.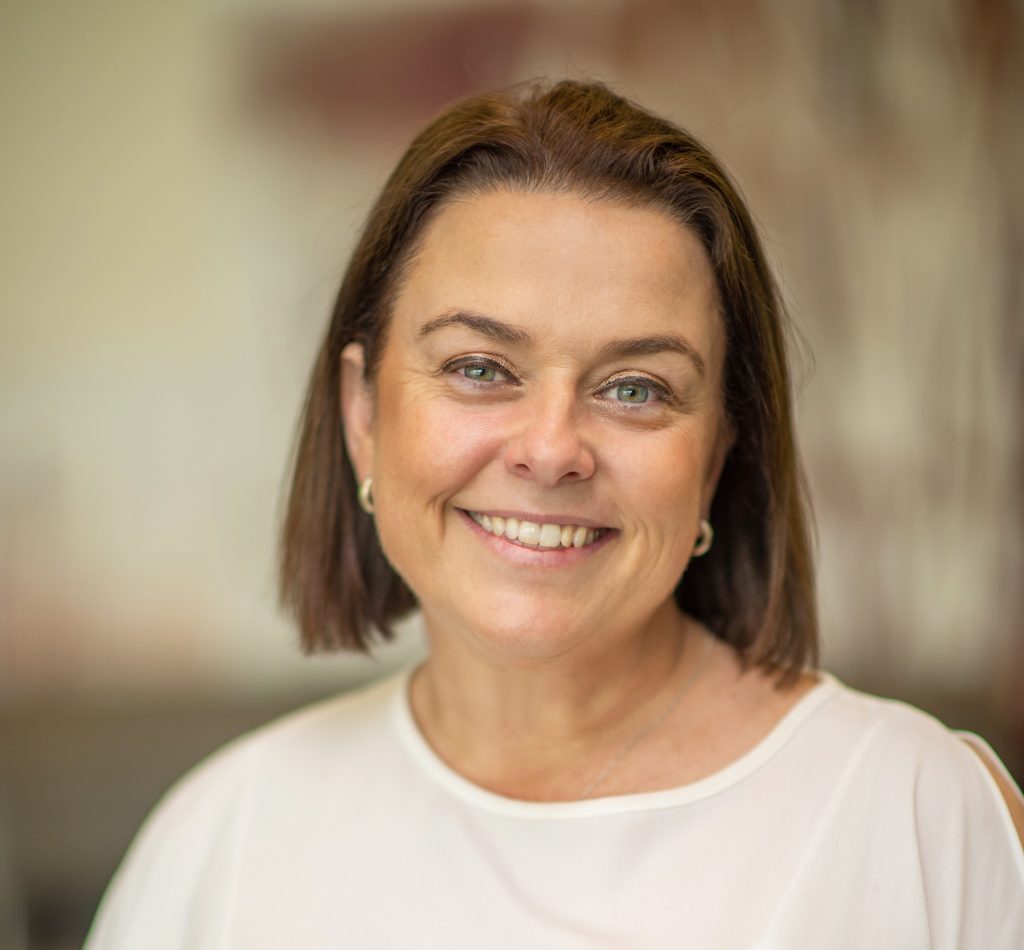 Paula Rowntree, Head of External Engagement, Australian Psychological Society, and Founder of The Australian Business Network, shares how boutique experience makers can facilitate (more) human connection when designing events. Bespoke experiences offered by boutique venues provide an exceptional opportunity to create personalised and educational experiences. These experiences go beyond being mere networking functions or add-on activities; they become immersive and educational encounters that engage and inspire participants.
Diversity, Equity and Inclusion: Redefining Meeting Spaces and Engagement
Mike Williams, senior partner and consultant at Gaining Edge, highlights the growing importance of diversity, equity, and inclusion (DE&I) in designing business events. To enhance the quality and relevance of events, it is crucial to create spaces and venues that cater to a wide range of individuals.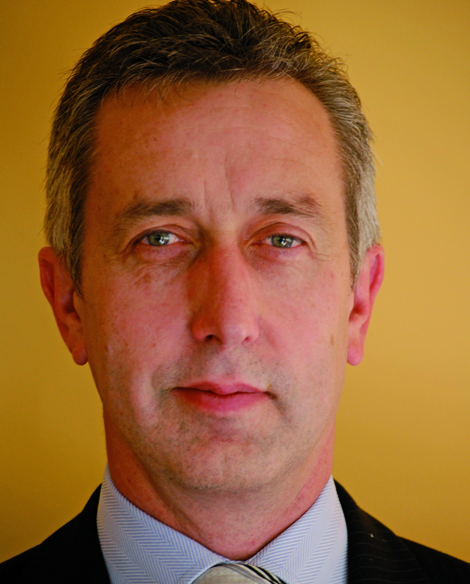 Designing events that encourage active participation, interaction, and collaboration is paramount. AIME 2024, for instance, will include more break-out spaces on the showfloor for those all-important impromptu meetings, which in turn facilitates more networking opportunities for participants across the three days of the event.
Making Sustainability Part of the Immersion
Williams notes that more efforts to source local produce and the preservation of local culture present excellent opportunities for immersive experiences. These sustainability "trends" can be weaved throughout events but also incorporated as key features of the program.
Local culture can be represented through placemaking and naming of event zones. A traditional welcome ceremony true to the local heritage of the host venue would be an example of a more deep cultural experience.
In continuation of AIME's celebration of country, community and culture the event has again partnered with First Nations creative agency Little Rocket to develop bespoke indigenous artwork reflective of AIME's essence. This artwork supports the continued evolution of AIME's brand and will be rolled out across AIME's PR, digital, marketing and onsite signage assets.
Williams says truly immersive experiences must be hosted by an authentic expert. It's therefore important to align with credible local champions. DMCs – Destination Management Companies – can be instrumental in creating immersive event experiences when sourcing authentic local products and suppliers for their programmes. For the first time at AIME in 2024 there will be a dedicated zone for DMCs in the form of the DMC Network. This space will bring together on-the-ground teams from all over the world who are perfectly positioned to curate tailored experiences for conferences, incentives and events in their region.
AIME 2024 will be held at the Melbourne Convention & Exhibition Centre, February 19 -21.
For AIME sales, sponsorship or hosted buyer enquiries contact:
● Sales and Sponsorship: aime@talk2.media
● Hosted Buyers: aime.buyers@talk2.media