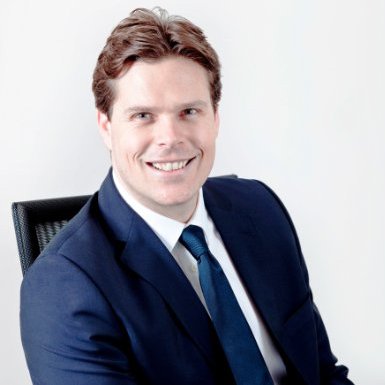 You have years of experience with British Airways and the loyalty programme Avios – how did this lead to Reed Travel Exhibitions?
Reed Travel Exhibitions is the largest organiser of travel and tourism events in the world, and my role involves taking the business forward in the digital and data era that we live in, building on a strong growth record, strong brands, fantastic customer engagement and with lots of potential to further add value to the meetings and travel industry as it develops and responds to the macro-economic dynamics in the global marketplace.
Having the opportunity to convene the travel industry, support it deriving maximum value from doing business face-to-face on all five continents as well as take the business forward in an ever-changing environment is a fantastic opportunity and privilege.
How does Reed Travel Exhibitions strive to maintain this position as an industry leader?
We are not resting on our laurels! We recognise that trade shows are about value, generating tangible business and results and delivering value to our customers – suppliers and organisations across the entire value chain.
We have been making substantial investments in matchmaking and are rolling out digital products, backed by advanced data analytics, that will further increase return-on-investment for our customers, both buyers and suppliers, by increasing the relevance of meetings and business contacts being made at our events.
We are far beyond expecting the right people to meet at our events, now brokering these relationships to maximum impact for all of our customers. I expect this to be the new norm of how we deliver value worldwide and to continue to set us apart from our competitors.
What's next for Reed Travel Exhibitions?
Between launching new events, with WTM Connect Asia recently launched in Penang, Malaysia, to rolling out new digital products, delivering outstanding results in terms of visitor quality and quantity growth, key metrics for our customers, as well as continued improvement in our customer satisfaction and exhibitor product range, Reed Travel Exhibitions continues to deliver true value for its customers.
We have lots to look forward to: new launches, new zones, new digital products, new partnerships, new content, improvements to our systems and new experiential innovations in the pipeline.
Nicholas Pilbeam is divisional director, Reed Travel Exhibitions. He was speaking to Georgina Feldmanis