CHINA'S domestic resort market is being tapped into by Bangkok-based Minor Hotels as the group teams up with Funyard Hotels and Resorts – part of Country Garden, a Fortune 500 Global 500 company.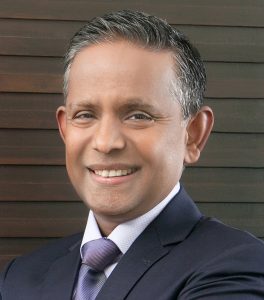 A virtual signing of a memorandum of understanding between the two paves the way for a joint venture in which Minor plans introduce more of its brands into China as more holidaymakers opt to stay in the country.
China's travel sector is expected to accelerate following post-Covid-19 easing of movement restrictions for travellers.
More… Chinese turning to 'inbound exotic'
"With demand for leisure and resort services shifting from overseas to domestic, optimism about China's tourism and resort market is at all-time high," said a spokesman for Minor Hotels, which will bring its Anantara, Avani, Oaks, Elewana, Tivoli and NH brands to China, some for the first time.
Dillip Rajakarier, CEO of Minor Hotels, said: "China's hospitality market is extremely competitive, but full of opportunities. We highly value this chance to partner with Funyard Hotels and Resorts to support each other's global branding strategies."
More… Chinese eye post-Covid Thailand
Minor says the new JV is poised to become one of the country's leading hospitality players enabling travellers in mainland China to experience Minor Hotels' brands.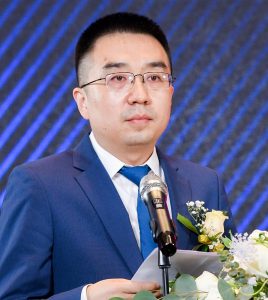 Gary Ji Hongjun, president of Funyard Hotels and Resorts, said: "The pandemic is further accelerating the process of the Chinese economy shifting toward the domestic market. This means new opportunities in domestic tourism and hospitality. We and Minor Hotels are both convinced that China's resort market is full of potential.
"Funyard Hotels and Resorts has plenty of managerial experience and local resources in the domestic market, while Minor Hotels is an outstanding establishment in the global hotel and resort market. We look forward to working with Minor Hotels to tap into the Chinese resort market and bring new energy to Chinese and even global tourism."