EXHIBITION links between South Korea and Vietnam are getting into a higher gear with an agreement between venue operators COEX and the World Trade Center Binh Duong New City.
Both sides have agreed on a strategic partnership to host Automation World Vietnam at WTC BDNC, in the southern province of Binh Duong, in September 2024 and expand related industry-exchange programs between Vietnam and South Korea, including conferences, trade promotion events, and seminars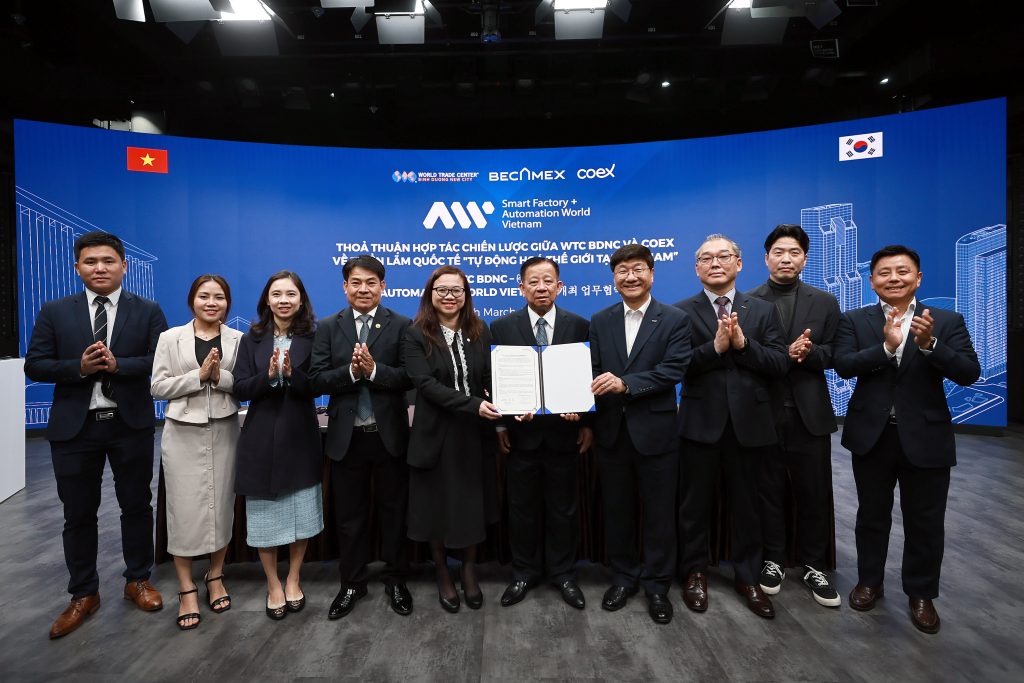 A contract had been signed earlier this month for COEX, the convention and exhibition arm of Korea International Trade Association, and WTC BDNC to operate New City Expo, the largest venue of its type in Vietnam.
The memorandum of understanding is also aimed at strengthening the technological capabilities of the Vietnamese manufacturing industry and enhancing its competitiveness in the global market, a spokesman for WTC BDNC said.
The MoU was signed during Smart Factory + Automation World 2023 at COEX Seoul, on March 9, which saw 500 exhibitors and 2,000 booths for the largest edition of the event.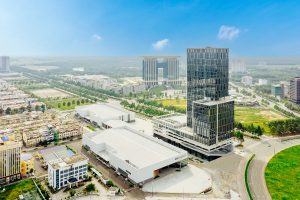 Binh Duong province, where WTC BDNC (above) is located, is one of Vietnam's Southern Key Economic Regions. The province has attracted more than 4,000 foreign direct-investment projects worth nearly US$40 billion to date.
More… Cultural Vietnam draws US travel organisers
The province also has the highest per-capita monthly income in Vietnam, making it an attractive location for businesses. With 30 large-scale industrial complexes already in operation, WTC BDNC says the province has an "ideal industrial ecosystem to support the implementation of the MoU".
Huynh Dinh Thai Linh, WTC BDNC chief executive, said: "We are delighted to support the development of the Vietnamese manufacturing industry through this collaboration. This is an important step towards realising our vision of building Binh Duong into an innovation and technology hub in the manufacturing industry."