ORGANISERS of a new business event in Hong Kong say it will offer a vote of confidence as the region prepares for "unlimited online opportunities" in a post-pandemic recovery.
GOVirtual Business Expo and Conference, featuring opening addresses by government leaders and C-level company executives, will cover the rise in virtual meetings and events, live-streaming, e-commerce, e-retail among other digital topics.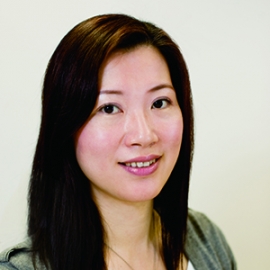 The two-day GOVirtual Expo will open with the GS1 Hong Kong Summit on June 10 at Hong Kong Convention and Exhibition Centre.
Culsin Li, managing director of Baobab Tree Event Management, the organisers of GOVirtual Expo, said in addition to spurring online businesses the event would also boost the morale of conference and events industry.
More… China expos leading digital change
"2020 has been a very difficult year for the C&E industry, but we believe that the epidemic will eventually end and recovery is just around the corner," Li said.
"We want to show our support to the industry by organising the GOVirtual Expo. With the support of our co-organiser and industry partners, we are confident that the expo will be a success and a testimonial to the resilience of our industry."
Baobab event management has teamed up with tradeshow organisers CP Exhibition and GS1 HK as co-organiser. GS1 was founded by the Hong Kong General Chamber of Commerce in 1989 as part of a global network to supply chain standards with the use of barcodes and other identification keys.
More on recovery… Buyers look beyond Covid
Anna Lin, chief executive of GS1 Hong Kong, said the summit has been supporting businesses expand their presence and is now doing this across the Greater Bay Area.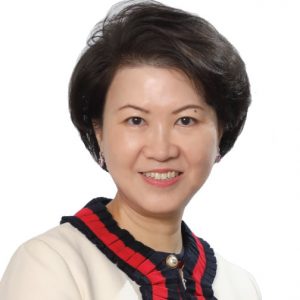 "I think GOVB Expo and GS1 Hong Kong Summit are right on time to help business realise and capitalise on the power of technologies to embrace the new normal," Lin said.
Two other conferences will also be held during GOVirtual Expo: the Cloud Forum by Kornerstone, a principal partner of the main event, and the onsite GOVirtual Business conference.
"Virtual business capability has become a critical factor to the survival and success of all entities in the post-pandemic economy," said Baobab's Culsin Li.
"E-commerce in Hong Kong, for example, is forecasted to grow 18.6 per cent and reaches US$7.5 billion in 2020, while online entertainment is projected to grow 11.4 per cent to US$343 million," Li said.
"GOVirtual Expo will support enterprises to unlock and capture the boundless potential of virtual business, and help make a positive impact to the economic recovery of Hong Kong."