VIRTUAL events are becoming a vital part of a producer's toolkit when working with clients on experiential and brand marketing projects, the latest research from Pico Group shows.
Results to questions asked of industry executives worldwide in February and March also show a "clear sea-change in current market sentiment toward the post-pandemic era".
The 2021 Pico Group Industry Research says the rise in how respondents rated the importance of virtual or online events as part of their strategy is to be expected,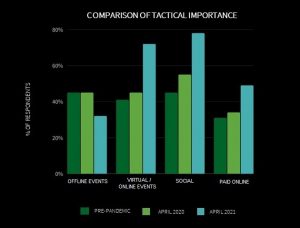 Tyronne O'Callaghan, Pico's vice president for strategy, global activation, says this nonetheless shows that "offline events" are "almost certain" to become an exception.
Respondents rated virtual/online events more highly in 2021 than they did the year before: 71 per cent deemed them "very" or "extremely" important – a year-on-year increase of 26 percentage points.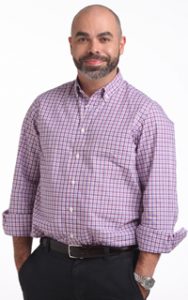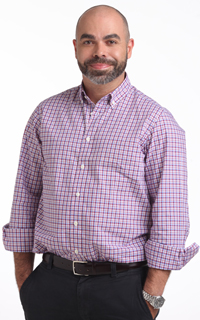 More than 90 per cent of respondents said they have held or are considering hybrid events. Only 32 per cent rated offline or live events "very" or "extremely" important compared to 45 per cent in 2020.
"The heightened level of tactical importance for virtual and hybrid events revealed by the 2021 survey makes it obvious that those formats will further establish themselves as the norm in the short term," said O'Callaghan.
"Considering the pace of economic recovery and vaccination in much of the world, physical events are almost certain to remain the exception rather than the rule for many markets.
"However, we believe the perceived value of offline events is still strong because of the uniqueness of what they offer to audiences. Their intimacy, sensory stimulation and emotion are hard to recreate digitally," he added.
He said more than 70 per cent of respondents cited "interactivity" and "personalisation" as  critical to the success of virtual events.
More… Pico electrifies Audi e-tron launch
The latest findings follow earlier client research Pico Group released in 2020, which investigated how brands and marketers were reacting to Covid-19.
The 2021 Pico Group Industry Research was conducted during February-March. Respondents included executives (11%), directors (31%), managers (46%) and other titles (12%) from a wide variety of industries across Asia Pacific (65%), Europe (19%), North America (13%) and the Middle East/North Africa (3%).
The full report can be downloaded here…