Audi Taiwan launched its first fully electric vehicle, Audi e-tron, at Taipei Music Centre in front of 150 media and 400 guests.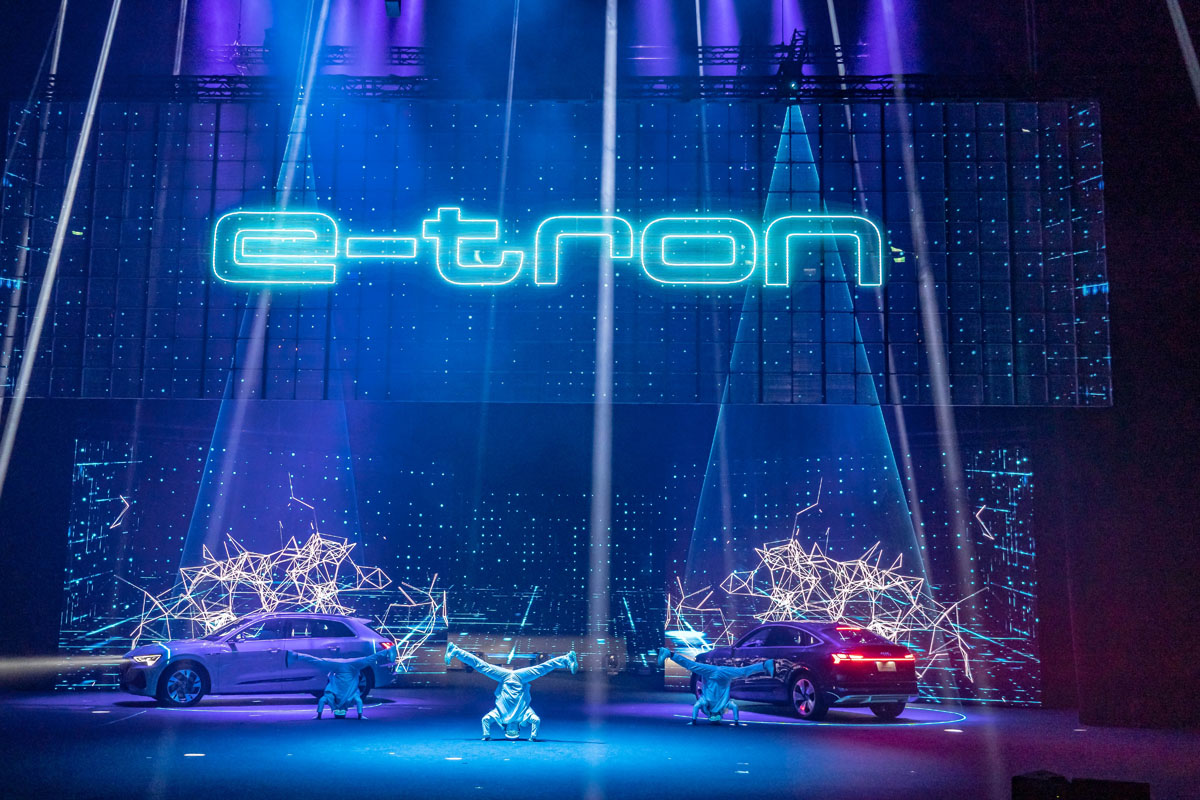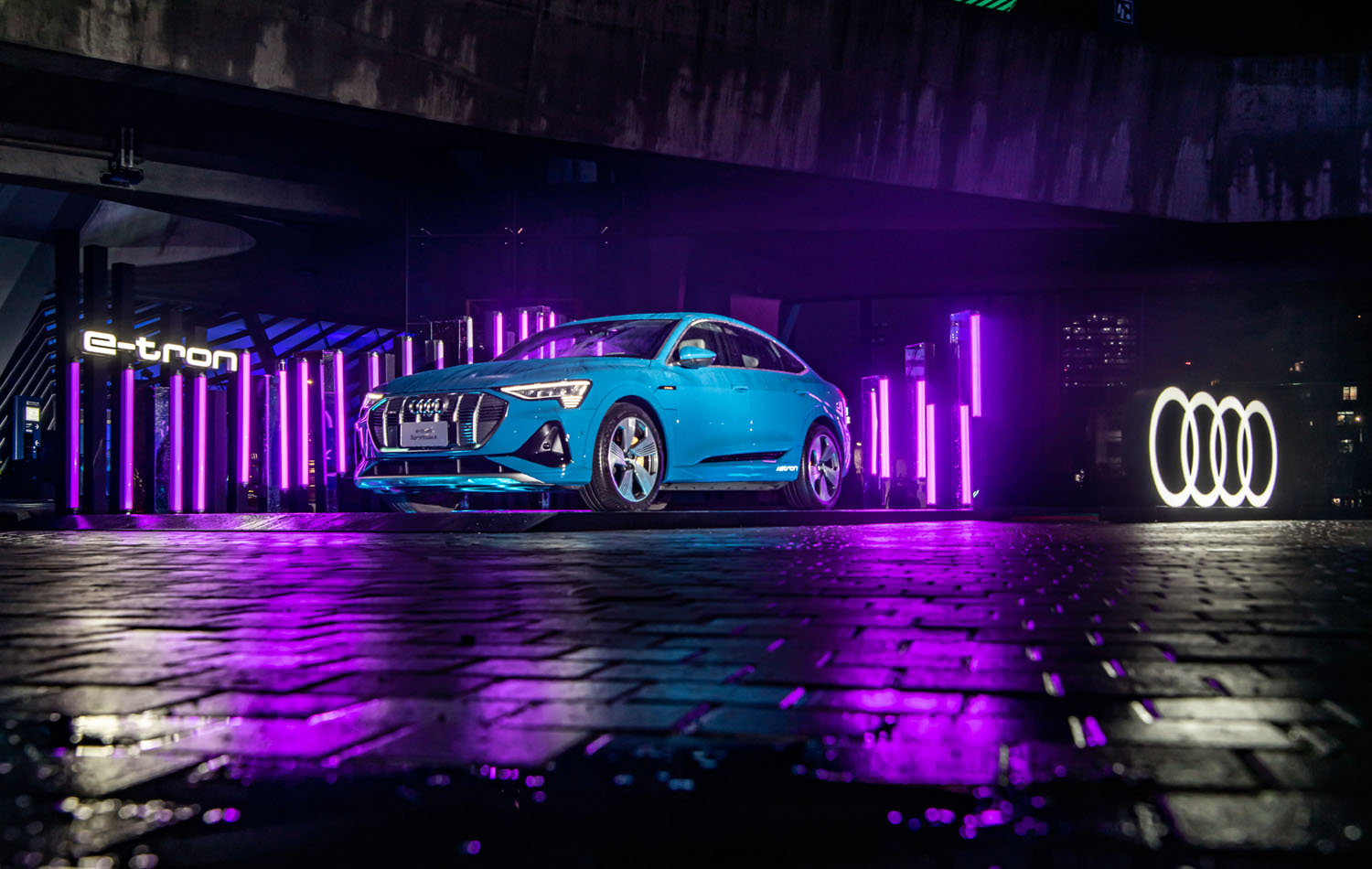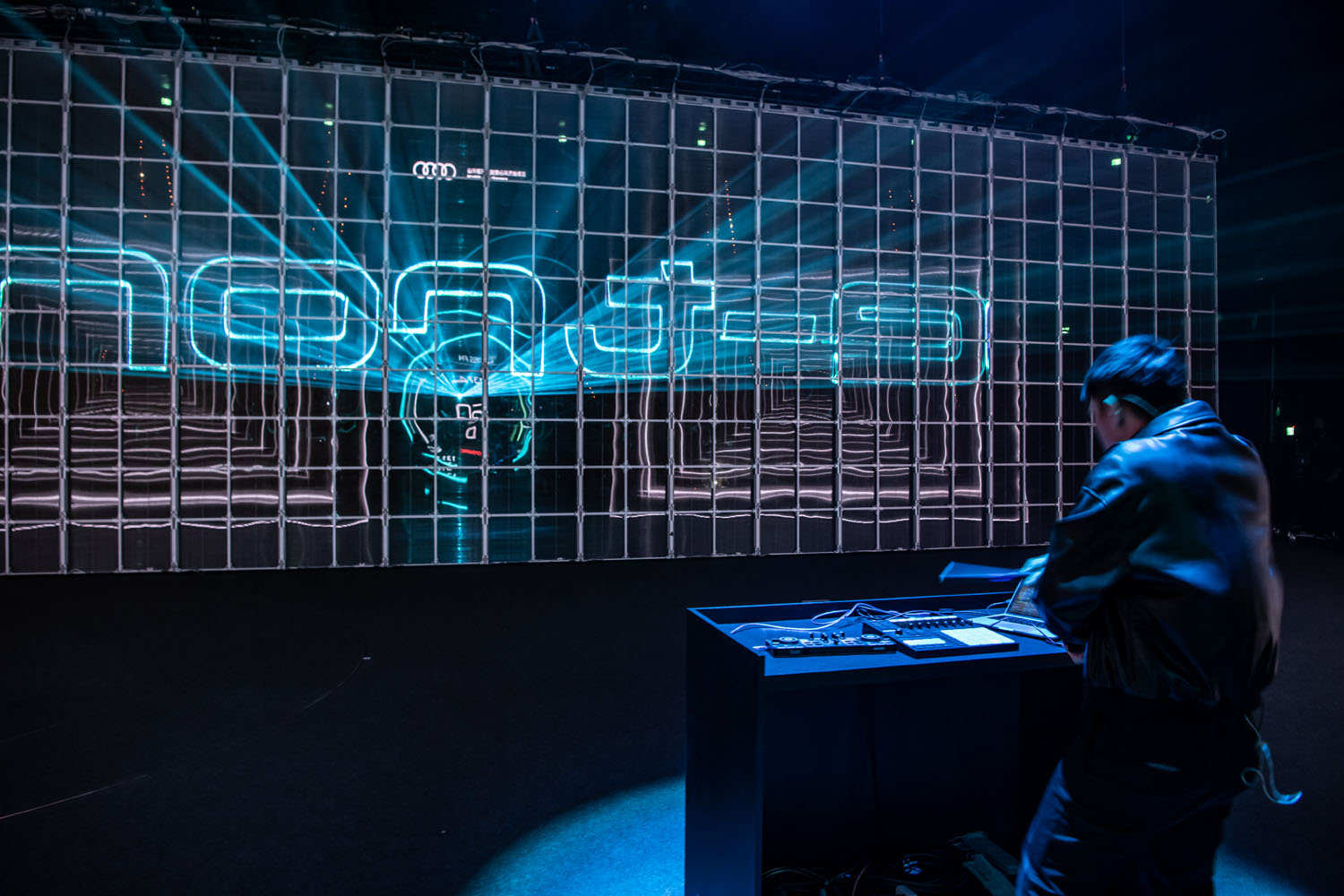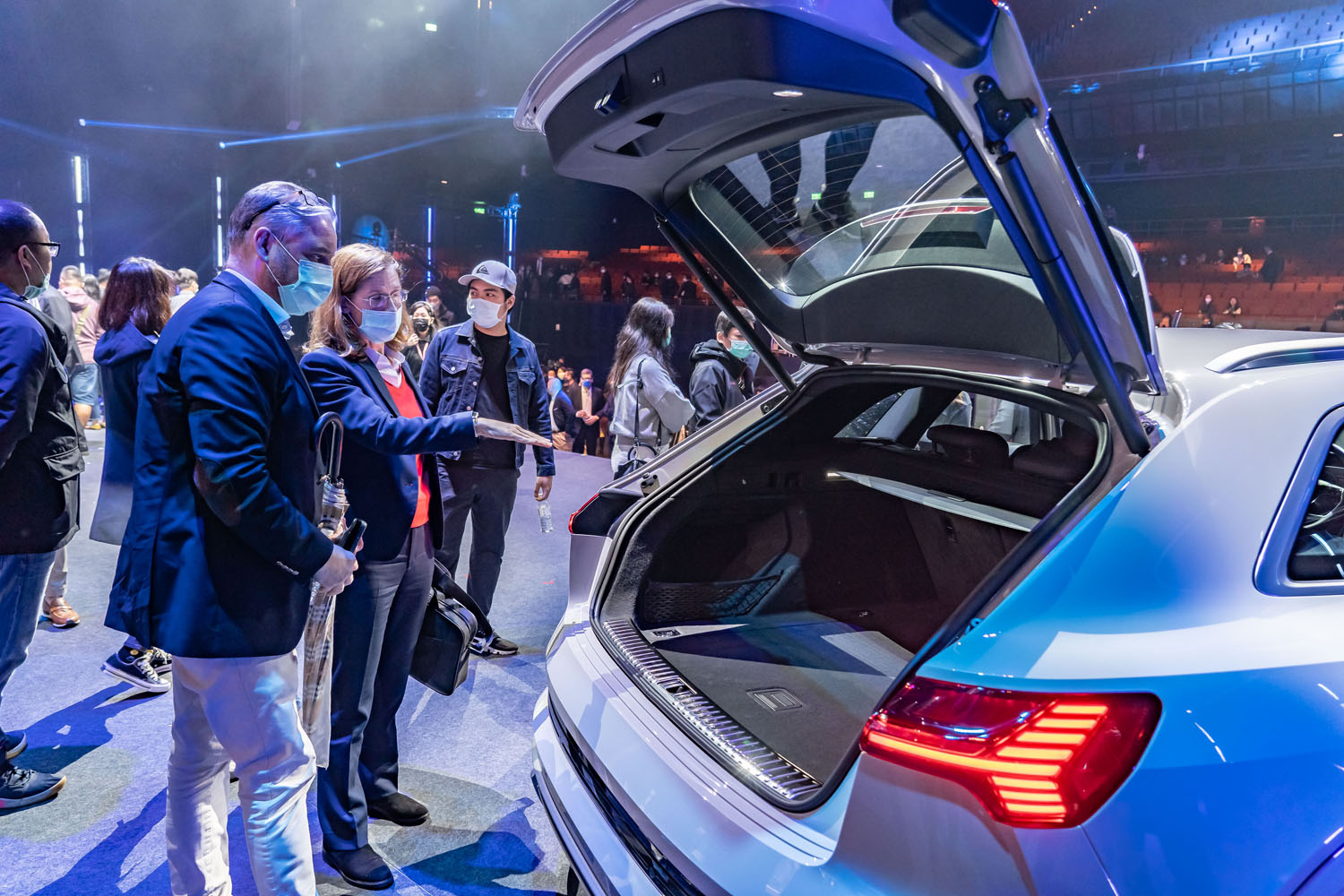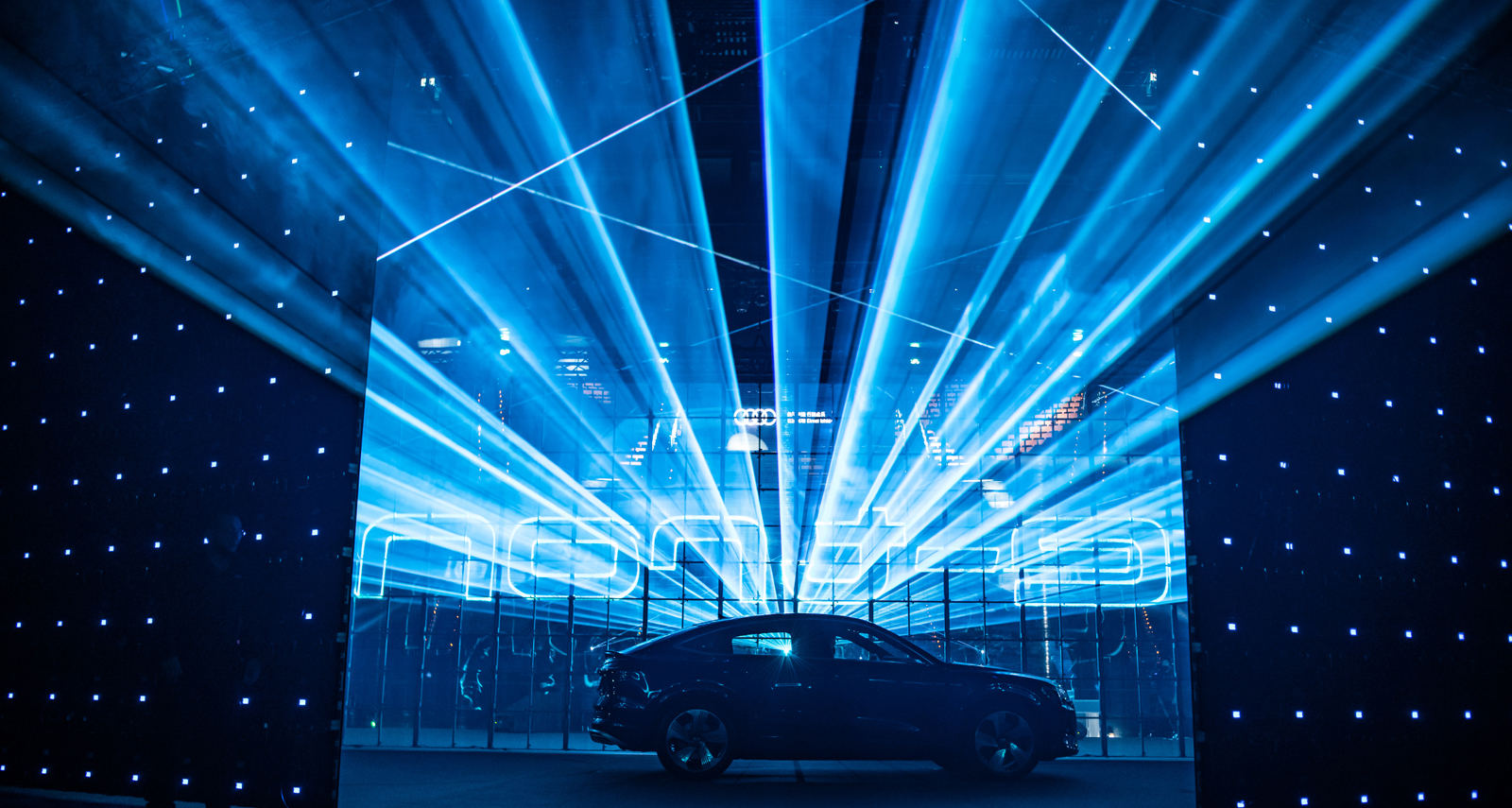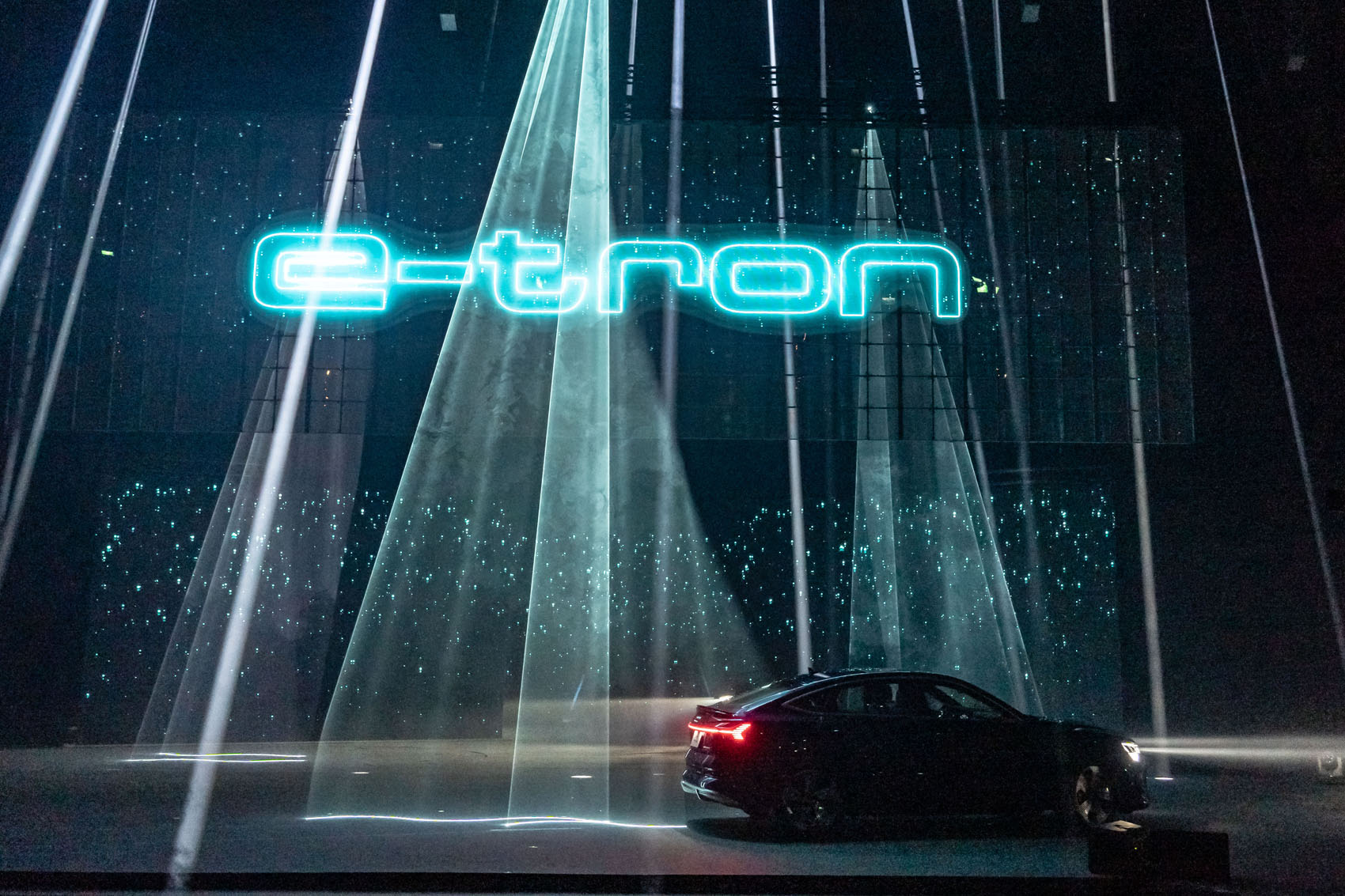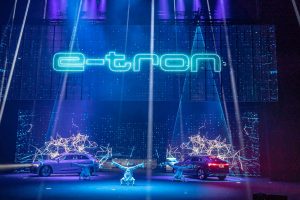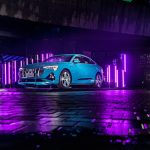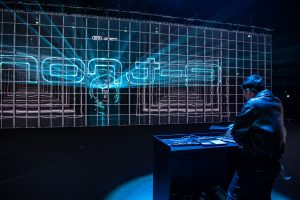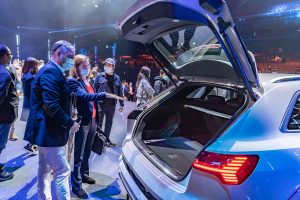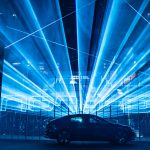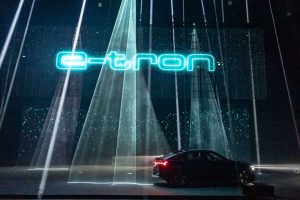 Pico planned the layout and programmes for the event, including the enchanting air drum and laser dance show which expressed the brand's attribute of technical innovation.
Emphasising the core concept of all-electric Audi e-tron, Pico team used dazzling lighting effects and laser beams at the event last December to simulate electric currents charging the Audi e-tron and draw the e-tron logo on the screen.
Clever placement and arrangement of transparent and LED screens to display video content created a hi-tech environment. All were successfully synchronised to produce a highly entertaining experience for the audience and highlight Audi e-tron's features.
In response to Covid-19, the team implemented measures including collection of guests' contact information, measuring body temperature at the entrance and ensuring guests wore masks at all times.