HONG KONG tourism chiefs are building a roster of key influencers and well-connected migrants who have settled in the city to encourage people in their networks to visit once travel resumes.
Some 220 "Hong Kong Super Fans" across 20 key markets have been invited by Hong Kong Tourism Board to share their enthusiasm for the city through HKTB offices worldwide.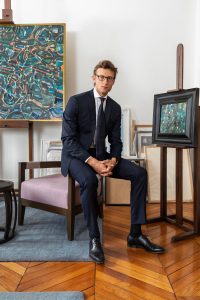 The programme is seen as a vital step in restoring visitor confidence in the city as a tourism destination.
Expatriates in Hong Kong who have joined the campaign so far include gallery owner Arthur de Villepin, the son of a former French prime minister and career diplomat.
Other personalities who live in the city, such as Korean fashion designer Nikki Lee, Thai actress Nok "Nokky" Sikrin and Chinese social media influencer Cocoa Zhou have also agreed to participate in the campaign.
HKTB says other "distinguished fans" based across Asia, Australasia, Europe and the Americas have also come on board.
"The Hong Kong Super Fans programme is an important and integral element of the HKTB's tourism recovery plan," said Dane Cheng, HKTB executive director.
We expect that the first batch of visitors to return will be those who have an enduring love for Hong Kong and people with connections to the city.
"We hope the social influence and heartfelt passion of these fans in Hong Kong, the mainland and overseas markets will spread positive word-of-mouth endorsement, encouraging visitors from markets worldwide to head to Hong Kong as soon as cross-border travel resumes," Cheng said.
Backgrounder… Hong Kong launches 'Holiday at Home'
US-born De Villepin lived in India and Britain before moving to Hong Kong and co-founding the Villlepin art gallery in Central with his father Dominique.
"Hong Kong has one of the strongest art scenes in Asia with so many art fairs and amazing international-standard galleries," Arthur de Villepin said. "I want to invite my friends from France to come to Hong Kong and enjoy its unique vibe."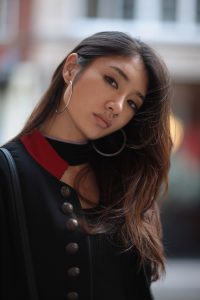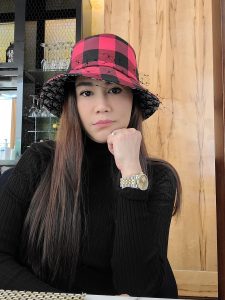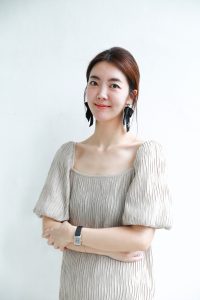 A series of online events is being organised by the HKTB so that Hong Kong Super Fans can share tips on the city's delicacies, arts, culture, and natural scenery with friends and followers.
The events included a live Chinese New Year's Eve virtual tour of temples in Central and stores selling traditional delicacies and crafts in Causeway Bay aimed at different visitor markets. Activities included calligraphy displays, food tasting and interviews with young business owners.
The Hong Kong Super Fans campaign was announced as figures from HKTB showed a nearly 100 per cent drop across all visitor markets in January compared to the same month in 2020.
More… Covid gives HK the Grounds
A fourth wave of Covid that hit the city in November caused the suspension of free-tour activities designed to stimulate tourism-related businesses by encouraging locals to explore Hong Kong.
With restriction measures on restaurants due to be relaxed today following a drop in recorded infections HKTB is planning a new round of "free tours" and extending the programme to cover the hotel sector.
Main picture: HKTB executive director Dane Cheng practises calligraphy during one of the virtual Chinese New Year tours