WHEN an Australian IT company's 50-strong delegation attended an exhibition and conference in Taipei, they decided to stay a few days to get to know their Taiwan counterparts and enjoy the island's cuisine, culture and scenery.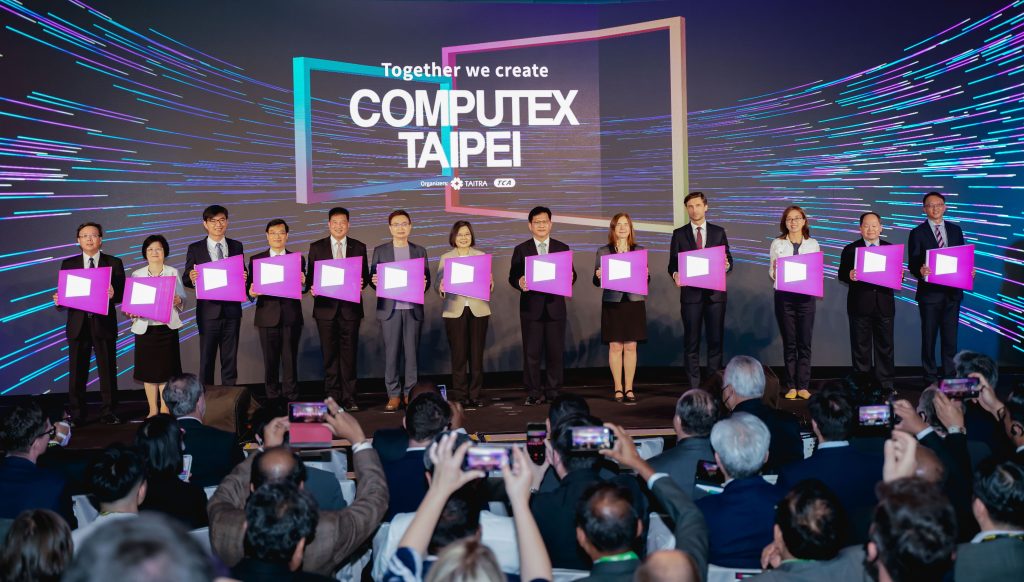 Employees and business partners from Bluechip Infotech chose to stay in Taiwan for a few days after participating in Computex 2023, at Nangang Exhibition Centre.  Jensen Huang, founder and CEO of leading AI company Nvidia, was one of the keynote speakers.
A spokesman for Meet Taiwan, the island's de facto convention bureau operating under Taiwan External Trade Development Council (Taitra), said the extended trip gave the group a deeper understanding of the local tech industry and establish more business contacts.
"Extending business travel after attending exhibitions is back as an incentive trend," Meet Taiwan said in a statement after Bluechip Infotech's post-exhibition itinerary.
"This incentive trend allows participants to delve into local business environments, fostering connections and expanding industry knowledge.
"Bluechip Infotech's delegation engaged in meetings, site visits, and knowledge-sharing sessions with Taiwanese counterparts," Meet Taiwan added. "They explored partnerships, emerging technologies, and gained valuable insights into the local ICT market.
More… Taiwan puts MICE industry on green mission
"Cultural experiences and visits to renowned attractions were also part of the itinerary."
The four-day Computex 2023 ended on June 3 and was attended by 47,594 professionals from 150 countries – a 12 per cent increase compared to the pre-pandemic show in 2019, according to Computex figures.
The show is organised by Taitra and the Taipei Computer Association. Meet Taiwan assisted Bluechip Infotech with the post-event meetings and itinerary.
Main picture: Jensen Huang, founder and CEO of AI experts Nvidia, gives a keynote address at Computex 2023