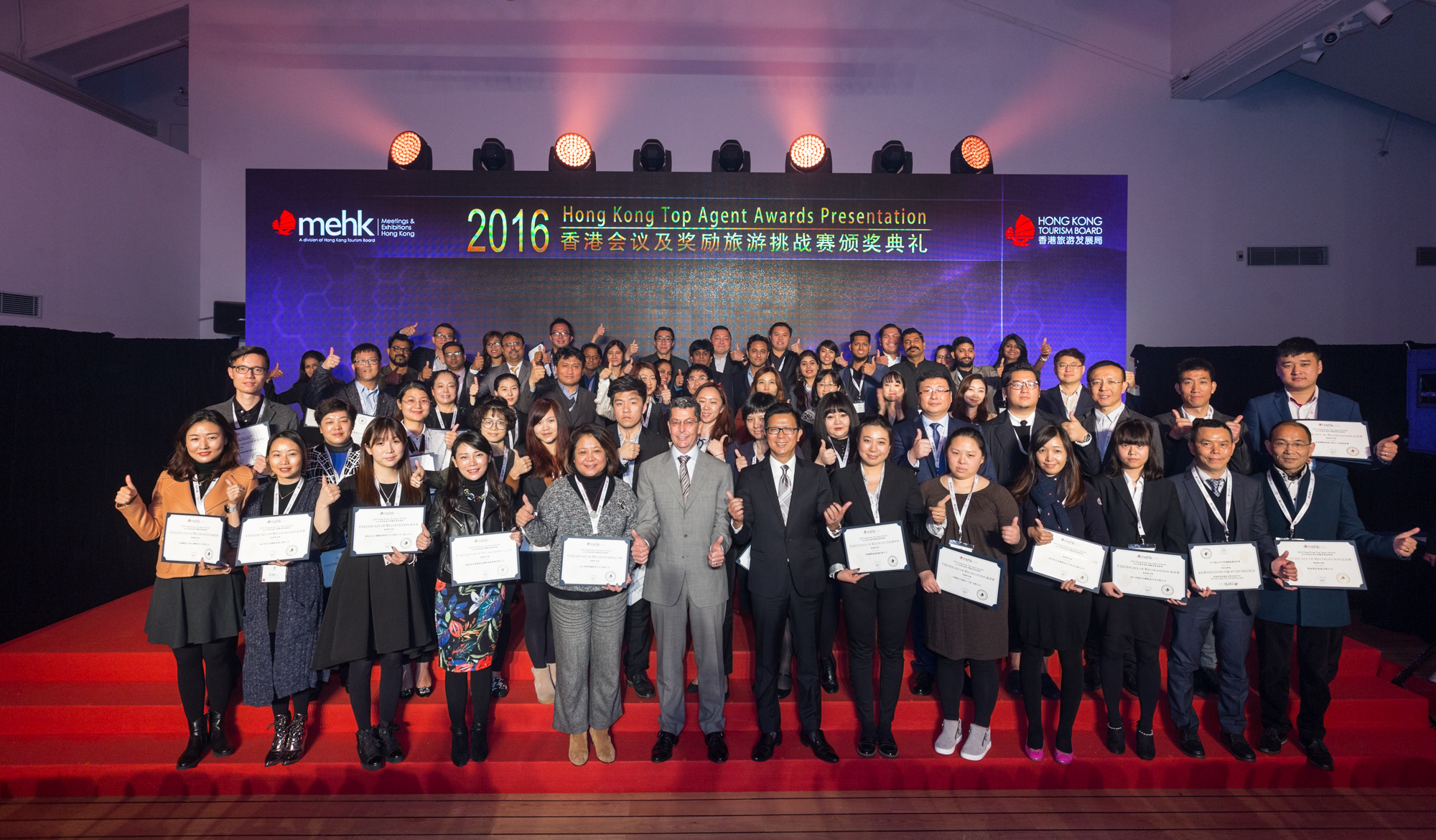 Top travel organisers from South Korea, who led thousands of meetings and incentives participants to Hong Kong in 2016, were honoured for the first time at the city's annual agent awards ceremony.
The Top Agents Awards Presentation, which took place on February 24 at Hong Kong Maritime Museum, also celebrated the contributions of operators from India, Indonesia and mainland China to Hong Kong's visitor economy. The ceremony was hosted by Meetings & Exhibitions Hong Kong (MEHK), the meetings flagship of Hong Kong Tourism Board (HKTB).
Introducing the awards, Kenneth Wong, general manager of MICE and Cruise business for HKTB, reported a 10 per cent year-on-year growth of overnight MICE arrivals last year.
Wong said this was a "very impressive" result given "keen competition in the market".
The awards ceremony closed a week-long familiarisation trip, during which winning agents visited the revitalised Police Married Quarters (PMQ, below) and Happy Valley Racecourse among other attractions.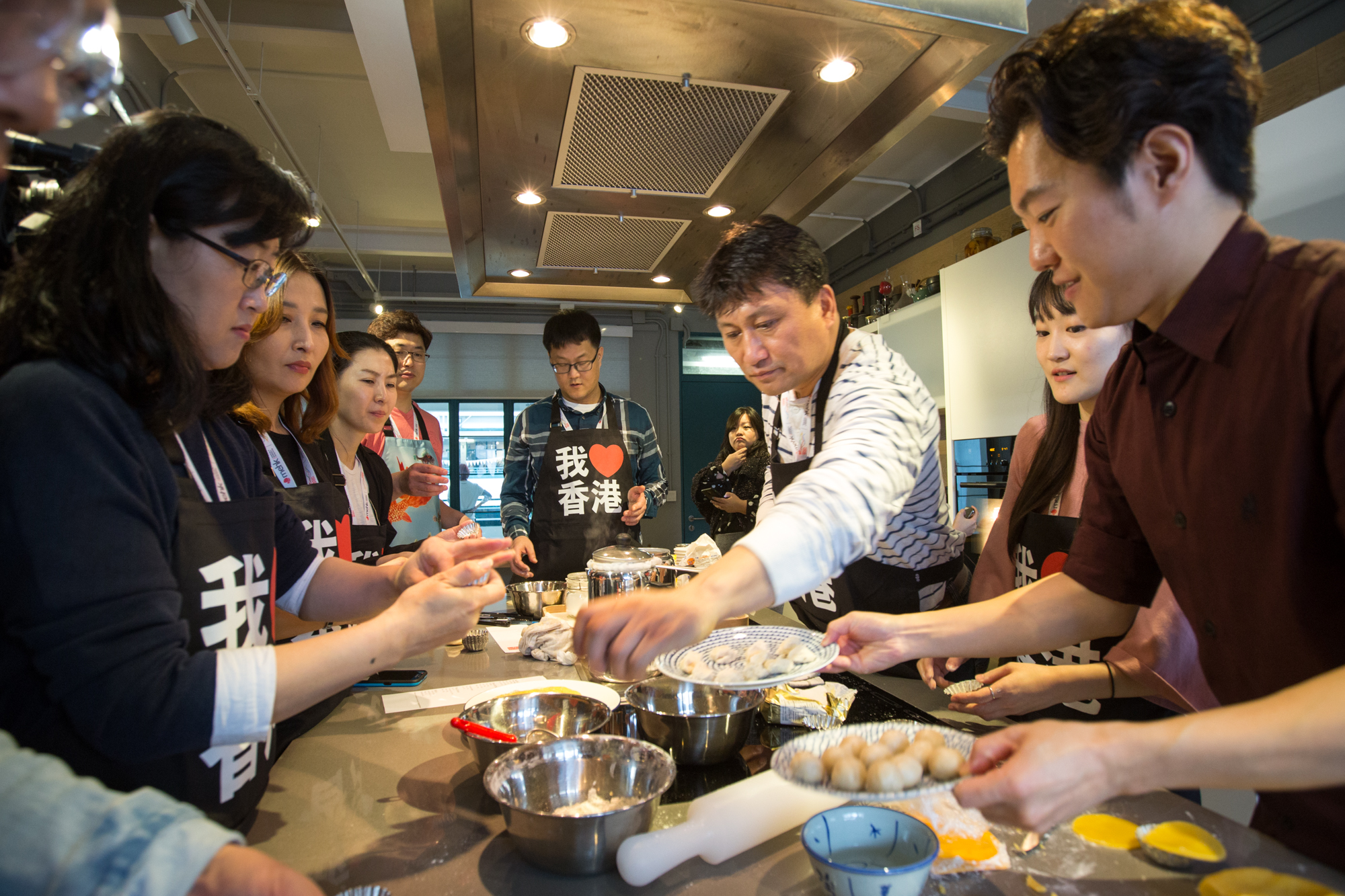 South Korea
Launched in 2012, the awards programme was extended to agents in South Korea for the first time this year.
Tour Emmao and Hana Tour were recognised for bringing the greatest number of groups and participants respectively.
Other award highlights
Agents from India competed across three categories, with Uniglobe ATB winning Best Newcomer and FCM MICE India Best M&I Year on Year Growth.
Of the Top 10 M&I Producers award winners, Akbar Holidays, Thomas Cook India and Cox & Kings came in as top three.
Munish Sekhri, managing director for Travl 360, first time winner of the M&I Producers award, plans to use the title to leverage more opportunities in 2017.
"We are trying to catch up with people that have their name established in the region. Now that we can call ourselves an award winner, we can go to the market with proof of our experience."
"The next step is upholding this reputation and supporting more MICE groups into Hong Kong," Sekhri added.
Indonesia was similarly well represented, with two agents named Best Newcomers: Travindo Multi Ekpress and Wim Tour & Travel.
Golden Rama and Dwidaya Tour stole the show for top number of groups and top number of passengers respectively.
Some 30 agents from mainland China, Hong Kong's largest market, were also recognised as Top MICE Agents.
Introducing each region was Guinness World Record-holding local magician Louis Yan, who themed his tricks to represent the destination in question.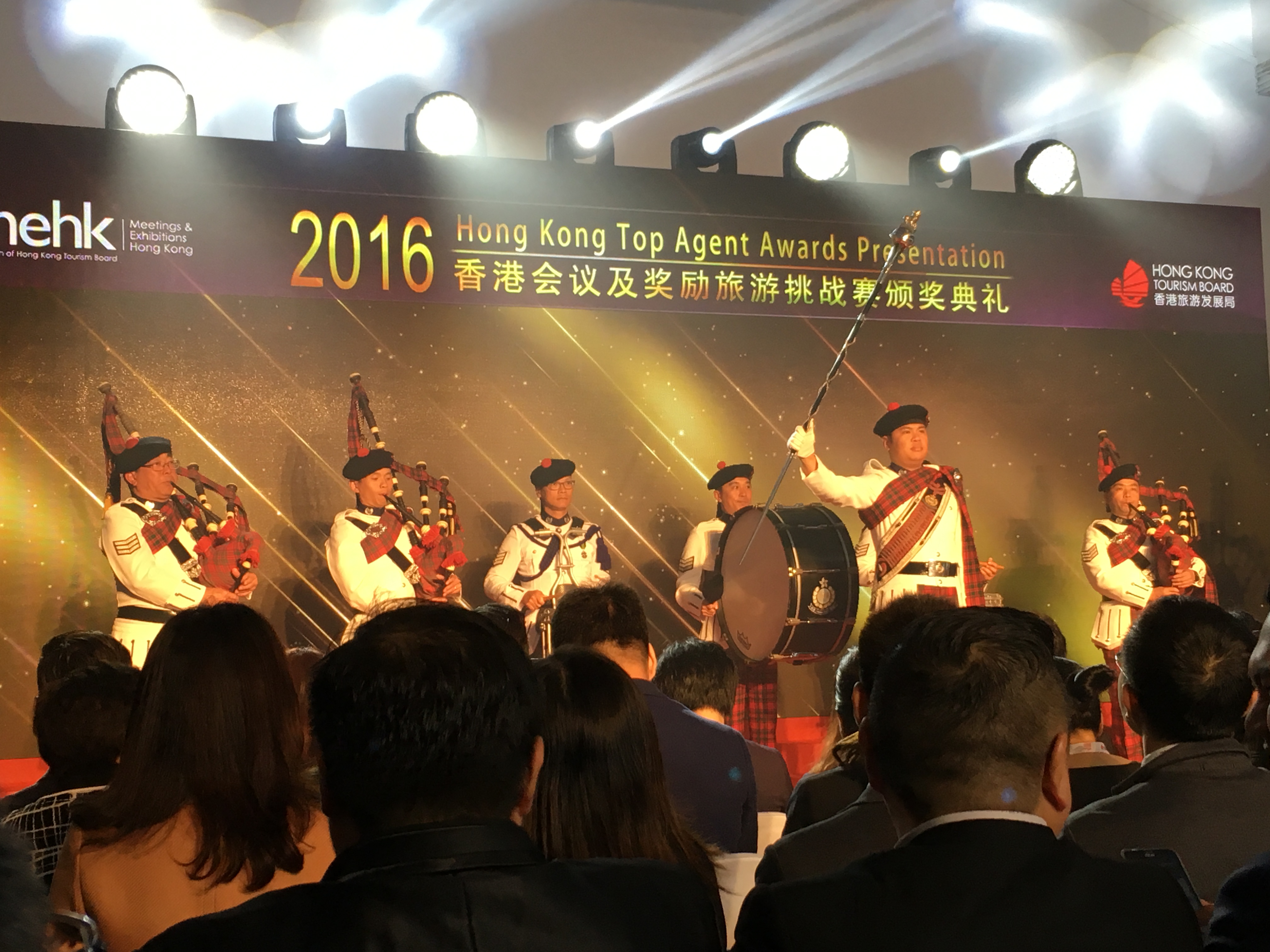 Destination opportunities
Nafees Kazi, senior ticketing executive for Akbar Holidays, says Hong Kong is an ideal destination for his clients because of the "ample space" it offers and proximity to Macau as an alternative event destination.
A representative from Indonesia said attending the races at Happy Valley Racecourse was a highlight of the familiarisation, as the event was "full of energy" and "a perfect blend of business and pleasure".