CAUTION is the best option amid uncertainty. So as a new reality happily dawns across Asia, with borders reopening and travel gradually resuming, the safe recovery of Asia Pacific's business events industry is not far behind.
Taiwan has not taken its eye away from the visitor economy as authorities and the community worked over the past two years to contain the coronavirus – and continue to do so. Sterling efforts have been made to ensure the health and safety of delegates that MEET TAIWAN, the Bureau of Foreign Trade, wants to welcome back safely and with informed caution. The Taiwan Safe Meetings & Exhibitions Guide can be downloaded here…
Among the events that have been preparing the industry for a post-pandemic revival is the Taiwan MICE Industry Online Seminar which was held on June 28. This first edition was aimed at Japanese buyers of conferences and incentive travel. This virtual roadshow will soon be followed with events for other markets.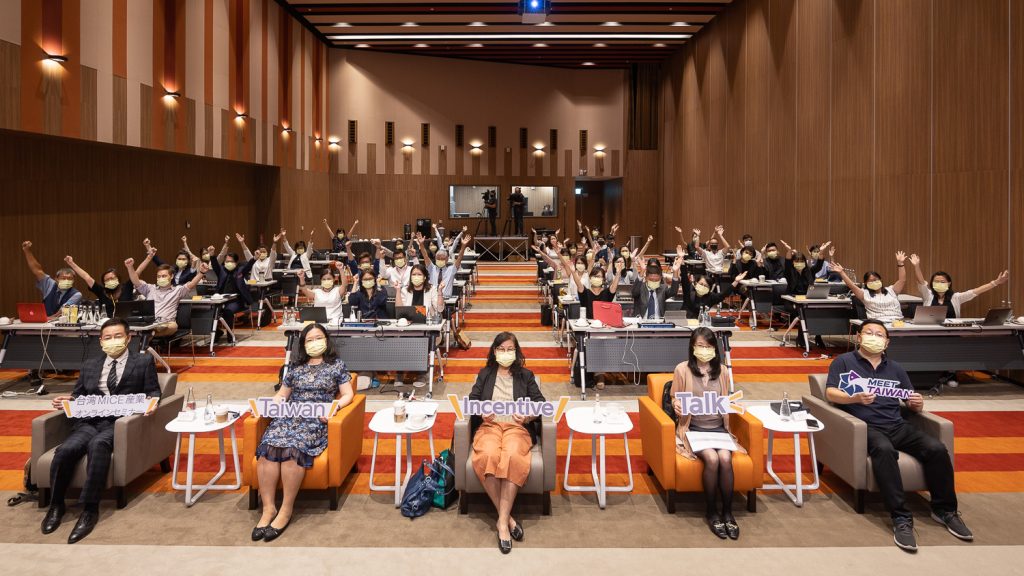 Since 2021, Taiwan Incentive Talk has set its sights being the TED TALK of Taiwan's MICE industry while providing  international buyers with updates on Taiwan's MICE products. Each event features a speaker who shares a story with Taiwan. They introduce the characteristics of one of Taiwan's regional MICE cities. The special Japanese edition on June 28 focused on Tainan city and invited a Japanese host, Segami Tsuyoshi, as speaker. From the perspective of a Japanese who has worked in Taiwan for many years, he introduced Taiwan's rich MICE infrastructure and recommend unique incentive ideas available in Tainan especially for Japanese buyers.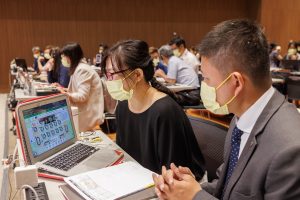 The event was conducted over an interactive virtual platform and combined with a real-time online live broadcast. A total of 80 attendees could engage in one-to-one meetings to find suitable business partners.
The MICE Industry Seminars also show the determination of MEET TAIWAN and its network of venues and suppliers to provide overseas groups with superb meeting facilities, exceptional activities that are fun and informative, wondrous scenery and, for organisers, support packages to suit different group sizes and event types. Taiwan Incentive Talk will soon be followed by events at other markets with the next two held at M&C Asia Connections in August (Singapore) and IT&CM Asia in September (Thailand).
VENUE GROWTH
Taiwan's main business events venues are ready for the future, especially for groups seeking digital expertise and green-building credentials. Here's the latest to join a growing and impressive portfolio of major venues.
The International Convention Center Tainan is a EEWH-certified development (EEWH is Taiwan's leading approval system for green buildings.) The venue opened in April next to the city's High-Speed Rail Station, near downtown hotels and a 15-minute drive from Tainan international airport. ICC Tainan has 10,692 sqm of exhibition space and 10 conference rooms, the largest of which can hold up to 1,000 delegates.
Business event infrastructure in Taiwan's other major cities are also prepped to welcome back international groups. 5G technology has been rolled out in Taipei International Convention Center and in 2021 a digital broadcast facility, dubbed iStudio was added. Taipei World Trade Center, both halls of Nangang Exhibition Center and Kaohsiung Exhibition Center have also been equipped with high-speed Wi-Fi to offer planners  more creative options, such as harnessing digital tech for virtual reality, augmented reality and image mapping to create dynamic backdrops, better live-streaming and more.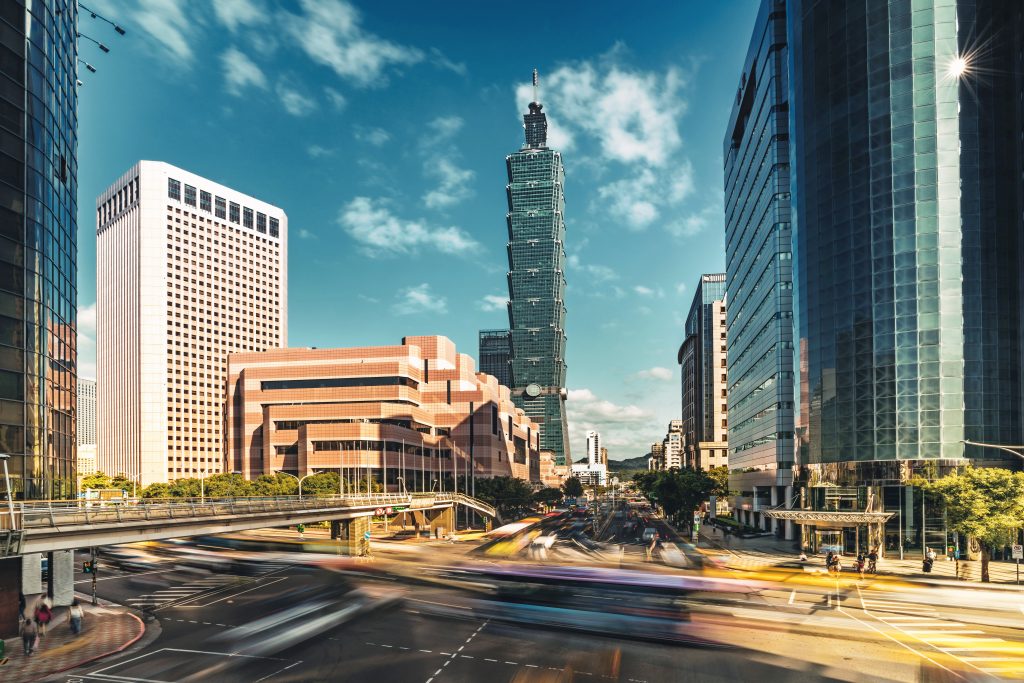 Digital transformation plays a very important role in the MICE industry. Most MICE activities in Taiwan have been conducted with a combination of hybrid formats to rectify gaps in times and regions due to pandemic restrictions. At the same time, technology is being utilised to build a Big Data tourism platform, introduce crowd and vehicle-flow management for popular scenic spots and promote the use of convenient travel services such as the Taiwan Tourist Shuttle and Taiwan Tour Bus systems.
Taiwan is also introducing smart technology and big data analysis to various MICE activities, which not only improves the efficiency of events, but also captures more business opportunities through precise marketing methods. With the dynamic power of technologies and digitalisation, MEET TAIWAN will continue to work together with MICE professionals to revitalise the MICE industry and link with cultural heritage, tourism resources, urban characteristics and technological applications to establish Taiwan as the first choice for all professionals.