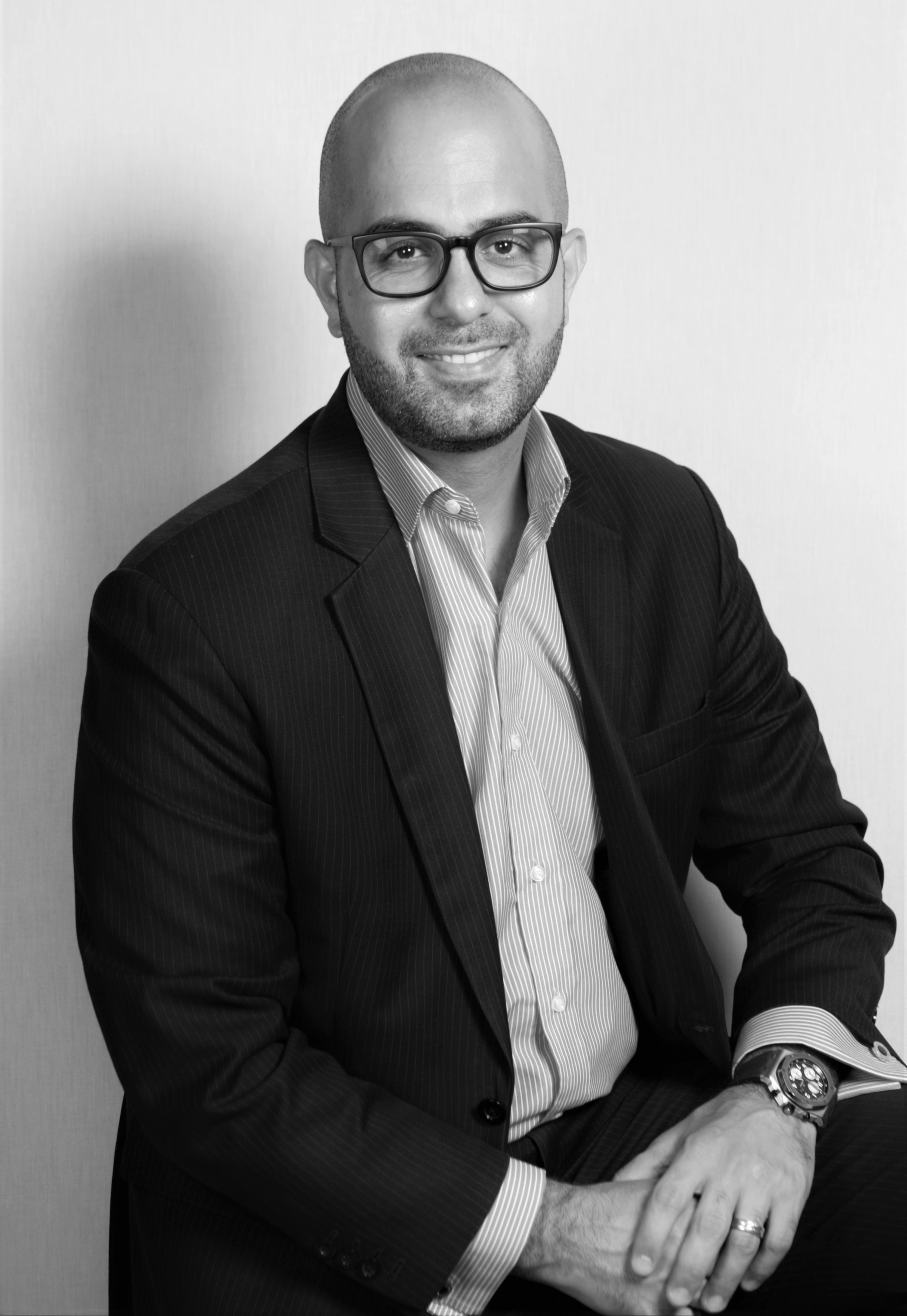 What is the most suitable amount of pressure that can be applied to sales people who work for hotels that provide meeting space?
From my observations of the hospitality industry, both as an outsider and an insider, I have found that it is absolutely essential to push people. Without that happening, results are marginal most of the time.
But again, what is the suitable amount of pressure to apply? It's a question that usually requires a complex answer; but instead, let's be blunt: it mostly depends on the country where the property is operating.
If you are in Germany, for example, pile it on. The work ethic is high and thanks to the mentality of the teams, they can cope.
If you're in Thailand, then it might as well be the complete opposite of the spectrum. The work ethic is also high, but it is an inherent part of the culture that people do not respond well to artificially applied pressure; they will freeze and most likely quit.
But what about destinations like Dubai where there is no standard culture because hotel commercial teams there are mostly comprised of multiple nationalities?
It is becoming quite evident to me that there is an issue in such regions and it is spiralling out of control. Dubai is a successful city and with the aid of Emirates Airlines, Dubai Tourism, Dubai Business Events and the great vision of its leadership, it is experiencing a continuous growth in demand. But that supply growth is outstripping any gains.
As a result, this is placing tremendous burdens on rates, above all else, as competition is thriving. Hotel sales people are thus more aggressive than ever before and are in many cases making unethical decisions to secure their targets and keep their jobs.
This doesn't mean they are taking bribes, not at all. But from what I see it means they are not entirely truthful with clients. It means they double offer space to maximise their chances; it means that they book events back to back in the hope that everything will be ok, but so often it turns out not to be.
So, my advice to event planners booking venues in Dubai: watch out, pay close attention to your clauses and be tough in asking for what you want. Protect yourself and the success of your events.
Tareq Bagaeen is founder and CEO of aQedina a hospitality sales and management consultancy