EXPERIENTIAL is about connecting and engaging with others in a real-world LIVE setting. Today we are witnessing mass event cancellations across the globe which has pushed event organisers and brands to move forward with Digital LIVE events.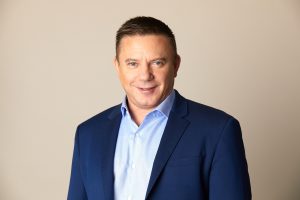 The modern webinar is an engagement-driven experience that showcases branded multimedia with many Interactive touchpoints that really help to engage your customer.
The ROI and data feedback from these are exceptional with current analytics giving you an incredible look at viewers engagement. Webinar and live-event analytics allow you to view high-level data of your webinar history in easy-to-read charts and stats.
You can see analytics for all your live events, recordings, or get details on a specific session. You can also build custom reports to get detailed analytics of a specific session and viewer.
Webinars lend themselves to all kinds of communication activity including frequent use cases—marketing, training and continuing education and conferences.
More: PCMA releases white paper on digital events
The vast majority of companies using webinars for marketing operate more than 50 webinars in a given year, with the average participation time close to 50 minutes per session.
Creating Great Webinar Programming can also take on many formats including Serialized Programs, Conversational Formats, Panel Discussions, Interview Shows, Chat Shows and many other new format styles.
However, don't fall into the trap of seeing webinars as just a tactic to add on to the end of your marketing campaigns or education and training efforts. Instead, make them a regular and frequent part of your marketing activity.
As you run more sessions, you'll find out what works for your audience – allowing you to continuously improve performance. Also, make sure that you plan in advance as this really helps build a powerful human interaction with video and other multimedia formats.
Most importantly, make sure the speaker has rehearsed and feels comfortable in this new way of interacting with the audience.
Darren Chucky is chair, The Marketing Society Hong Kong, and PCMA's regional vice-president Hong Kong, Macau, Taiwan