The Professional Convention Management Association's (PCMA) Digital Experience Institute has released a white paper on the power and impact of digital events.
The Power of Digital Events, sponsored by brand experience company Freeman, offers insights into adult learning, virtual and hybrid events as engagement strategies, and the value of second screen technology.
The paper also analyses return on investment and return on engagement figures for PCMA's six years in digital events.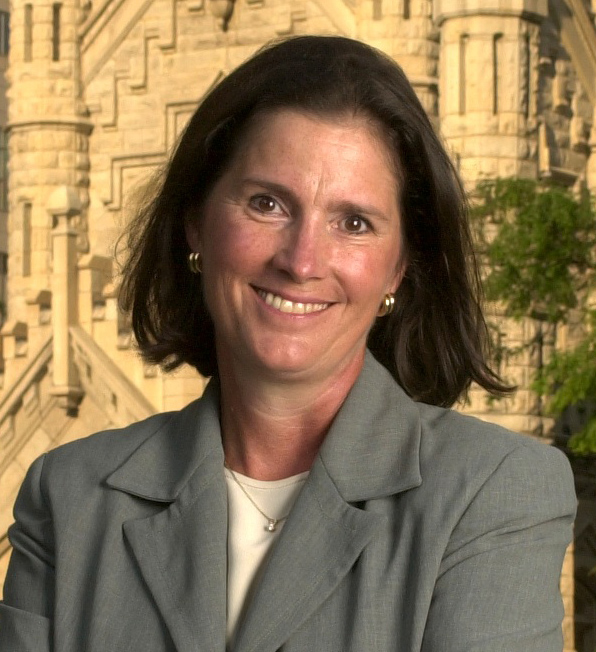 The findings suggest that a long-term digital event strategy delivers both exponential revenue and engagement from audiences.
"The emergence of live streaming and digital events has significantly shifted how participants engage with our organisation," says Deborah Sexton (right), PCMA president and CEO.
"Our goal in transparently sharing PCMA's six years of results is to assist those organisations, who desire to expand and enhance their engagement strategies, build a business case for digital events."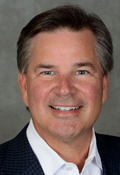 "A digital engagement strategy is crucial to any brand experience," says Larry Luteran (left), EVP and chief sales officer, Freeman AV. "As we see the shift from meeting 'attendee'" to meeting 'participant' it puts a premium on the need to capture and sustain the audience in creative and collaborative ways. Virtual and online events offer marketers a strategic approach to increase and sustain engagement and ultimately drive ROI."
Additionally, the paper includes eight lessons learned throughout PCMA's six years of tracking digitial events data.
Event professionals can access The Power of Digital Events white paper for free through the PCMA website