MELBOURNE's Marvel Stadium will be the host venue for the AIME Welcome Event on February 13 as the Asia Pacific Incentive and Meetings Event celebrates its 30th anniversary.
The stadium in the heart of Melbourne is known for its retractable roof and staging top-tier Australian-rules football, soccer and Twenty20 cricket action.
Marvel Stadium will welcome AIME delegates with an event produced by Peter Jones Special Events (PJSE). The evening has been designed to bring the business events industry together in celebration of AIME's three-decade milestone.
PJSE has been working with the stadium, Melbourne Convention Bureau (MCB) and AIME to organise the evening of food and entertainment. Welcome evening locations are traditionally kept under wraps till nearer the date, but AIME event director Silke Calder said they decided to make an early announcement.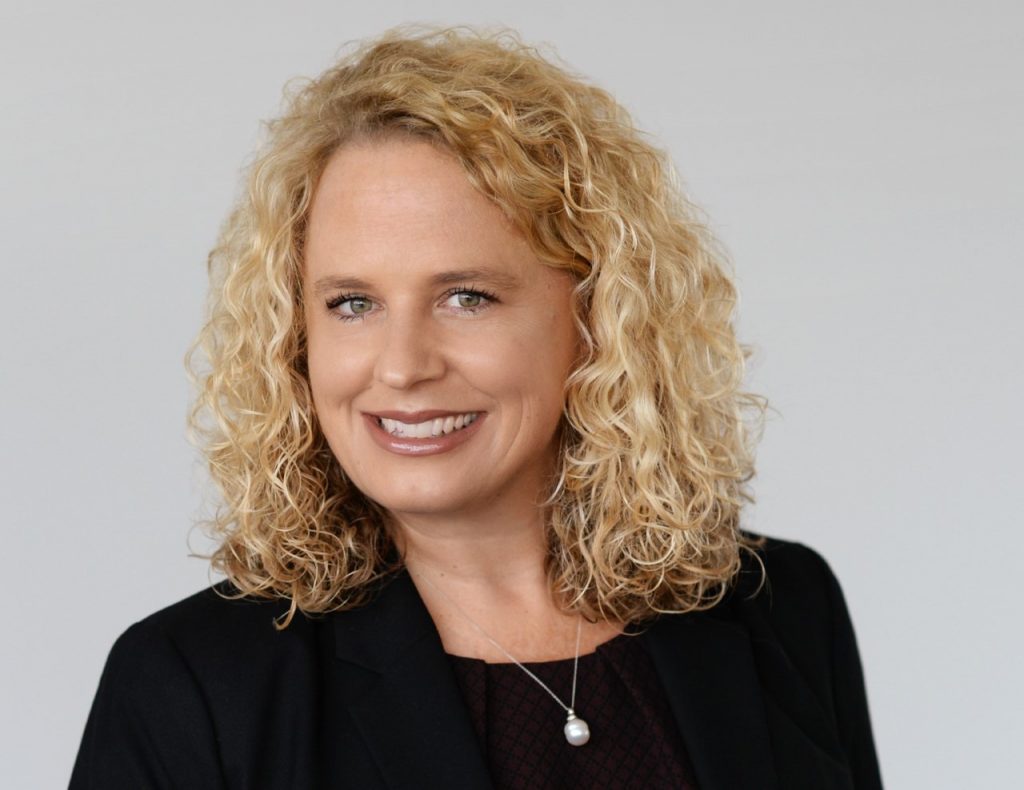 "AIME, MCB, PJSE and Marvel Stadium have worked tirelessly to create a 30th anniversary extravaganza and we are delighted to make the eagerly awaited venue announcement ahead of time," Calder said.
"The business and events industry should take a moment for themselves to appreciate the hard work it's taken to get us to where we are today. I encourage everyone to enjoy a relaxed evening and ladies, you can leave your heels at home."
Julia Swanson, MCB chief executive, said: "As owners of AIME, we are delighted to be co-hosting the 2023 Welcome Event and to celebrate close to a third of a century of bringing the business events industry together, building connections and sharing knowledge at AIME, right here in Australia's events capital, Melbourne.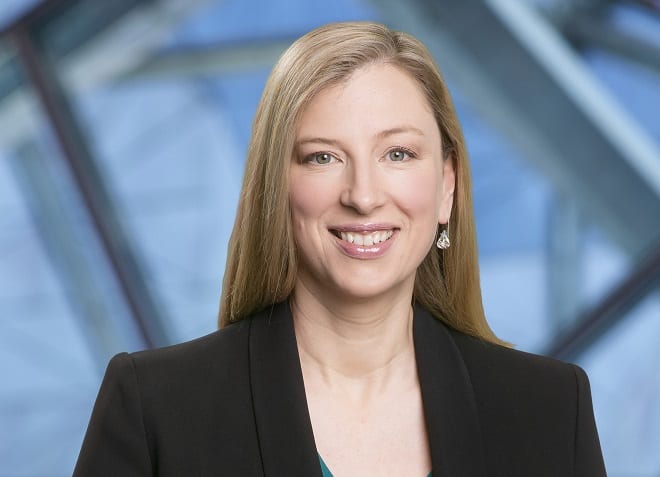 "AIME is now the foremost business events trade show in the Asia-Pacific region. This is a significant testament to the longevity and legacy of the show and its importance to the global business events industry."
Marvel Stadium's head of commercial, Scott Fitzgerald, said: "As the flagship trade show for the business and events industry, and a key contributor to the health of our business tourism economy, AIME is one of the most important events of the year and we couldn't be happier to be launching its 30th anniversary celebrations at our world-class venue.
"Marvel Stadium and our facilities connect business and customers together and the soon to be completed A$250 million redevelopment, will amplify our ability to bring to life global events such as AIME, and help deliver the best industry event for the Asia-Pacific region."
More… Colette and Paula: how to connect at AIME
More than 400 buyers, 2,000-plus visitors and 350 exhibitors have so far been confirmed for AIME 2023 with more than 10,000 pre-scheduled meetings.
New features on the AIME show floor at Melbourne Convention and Exhibition Centre include the Accor Hosted Buyers Lounge, a tech area and a Wellness Café.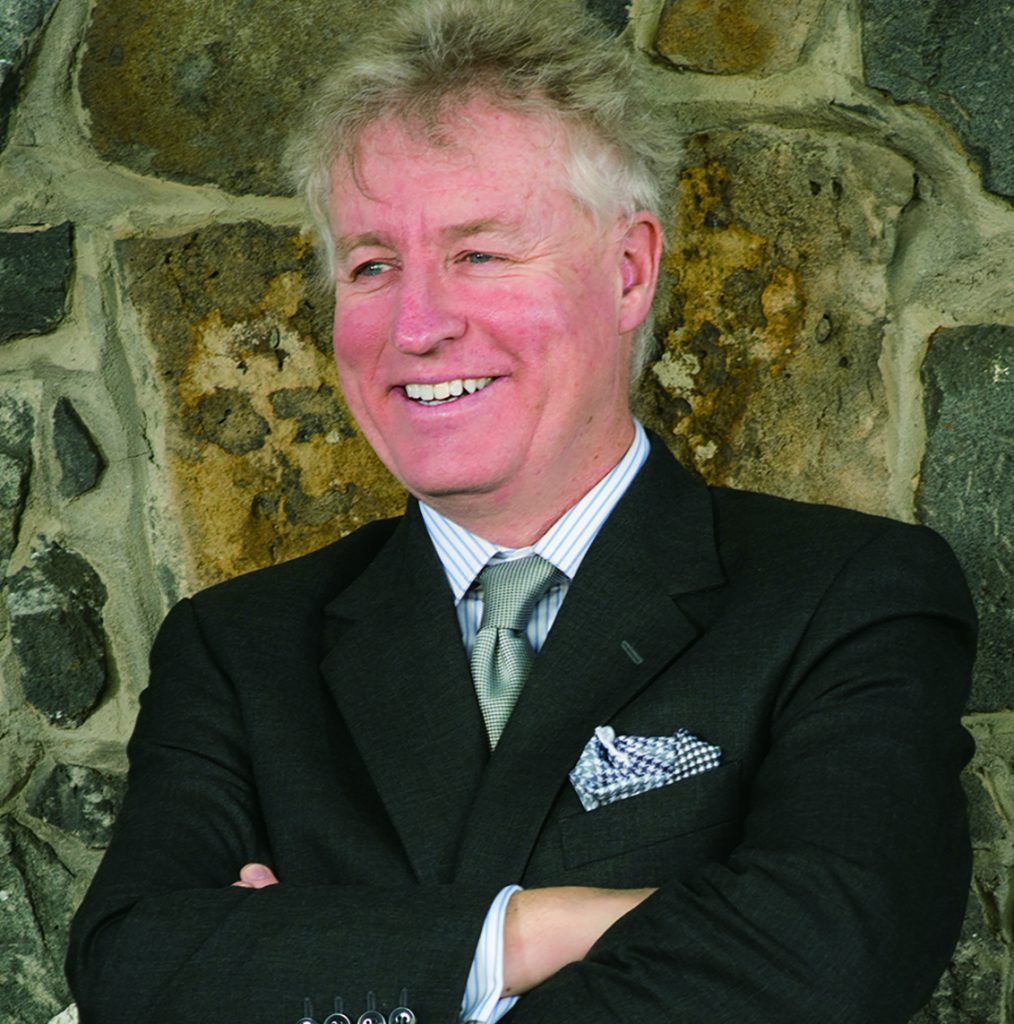 Backed by several decades of shared industry experience and collaboration with the MCB and AIME teams, Peter Jones, PJSE managing director, said: "We're looking forward to being part of AIME's 30th anniversary and in particular the Welcome Event.
"For me, it represents 'Team Melbourne' – the MCB, AIME, Marvel Stadium and our many suppliers – working together at their absolute best.
"I don't want to give anything away, but you really don't want to miss out. This is an opportunity to be part of history as we celebrate AIME's 30 years in a truly memorable way."