COLETTE BAINI is the founder and director of The Conference Room, an award-winning conference and incentives agency. She is renowned for producing innovative events and experiences for business event clients globally.
PAULA ROWNTREE is head of events at the Australian Psychological Society. She founded The Business Events Network in September and is a passionate advocate for the power of business events to create long-term economic and sustainable impact. The Business Events Network is an online community for all those who conceptualise, plan and deliver events as part of their career journeys. It is a home where they can find support, templates, updates, forms and everything else to help them become exceptional event professionals.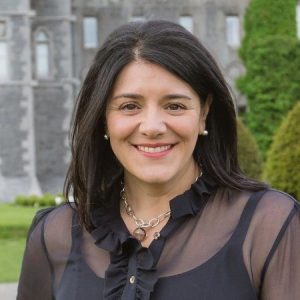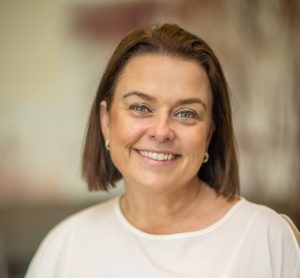 With a total of six decades industry experience, Colette and Paula's spans business event management from international tourism, event production, wholesale and group travel, international and domestic airline operations all the way to the design, development and implementation of top-level business event strategies. They know how to adapt to changing environments, what current best practice is, and how to diversify revenue streams and increase the value of organisations.
With less than three months to go until AIME 2023, Colette and Paula offer readers 6 the Best ways to make long-lasting and fruitful connections at the event's 30th anniversary.
How can attendees make the most of AIME?
1/ First and foremost: Commit. Listen. Learn. If you are going to accept one of the highly coveted invitations extended to Hosted Buyers, then make sure you commit to this moment. This invitation is an investment in you and your product knowledge. It is a gift to be cherished.
2/ When you are engaged in conversation, no matter how Insta-worthy activity is in the background, make sure you focus your attention on the person right there in front of you. Your attention speaks volumes as to who you are as an individual and as an operator.
3/ Whatever you do, don't use meeting times to work on existing projects. Those opportunities are already underway. Create space that ensures you are inspired so that you, in turn, can inspire your customers.
4/ The Knowledge Program is food for the soul. Give yourself permission to turn on the out-of-office, turn off your phone, and then turn your mind to the inspired range of speakers and workshops on offer. Lean in! This is where you grow. This is what fuels us all as we strive to create business events that inspire the business community.
5/ If you're on your own, don't be afraid to approach that group and make conversation. Our industry is warm and welcoming. Let people know you're flying solo – you'll be building a network before you know it.
6/ Respect the time of the buyers. If you're attending as a hosted buyer, attend every appointment. If you get behind schedule, go and see any appointments you missed to reschedule. Be open to learning!
The Asia Pacific Incentives and Meetings Event (AIME) takes place in February 2023. Applications for the Buyers Program close on December 13, 2022
How register for AIME:
For AIME sales, sponsorship or hosted buyer enquiries contact: