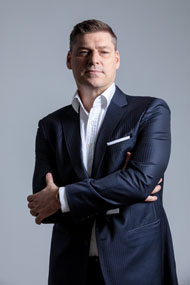 GLOBAL mega-events are returning to the stage in a big way.  A report from Research Dive predicts the global events industry will grow with at a rate of of 13.7 per cent a year and generate revenue of US$2.9 trillion by 2031.
Organisers' ambitions are keeping pace, with more of these events aiming to not only put on a show, but provide a spectacular once-in-a-lifetime experience – often by using technology in creative ways. Let's take a look at some acclaimed recent and upcoming mega events including Paris Olympics, Expo 2025 Osaka, Australian Open and more to reveal some of the ways they are transforming the industry:
Paris Olympics 2024: Getting there in high style
Flying taxis could become reality as soon as the next Olympics, to be held in Paris in 2024, approaches. Paris is already developing of an air-taxi network, largely as a possible measure to ease road traffic congestion. The vehicle of choice may be the VoloCity, an eVTOL (electric vertical take-off and landing) aircraft by German manufacturer Volocopter.
Drone-like in appearance, VoloCity offers accommodation for a pilot, one passenger and hand-luggage, and the VoloCity air taxi will bypass urban streets to fly whisper-quiet and emission-free in the lower airspace. It has already completed short test flights in Paris using the existing helicopter route network, and Volocopter hopes to gain certification and launch short-distance commercial flights ahead of the Olympics.
A more down-to-earth innovation at the Paris Olympics may be a ticketing system that uses NFT. All attendees will receive their ticket as a QR code generated through blockchain technology. Tickets will only become active within certain proximity to the corresponding event location. The idea is seen to be a better way to reduce fraud than traditional ticketing systems.
Expo 2025 Osaka: The allure of a virtual Osaka
Japan is keen to use its upcoming World Expo to burnish its status as a world tech leader. Among the innovations being readied for Osaka are advanced robots, AI and flying cars, but perhaps the most popular of all will be a metaverse-based promotion called 'Virtual Osaka'. The platform will enable users to use VR and virtual avatars to watch Expo performances, cheer with glowsticks in hand, and communicate in real-time with other users from all over the world.
Australian Open: The world's first NFT linked to live match data
Tennis Australia recently expanded its Web3-supported virtual tennis experiences with an Australian Open (AO) metaverse and AO Art Ball NFTs. AO Metaverse originally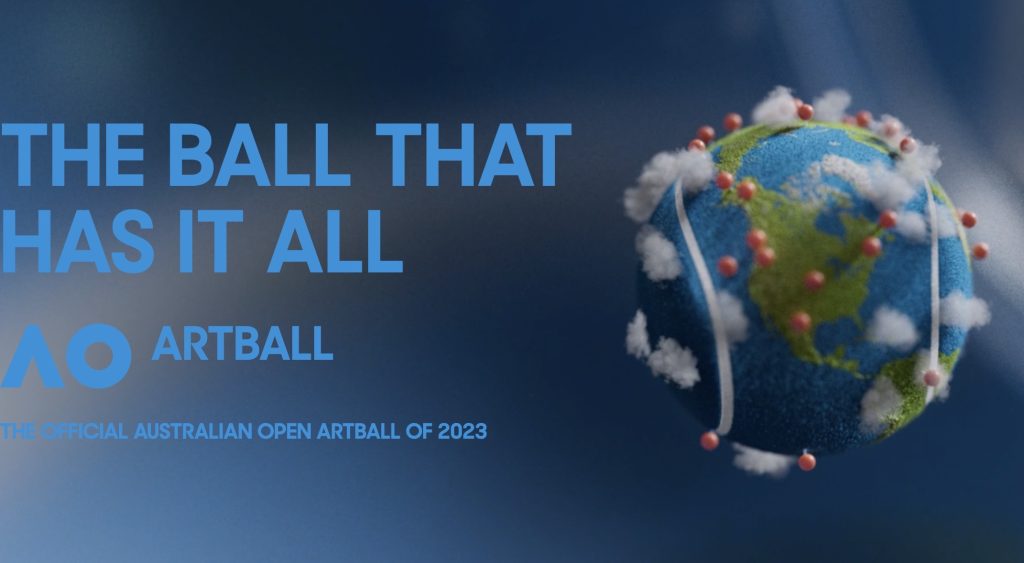 appeared last year and returned in the Decentraland 3D virtual world for the Open in January 2023. Tennis fans from everywhere entered a virtual Rod Laver Arena to explore, create their own adventures, play mini-games and join in events like opening and closing music parties. Meanwhile, AO Art Ball NFTs served as VIP tickets to even more virtual events in the AO Metaverse as well as member privileges. Each Art Ball was also tied to a random plot of a virtual tennis court which recorded real-time data of winning shots from physical matches. If the ball landed on an NFT owner's 'lucky spot', they would win a prize.
Tennis Australia is also using Action Audio to enhance its matches' accessibility to the visually impaired. Developed in collaboration with the blind and low vision communities, Action Audio tracks the ball during matches to coincide key moments of play with 3D sound design.
2023 Arab Gulf Cup: An immersive 3D/AR experience
Held in Iraq, the opening and closing ceremonies of the 25th edition of the Gulf's most prestigious football tournament transfixed audiences with their spectacular use of high-tech effects. Activated by Pico, the shows' expertly orchestrated 3D projections, laser and light effects and fireworks made them as engaging for viewers of the livestream broadcast as it was for the 65,000-striong stadium audience.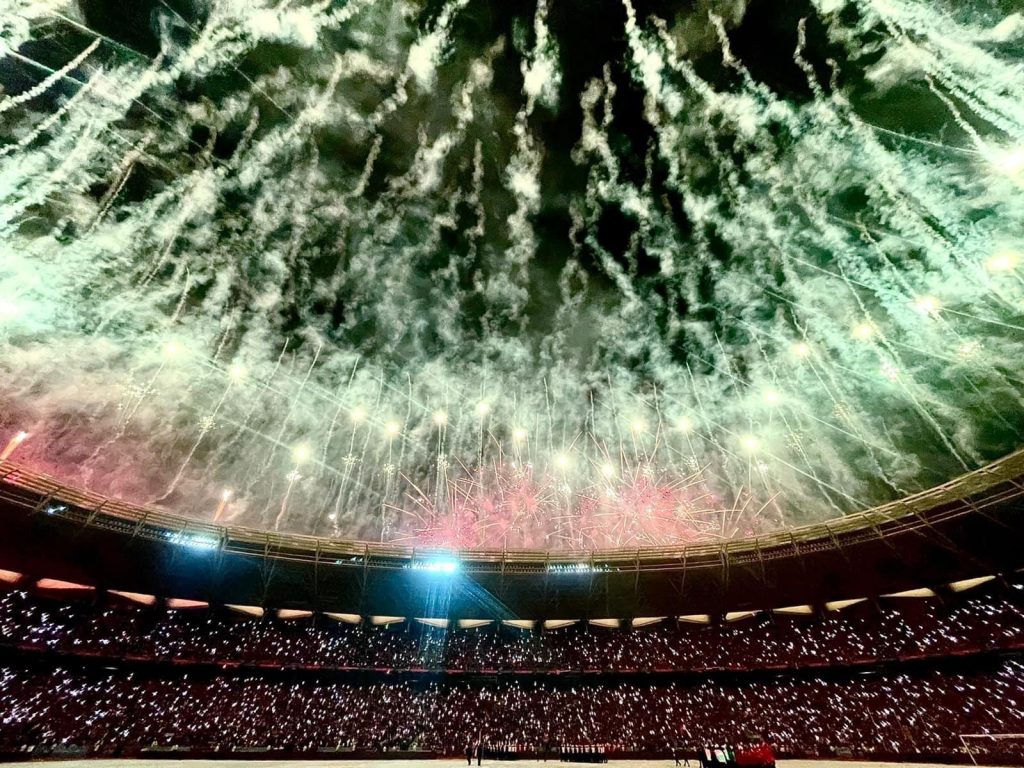 19th Asian Games Hangzhou 2022: RIS foreshadows the leap into 6G technologyThe delayed but keenly anticipated 19th Asian Games are scheduled this summer in Hangzhou, China, and are set to become the first event of its kind to boast such forward-looking tech as cloud service, AI, 3D viewing, VR and XR.  It is expected that 4/8K visuals and even VR pictures could be delivered to the home audience, depending on the network support of local telecom partners. 
Most significant of all is the Games' possible rollout of reconfigurable intelligent surfaces (RIS). One of the core technologies of 5G-Advanced and 6G, RIS reflects or transmits radio waves by adjusting their propagation characteristics and may be used to extend the Games' signal coverage to weaker reception areas and ensure a smooth and stable transmission.Conclusion  "Smarter" mega events are gathering enough steam to become a global trend – and like any trend with the potential to dramatically reshape the event industry, it may also usher in a colossal wave of new business opportunities. For organisers and event professionals, the challenge is to stay abreast or even ahead of advances in technology and understand their potential. Those who fall behind may be locked out of a vast and fast-growing market segment. 
Gregory Crandall is senior vice president, global activation team, at Pico
Main image: Publicity shot from Volocopter, which makes flying taxis, an innovative type of transport that could be used at the 2024 Paris Olympics and the Osaka Expo 2025