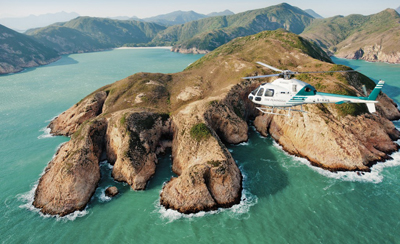 The Peninsula Hotels has teamed up with specialist travel designer Imperial Tours to craft culinary and culture-focused itineraries in mainland China and Hong Kong.
The details for set packages are as follows (customisable on request):
Culinary package
The 10-day itinerary takes delegates through Beijing, Shanghai, Hangzhou and Hong Kong and focuses on three schools of regional cuisine: Imperial, Huaiyang and Cantonese.
Beginning in Beijing, participants enjoy a Peking Duck cooking demonstration, an introduction to Northern Chinese cuisine and noodle cookery class, dinner at a converted Buddhist Temple and a classic tea ceremony in a Beijing hutong among other things.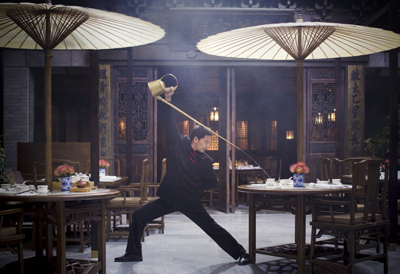 The Shanghai leg of the trip includes dinner at two-Michelin starred Cantonese restaurant Yi Long Court; a guided tour of the former French Concession wet market; and a day trip to Hangzhou, where guests visit the hillside plantations that are home to Longjing green tea.
In Hong Kong, guests are treated to a champagne reception aboard a traditional junk boat, a visit to one of Asia's largest seafood markets, and a Cantonese dim sum class at The Peninsula Hong Kong. Closing the trip is a private helicopter flight taking in views of the city's skyline and surrounding coast and mountains.
Culture and heritage package
The 10-day schedule takes groups behind the scenes at ancient and contemporary cultural attractions in Beijing, Shanghai and Hong Kong.
The Beijing leg of the tour visits The Forbidden City, Summer Palace, and a private section of the Great Wall of China for lunch. An introduction to ancient Chinese calligraphy painting is followed by a private tour of 798 Art District, the focal point of China's vibrant arts scene.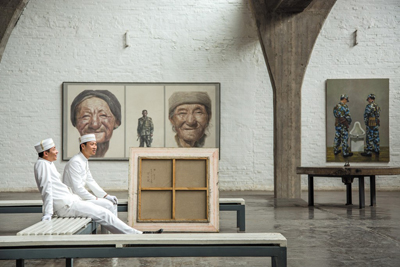 The itinerary in Shanghai covers a river cruise by private yacht, a guided tour of the city's classic and contemporary architecture, a visit to Shanghai Museum and an out-of-hours tour at one of the city's finest modern art museums and dinner at the home of a leading gallery owner.
Delegates tour Hong Kong on foot and by helicopter. After private visits to Hong Kong's leading contemporary arts centre and its newest cultural institution, guests enjoy a personal dinner prepared by Michelin-starred chef Alvin Leung.
For full itinerary details, visit Imperial Tours' website.