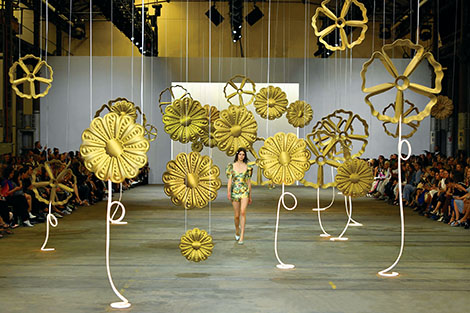 WORKING in the events industry has never been more competitive; there is an increasing demand to be creative within time and budget constraints.
The creative concepts which some event producers are developing and pitching to their clients are next level; we continue to be energised and inspired by what we are seeing.
However, it is a crowded market. From our perspective as a staging and event construction company we see one of the major challenges for event producers as the need to stand out from the crowd and differentiate themselves.
Budget
In order to do that, event producers need to come up with pitch-winning creative ideas, as well as demonstrate how to bring those ideas to life on budget. It isn't an easy thing to do and we respect the profession immensely. We've worked alongside the best, from those who have been around a long time, right through to the up-and-comers.
With nearly 30 years' experience under my belt at SRC, I know the blood, sweat and event tears it takes to make magic happen and to keep clients happy.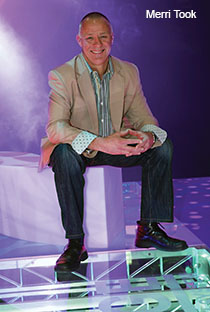 Reputation
I know the temptation exists to turn to an "IKEA-approach" to populate events. There are places where you can go to get something off-the-shelf, a packaged solution, or hire pieces dominated by the recent trends – they are seemingly good ways to cut down on production time.
However, I would urge anyone to reconsider this pre-packaged solution path, for it is the creative person's reputation to do something different that is always on the line. Your reputation to do the unexpected is everything – and at the end of the day, as a creative, what else do you have?
But you needn't do it alone. Partnerships with your client and suppliers are key.
That partnerships are everything in business sounds like an old adage, but they really are. Look for partners who offer practical advice, new solutions and don't just dismiss you with "that will be too expensive".
Search for people who will tell you what won't be safe, what is unnecessary and who can understand your designs and concepts and offer constructive ideas on how to save time and money, without compromising the result.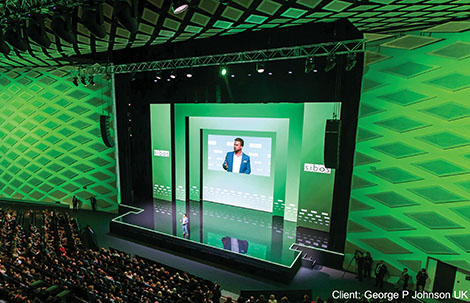 Results
Once you have a great idea and budget, you need two major elements to build events. On one hand you need the building know-how, engineering ingenuity and someone with the equipment to bring it together.
On the other, you need people with event experience, people who understand deadlines and how events come together – lose either of those and it is a recipe for disaster.
Whether it's a small or large budget for a product launch, brand activation, fashion show, exhibition stand, theatre production, corporate event, public event or sporting spectacular, you can always pick an event that is delivered by a talented event producer with a great team.
The event tells a strong story, there is some element that really impresses, and all the details have been considered.
Our whole industry wins when we collaborate to deliver outstanding results.
Meri Took is managing director of Staging Rentals and Construction Services. This is an edited version of an article first published on the Staging Rentals website