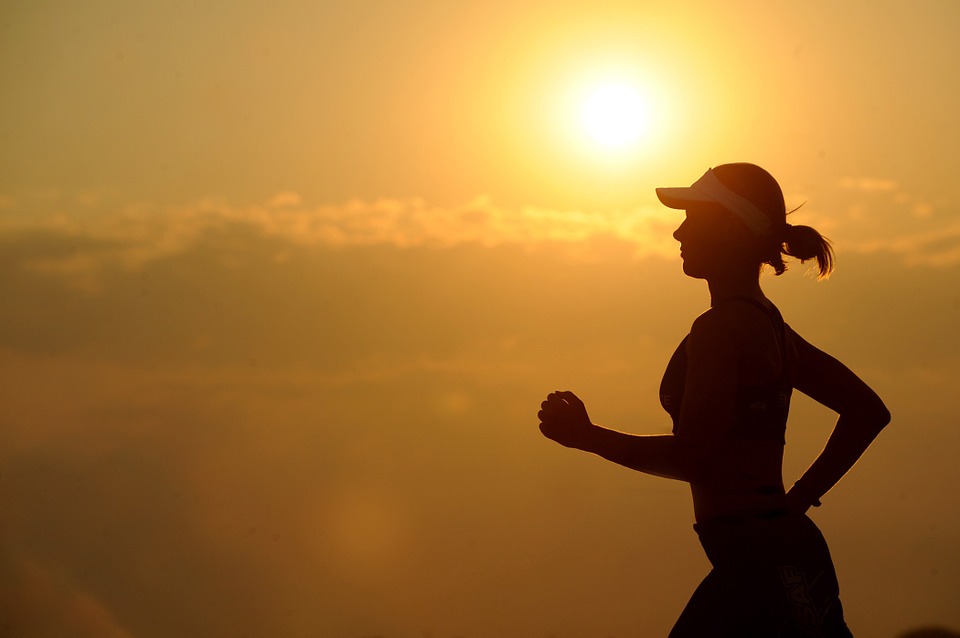 Outdoor boot camps, meditation and yoga are among the fitness and wellness-oriented activities that Grand Hyatt Singapore is positioning to groups as part of a refocus on health and lifestyle.
In 2015 and 2016, the hotel revamped its event menus to include organic, sustainable and lowcarbon footprint ingredients.
Grand Hyatt Singapore's Lucas Glanville: Let your events F&B be kind to budgets and the environment
Fitness drive
New this year, the activities have been designed as either 'Take 5' quick-burst programmes or 'Power Hour' endurance sessions, and cater to different levels of fitness. Take 5 sessions are complimentary for in-house guests.
Take 5 options range from Guided Breathing and a Code Breaking Brain Game on the less intense side of the scale, to Strength and Conditioning and Trust Fall among the higher intensity activities. All activities last five-minutes.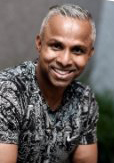 Power Hour sessions include zumba, boot camps and Muay Thai. Prices vary, as does the maximum number of participants for each activity.
"We look at the whole day meeting experience and work with meeting organisers on how we can infuse action, thought and communication to sustain memory retention and energy," says spa director Karu Nanithi (left), an NSCA- and ACSM-certified personal trainer.
F&B
Planners can also take advantage of menus featuring organic, low-fat, sustainable and plant-based options. Meal options include brown lentil shepherd's pie, vegan-friendly spelt-grain chilli, gluten-free muffins and an organic salad bar featuring vegetables sourced from the Cameron Highlands.
Beverages will include freshly squeezed juices, smoothies and sustainable coffee.
Grand Hyatt Singapore positions organic and sustainable dining options at forefront of MICE offerings
"This is not just another package, but rather a value-added service any meeting organiser can request when booking an event with us," said Jerome Pagnier, food & beverage operations director. "Plant-based and healthy menu items have been naturally incorporated into all of our event menus as part of our overall philosophy of serving 'Food. Thoughtfully sourced. Carefully served.'