A LUXURY hotel in Guangzhou was selected to pilot a new banquet concept inspired by Marriott International's award-winning restaurants in Greater China.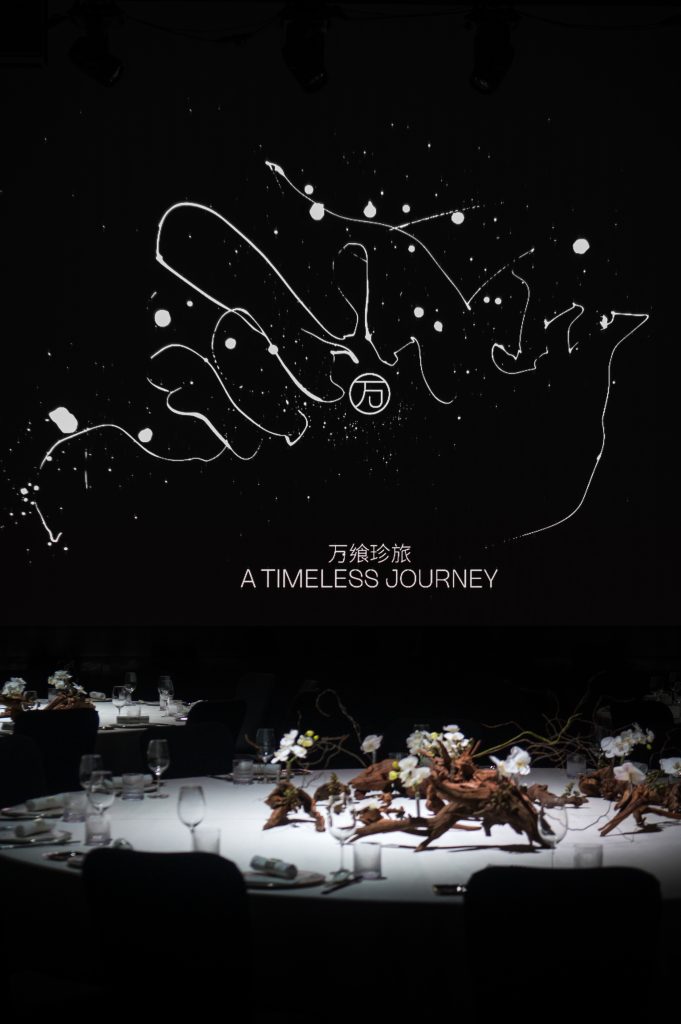 The Ritz-Carlton, Guangzhou presented "A Timeless Journey" which showcased a menu crafted by Aiden Huang, executive chef at Lai Heen, the hotel's Michelin-starred Cantonese restaurant, to a group of 42 guests.
Huang added a modern touch to cuisine from the Lingnan region encompassing Guangdong and Guangxi. Dishes were presented to guests as audiovisual projections onto screens and even the tables told the story of the regions, the cooking methods, and the source of ingredients.
Following its Guangzhou debut, the Marriott Bonvoy rewards programme is making "A Timeless Journey" available to event and incentive planners at its award-winning restaurants across Greater China where the concept will be customised for local markets.
"Banquets hold a pivotal role in Chinese social culture, and Marriott Bonvoy hotels consistently prioritise delivering personalized and high-quality services to curate premium and unforgettable banquet experiences for our esteemed guests," said Michael Malik, Chief Operations Officer, Greater China, Marriott International.
"Introducing the innovative concept of 'A Timeless Journey', we strive to elevate the banquet experience. By ensuring impeccable quality of our menus and services customised by our celebrity chefs and stellar team, our banquets are designed to meet consumers' diverse demands for detailed perfection.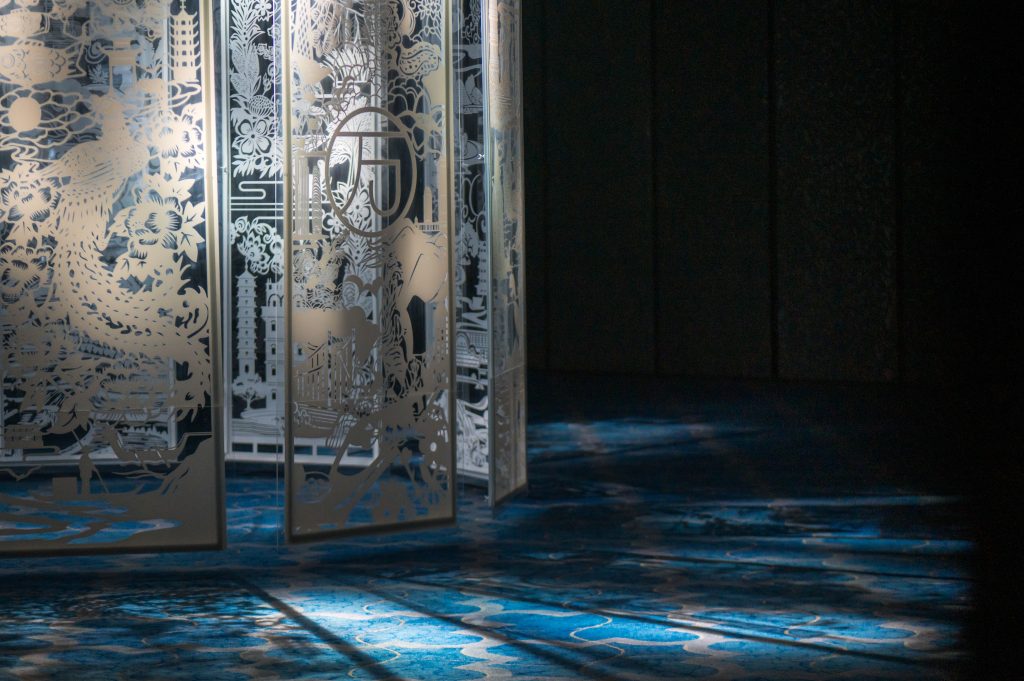 "Whether participating in grand-scale events or hosting intimate gatherings, our aspiration is for guests to embark on a culinary adventure of delightful and eagerly anticipated delicacies at Marriott Bonvoy," Malik said.
Jennie Toh, Vice President, Brand Marketing and Management, Asia Pacific, Marriott International, said: "I'm very pleased that 'A Timeless Journey' started from Guangzhou and was unveiled at The Ritz-Carlton, one of the key brands in Marriott Bonvoy's luxury portfolio.
"Luxury dining has always been one of the guest experiences at the core of Marriott International's offerings, and we will continue to refine guests' gourmet journeys by integrating the ingenuity of our star chefs as well as the world class service of our excellent catering team to curate an immersive and memorable culinary experience."
ON THE MENU
Linger in Lingnan", the "Timeless Journey" menu presented at The Ritz-Carlton, Guangzhou, included four appetisers, two soup, three hot dishes, a staple food and a dessert, all inspired by Lingnan cuisine.
Highlighted appetisers included Shunde Style Mixed Fish Skin, Soy Sauce, and Peanut – drawn from the famed food culture of the Pearl Delta's Shunde region. For the soup choices, Double Boiled Fish Maw, Sea Whelk, and Mini Kumquat (above right) were based on the principle of harmonising taste and temperament, and honouring the fact that soup, an essential element of Cantonese cuisine, accompanies people throughthe seasons.
The hot dish Pan Fried Taishan Half Dried Oyster, Xinhui Tangerine Peel (below) made with precious ingredients from Wuyi, an area abounded with rivers, mountains, seas, and lakes, and part of the Guangfu subculture. Also featured on the menu was Braised Beef Tendon with Pickled Chinese Mustard Greens, offering the distinctive flavour of rural Shaoguan thanks to its secluded location, with an emphasis on seasoning that is refreshing yet spicy. For dessert, guests enjoyed Cold Lychee Jelly Vermicelli and Lychee Juice –desserts that can be found on the streets of Guangdong.
The event was planned by teams at The Ritz-Carlton, Guangzhou with Marriott International's Greater China luxury team and F&B operations originating the idea and guiding the concept. Guests at the event included food critics, KOLs, beverage sponsors and representatives of Marriott International and The Ritz-Carlton, Guangzhou.
Martin Donovan was a guest of The Ritz-Carlton, Guangzhou. The city has an international airport and two stations connecting to China's High Speed Rail network with several direct trains to Hong Kong West Kowloon daily