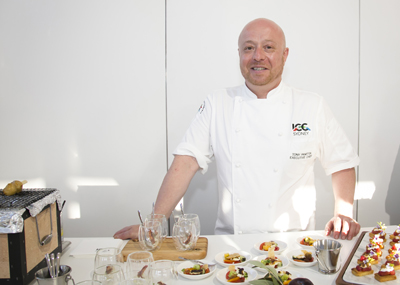 EVERYTHING we do at International Convention Centre (ICC) Sydney is geared towards providing a world-class experience for visitors. This includes our unique approach to food, which we believe plays a fundamental role in business event success.
Philosophy
At the heart of this approach is our industry-first Feeding Your Performance philosophy, which has been created specifically to enhance the delegate experience. It is brought to life through 'smart' menus that comprise fresh, seasonal and ethically sourced ingredients, expertly combined to drive physical and mental performance.
To help deliver this, we have worked with nutritionists to unlock the science behind ingredients, and created meals that are high in protein and low in saturated fats to boost health and improve visitors' focus. We have also increased the ratio of plant-based proteins in dishes to aid digestion and concentration – both essential to ensuring a good event experience.
Fresh fruit, vegetables and whole grains feature prominently in our menus as well, as does produce sourced from local suppliers who practise sustainable farming techniques. This has the dual benefit of ensuring delegates get a delicious taste of Australia, while also allowing ICC Sydney to support small and large producers, encouraging local farmers and helping create jobs.
Our culinary approach also centres on the basic principles of balance, quality, seasonality, freshness and taste – the hallmarks of great food.
We are constantly collaborating in-house to inspire innovation, find the best produce and test new flavours, textures and techniques.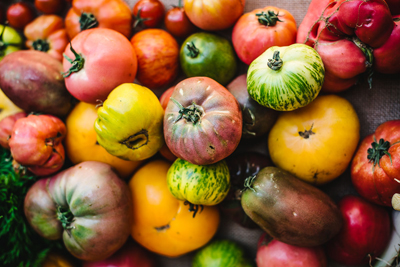 Personalisation
At ICC Sydney, we provide a personal touch to every meal, no matter the occasion. With the biggest kitchen in the Southern Hemisphere, we are agile enough to cater a boardroom lunch for 10 or deliver a gala dinner for 2,000.
We tailor our menus to meet clients' preferred tastes, and can cater for all dietary requirements, including allergens, cultural and lifestyle choices. This means every guest can feel like their dish has been created just for them.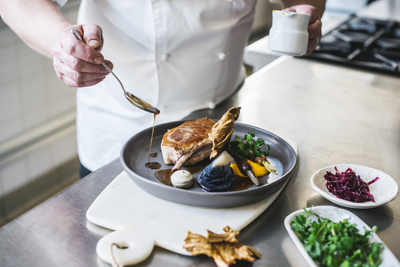 Partnership
To ensure we continue to set new industry benchmarks in the culinary space, we have also partnered with TAFE NSW – Sydney Institute, to develop tailored education programmes and proactively train staff to match ICC Sydney's outstanding capabilities and customer-centric mindset.
Together, we have set a new global standard in conference dining and the reaction to our culinary offering has been truly phenomenal. We've had enquiries into our food philosophy from all over the globe.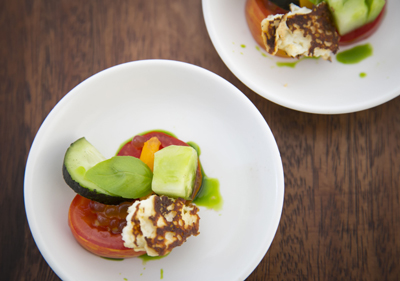 Tony Panetta is executive chef at International Convention Centre (ICC) Sydney