ALL EYES in the Hong Kong events community are fixed on what develops in March as international events begin to roll back into town.
The Cathay Pacific/HSBC Rugby Sevens is scheduled for March 31 to April 2, while the arts-and-rock festival Clockenflap is staged over the first weekend of the month after three years of cancellations due to rigorous Covid restrictions.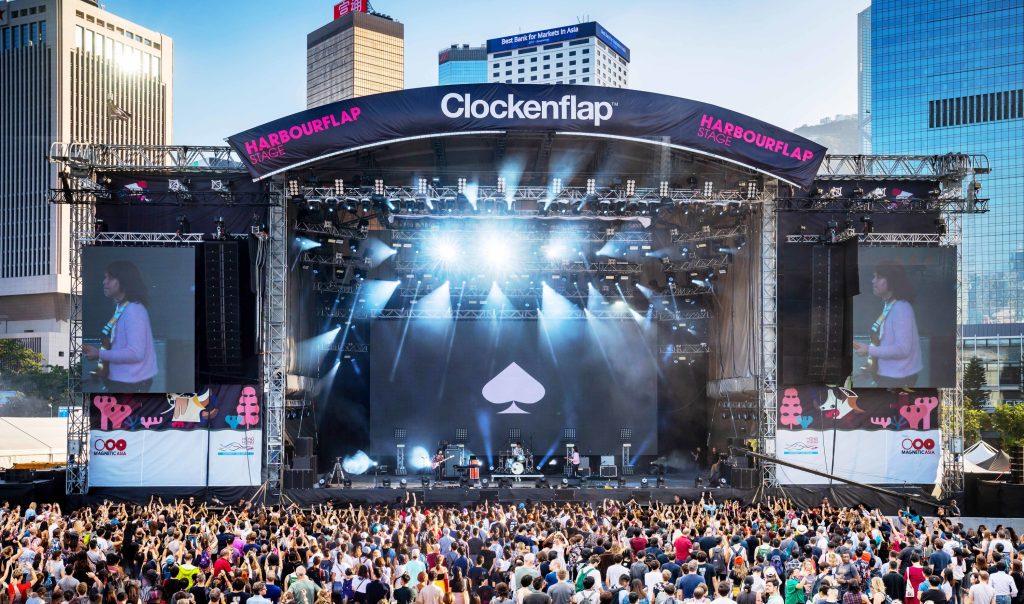 Organisers are locked in catch-up mode as eye-catching fringe events are put together as the Clockenflap and Sevens' weekends approach with corporate sponsors and brands eager to get in on the action.
It is understood that officials are taking a more interactive approach with private organisers after Hong Kong endured a business events dearth under stop-start Covid restrictions, which were eased towards the end of 2022.
"This kind of excitement and optimism hasn't been seen for while what with riots in 2019 and then Covid. We're glad it's all coming back to Hong Kong and it begins in March," one event planner, who asked not to be identified due to client confidentiality, told MIX.
Hong Kong Tourism Board officials have wooed back major trade shows that departed the city for other destinations as pandemic curbs forced organisers to choose Singapore, Bangkok and Dubai.
The renewed optimism among organisers of corporate and public events comes as Covid restrictions in the city have been reduced following a sudden dismantling of curbs in mainland China.
Three of Hong Kong's boundary crossings with mainland China are set to open on Sunday, January 8, in a move expected to boost a local tourism industry hit hard by the pandemic slowdown.
The Hong Kong Sevens is back to its traditional March date after the event was resumed last November amid a publicity fanfare orchestrated alongside a financial summit to deliver a message that the city was back in business as an international events destination. However, the mood soured a couple of weeks later over a political furore sparked after the playing of the wrong anthem when the Hong Kong Sevens team won a tournament in South Korea.
More… Lifting Hong Kong back on world stage
Event organisers will welcome the return of the Sevens as it comes with a surge in demand for themed corporate boxes in the stadium, along with meeting and banquet spaces in the run-up to the weekend, and incentive itineraries for visiting groups.
The return of mainland China tourists – Hong Kong's biggest visitor market – is expected to rejuvenate the city's hotel and tourism operators, particularly the two resorts of Hong Kong Disneyland and Ocean Park where hotels have largely been idle apart from staycationers. Disneyland is reported to be seeking 600 staff to join through a recruitment day at the resort on February 2.
Main picture: A flashback to last November's Rugby Sevens when Dane Cheng, Hong Kong Tourism Board's executive director, toasted delegates from Junior Chamber International