SINGAPORE has been chosen as one of the global destinations as Hollywood's Warner Bros Studios takes its 100-year anniversary across the world.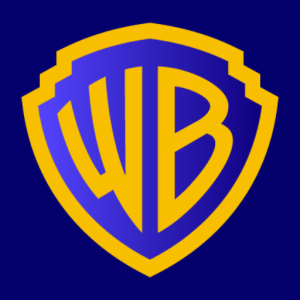 Warner Bros. Discovery (WBD) and Singapore Tourism Board (STB) announced this week that they are partnering on new initiatives to spotlight the Lion City and the global media entertainment company's characters and stories.
This includes "WB100 Celebrating Every Story", the only large-scale event in Southeast Asia to feature 100 years of Warner Bros' franchises.
Taking place from November 10-26, in partnership with Sentosa, the event will feature free and interactive experiences for visitors of all ages with events that celebrate franchises from DC's Batman and Aquaman, to Wizarding World and Looney Tunes.
More… London event branches out to Singapore
"Tom and Jerry" will star a newly created series launching on Cartoon Network later this year. The seven-part production represents the franchise's first localised series, with each episode inspired by unique sights, places of interest and other Singapore highlights. Merli, a character inspired by the Merlion statue, will also make an appearance.
"We're building on our partnership with STB with two fantastic new projects which truly demonstrate how we are 'Celebrating Every Story' and Warner Bros' historic 100-year legacy," said Clement Schwebig, WBD's president and managing director for India, Southeast Asia and Korea.
"Tom and Jerry have been delighting audiences of all ages around the world for generations, and we're very proud that its first ever localised adaptation will come with a Singapore twist.
More… Singapore F1 fuels MICE revival
"The WB100 celebration at Sentosa will showcase some of the highlights from a century of Warner Bros content – and we look forward to welcoming both families from Singapore and those visiting," Schwebig said.
Melissa Ow, Singapore Tourism Board chief executive, said: "We are delighted to partner Warner Bros Discovery on this milestone celebration. The all-new Tom and Jerry series and the WB100 family festival will showcase Singapore in a fun and creative way, setting Singapore apart as a vibrant and exciting city for both visitors and locals."
The Singapore-inspired Tom & Jerry series is part of a multi-year partnership that WBD and STB signed last year to collaborate on entertainment and lifestyle content, as well as destination marketing activities.