PAVILIONS at the site of World Expo 2021 in Dubai are nearing completion with Asia-headquartered Pico Group announcing several contract wins as the six-month mega event prepares to open in October.
The World Expo was postponed from last October as the Covid pandemic gripped, but organisers have now scheduled programs throughout the 4.38 square kilometre site. The Dubai event is the first in the 170-year history of the Expo to provide a pavilion for all participating countries and is also being held in the Middle East for the first time.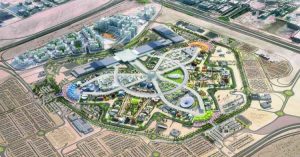 Themed "Connecting Minds, Creating the Future", Expo Dubai will host more than 190 countries with over 50 dedicated national pavilions.
Pico is working on 20 pavilions including national venues for Algeria, Brazil, Czech Republic, Malaysia, Malta and the UK along with the SAIC Motor booth at China Pavilion, and several corporate and themed pavilions.
The brand activation specialist is also providing interior fit-out services for the temporary structure at Dubai Exhibition Centre and for the retail outlets across the three thematic districts at the Expo site. Pico has also been appointed to provide event and operation management services for several clients.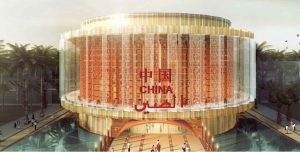 To prepare participating countries and businesses attending the Expo, which is due to open on October 1, more than 370 delegates from around the world to the International Participations Meeting at Dubai Exhibition Centre in May.
More… Dubai ups meeting efforts as Expo looms
The delegates, representing 190-plus participating countries, were briefed over two days on the site's operations including security, Covid prevention, marketing communications and more at the event, which runs from October to March 31, 2022.
The Expo site is near to Al Maktoum International Airport, will have its own metro station and feature three districts based on the themes of opportunity, mobility and sustainability.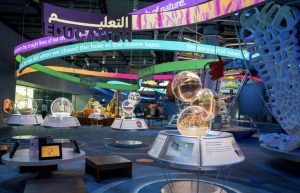 More than 100,000 tourists and United Arab Emirates residents have already visited the site with a four-month countdown to the opening beginning this week during a media tour.
Features include Al Wasl dome with the world's largest projection screen, the Sustainability Pavilion and the falcon-winged UAE pavilion. The National newspaper in Abu Dhabi reports that several pavilions will use climate-control strategies instead of instead of air conditioning to combat the desert heat.