ITB ASIA 2020 is the latest show to go digital and postpone its live event as the Covid pandemic continues to disrupt business events.
The three-day virtual event for ITB Asia, MICE Show Asia and Travel Tech Asia will take place October 21-23.
Organisers Messe Berlin (Singapore) said the decision was made due to the uncertainty over global travel restrictions and safe-distancing measures.
More… Organisers shelve major business events
The virtual event will be hosted on a newly developed platform, also known as the ITB Community, and will be launched on August 12.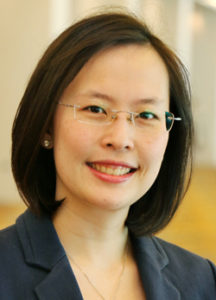 ITB Community will also facilitate a year-long virtual engagement programme for key stakeholders which will allow them to continue forging new partnerships and strengthen existing business relationships with important players in the region.
"Taking into consideration the need for businesses to connect, it is imperative for us to unite the community to enable business meetings to take place for a seamless knowledge exchange," said Katrina Leung, managing director, Messe Berlin (Singapore).
"ITB Community will be the latest permanent addition to a wide variety of offerings we have for our customers to tap into for their business success."
The virtual events will be complimentary and available 24/7 as a value-add to all confirmed exhibitors of ITB Asia 2021, Messe Berlin (Singapore) said. Exhibitors will need to confirm on or before September 25, 2020, and more than 165 exhibitors have already done so.
The ITB Asia, MICE Show Asia and Travel Tech Asia live event is rescheduled for October 27-29, 2021, at Sands Expo and Convention Centre, Singapore.