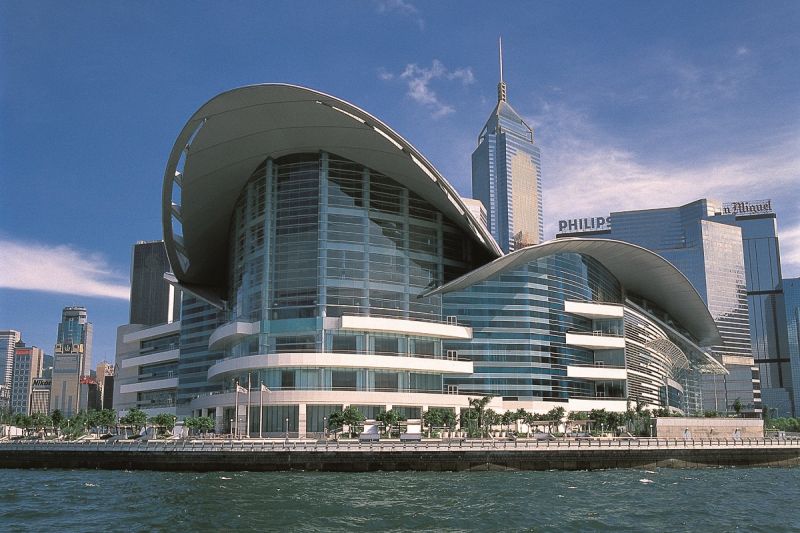 The upcoming Hong Kong Exhibition & Convention Industry Association (HKECIA) Conference will focus on waste reduction and venue development in Shenzhen and Hong Kong among other topics on the theme of 'Success, Sustainability and the Future'.
Taking place June 2 at the Hong Kong Convention & Exhibition Centre (HKCEC), the event will include talks from Stanley Chu, chairman of Adsale Exhibition Services; Craig Pepples, CEO for Global Sources; Robbie McRobbie, deputy CEO for Hong Kong Rugby Union and Mark Cochrane, of UFI (Global Association of the Exhibition Industry) as well as other prominent industry figures.
Topics
The forum will look at waste reduction, and in particular how the Hong Kong Rugby Union halved the amount of waste produced by its annual Sevens event; the latest news from Shenzhen, where construction of one of the largest exhibition venues on the planet is underway, and a look back 20 years at the completion of HKCEC's phase two.
The agenda is as follows:
15:45 – The Future of Sourcing Events in Hong Kong by Craig Pepples, CEO, Global Sources

16:15 – A view from the top – an interview with Stanley Chu, chairman, Adsale Exhibition Services by Mark Cochrane, UFI regional manager, Asia Pacific

16:45 – Greening the Sevens by Robbie McRobbie, deputy CEO, Hong Kong Rugby Union

17:15 – An overview of the new development of the Shenzhen International Convention and Exhibition Centre (SZICEC) currently under construction by Daben Mao, executive deputy general manager, Exhibition Operation Center, China Merchants Real Estate (Shenzhen)

17:30 – 20 year anniversary of HKCEC – Monica Lee-Müller, managing director, HKCEC
The conference is taking place in Meeting Room S426-S427, Level 4, HKCEC, followed by the 27th Annual Dinner in Chancellor Room, Level 4.