BANKING heavyweights will be returning in higher numbers to Hong Kong next month for the Global Financial Summit – despite what organisers describe as limited conference space in the city.
About 90 of the world's most senior bankers and financiers – up from 40 last year – will be among the 300 delegates at the two-day conference in the Four Seasons Hotel, November 6-8. A welcome dinner has also been planned at the Palace Museum in the West Kowloon Cultural District the evening before the conference.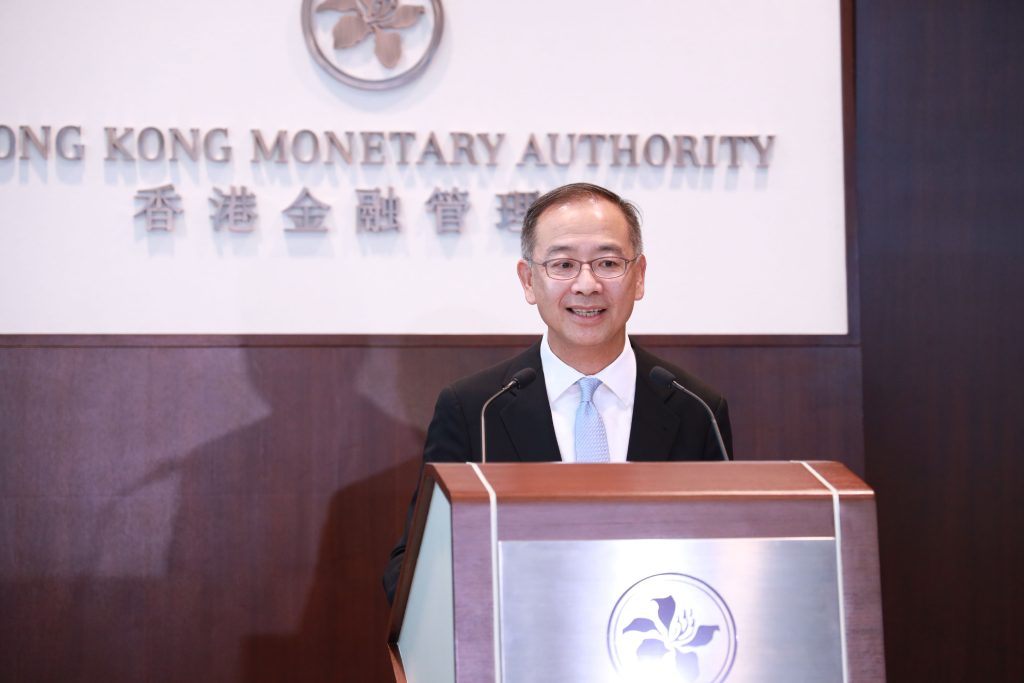 Organised by the Hong Kong Monetary Authority (HKMA), the city's de facto central bank, the conference was held last year to offset the negative publicity surrounding Covid restrictions and the civil unrest of 2019.
HKMA chief executive, Eddie Yue Wai-man, told the South China Morning Post the event had almost hit its limit for guests due to limited conference capacity in the city.
Yue said that last year's summit helped attract more finance events to the city as a positive message from Hong Kong was fed across the world's banking industry. But organisers faced difficulties in finding enough conference space, particularly at the city's luxury hotels.
"We are organising different conferences ourselves. We find it extremely hard to find a hotel ballroom to host these conferences," the HKMA chief told the Post. "You can see that that stream of conferences is continuing.
Backgrounder… Events play big role in 'Hello Hong Kong' strategy
"About two weeks ago, in one week alone, there were five different conferences hosted by banks, bringing their clients [to Hong Kong] from around the world. It is important to bring people together to see Hong Kong, so they see the momentum is gradually coming back."
Bankers will be keen to meet their counterparts from mainland China, including financial regulators, as Covid restrictions had prevented many from attending the 2022 event.
"It is useful for them to be in Hong Kong in person… when there are so many concerns about the Chinese economy," Yue told the Post. "People really want to hear about it from the horse's mouth.
"Seeing is believing. In addition to us going out to tell our story, a very effective way is to bring the heavyweights to Hong Kong, for them to cone and feel the energy, the vibrancy and also see the opportunities here."