AUSTRALIAN tennis star-turned-wellbeing advocate Jelena Dokic will address AIME's Knowledge Program when when the Melbourne trade show opens on February 13.
Keynote speakers from the Saxton and ICMI agencies, will be joined at the Asia Pacific Incentives and Meetings Event by industry leaders taking part in breakout sessions designed for event professionals working across corporate, association, not-for-profit and supplier sectors.
The theme for 2023 is "Your Industry. Your Opportunity. What is the Opportunity for the Events Industry Now? The program will ask how – after the upheaval of Covid – business events operators can emerge stronger and more important.
Discussion will tackle the future of work, how to build resilient cultures, what to do in a crisis, upgrading skill and wellness.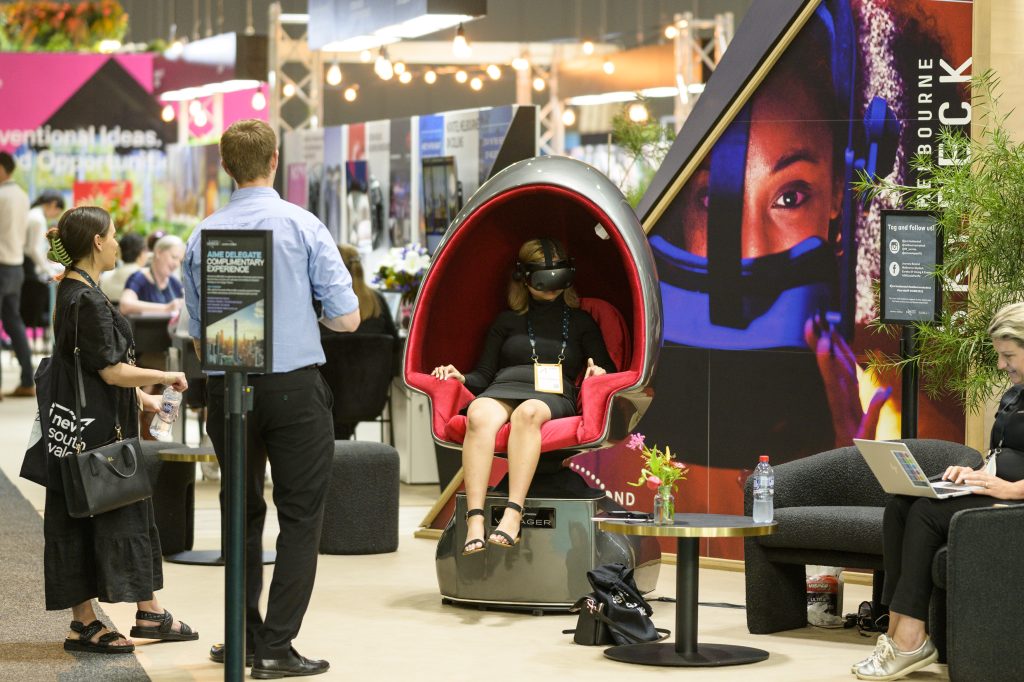 AIMEbassador El Kwang, of the Venues Collection and chair of AIME's Knowledge Program Advisory Committee, will host the program.
Confirmed speakers for the day include Professor Ben Hamer and Jelena Dokic. Hamer is a media commentator, an authority on he future of work and author of The Kickass Career. Dokic will draw on her life experience to deliver a keynote on wellbeing and resilience.
"It is wonderful to see an industry putting health, wellbeing and resilience front-and-centre," Dokic said. "It is clear the business events industry is moving at breakneck speed and these themes could not be more timely.
More… Colette and Paula: how to connect at AIME
"Building resilient workforces will permeate the future of workplace dialogue and I am pleased to be part of this movement."
There will also be sessions on EQ (emotional intelligence) and IQ (intelligence) designed to offer the hard and soft skills needed to thrive in the business events industry. The day will end with associations setting the vision for the future of the industry and music from SongDivision whose lyrics will summarise the points made during the Knowledge Program.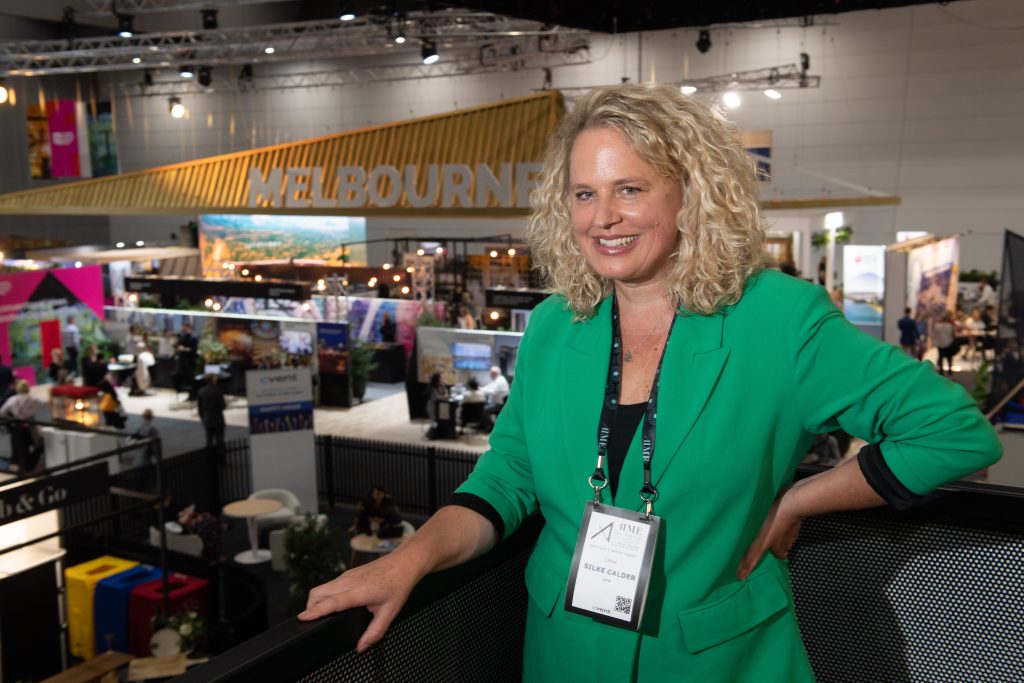 Silke Calder (above), AIME event director, said: "On the back of a monumental 2022, everyone is starting to feel the 'burn'. Event planners more than ever are having to balance the practical skills of event planning with the more humanistic qualities which build connection within our workplaces and our events. We have kept this front of mind when curating the 2023 Knowledge Program, selecting a diverse range of speakers and sessions to create space for us as individuals, and together as an industry, to inspire leadership, creativity and map a better path forward."
AIME's Knowledge Program will kick-off AIME 2023 on Monday, February 13, and the show runs  February 15 at Melbourne Convention and Exhibition Centre. Visitor Buyers wanting to attend the Knowledge Program can upgrade their ticket.
Click here for more details on the Knowledge Program including latest announcements.