INDUSTRY veteran El Kwang is adding another role to his storied career in business events by leading AIME's Knowledge Program Advisory Committee. With preparations underway for the 2023 show in Melbourne, he also shares what it means to be an AIMEbassador.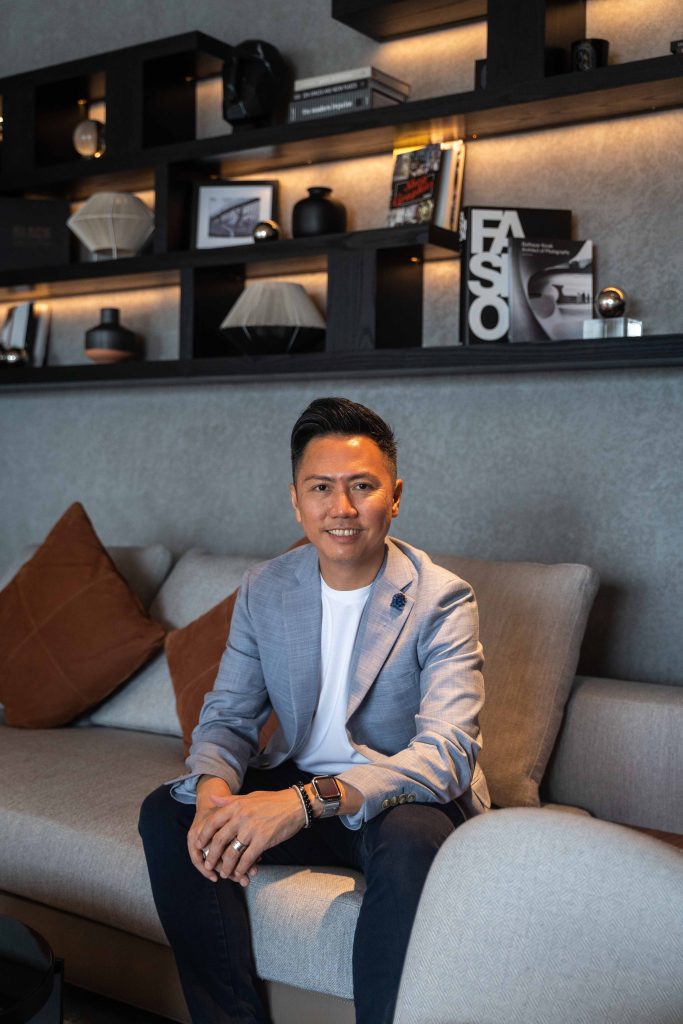 Can you tell our readers more about your role as AIMEbassador?
EK: The AIMEbassador Program is an opportunity for passionate, likeminded business events professionals to come together, support AIME and help shape the future of our industry.
We represent different sectors of the business events world and use our collective voices to raise the profile of business events in the APAC region.
What about the Knowledge Program – can you share more about this and what your role with the Advisory Committee involves?
The Knowledge Program is one of my favourite parts of AIME – it kicks the whole show off on Monday, February 13. The theme for 2023 is: "Your Industry. Your Opportunity. What is the opportunity for the events industry now?"  It will explore new ideas from innovators, new business frameworks and look to the future of the events industry.
EK: The Advisory Committee consists of eight leaders from the Asia Pacific meetings and events industry – including myself. We are guiding the curation of the Knowledge Program to really get the juices flowing and engage all areas of the events sector.
If I could give you one tip, the Knowledge Program is not to be missed. Don't walk, but run to secure your seat!
It will be AIME's 30th Birthday – what have been the most fun moments for you?
EK: AIME has come a long way over the past three decades. What hasn't changed is how fun the social programs are and the laughter my industry friends and I have had. You have to be in the inner cycle to get the goss!
What has changed during your time in the industry?
EK: The event industry has shifted from being comprised of logistics experts to business strategists. More industries are included – from tech to comms, everyone plays a crucial role in delivering unforgettable event experiences.
What do you think our industry will look like in 30 years?
EK: We will be managing events in outer space.
What are your top tips for networking?
EK: Listen intently and speak compassionately.
What are the key trends you are seeing in your area of specialty?
EK: How organisations are using business events to attract and motivate talent. I also see an increase in using psychology to design a transformative event experience.
Attending AIME for the first time? Here's El's top tips
– Business happens during social events as well as at your pre-scheduled appointments – so let's get social!
– Be the person you want to attract to your business.
– Be a nice person because no one wants to do business with someone unpleasant.
What are you most looking forward to at AIME 2023?
EK: Celebrating 30 years of excellence with the AIME team, its stakeholders and its supporters. AIME is the relationship conduit of our industry and the reason we travel to Melbourne every year.
If you could meet or chat to one person at AIME who would it be?
EK: Madonna – she knows how to gather a crowd!
How register for AIME:
For AIME sales, sponsorship or hosted buyer enquiries contact:
Main picture: El Kwang with, from left, Gabriella Alberici and Dana Fish, of ICC Sydney at last year's AIME