Tell us about the early days of your career?
I started as a doorman at the Radisson Royal Hotel, St Petersburg. At the time I was a student studying linguistics and wanted a job that would let me combine my studies and deal with languages.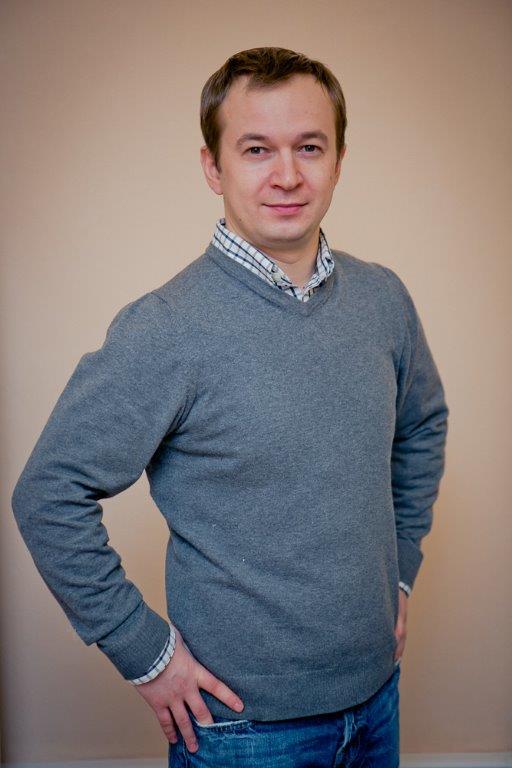 Then I was promoted to bellboy, which was the best job for a guy who wanted physical exercise. You're always active: you carry big bags and run with requests from colleagues and guests. You get tips, not so much, but it's money in your pocket and that's wonderful.
I was then invited to join the opening team of Kempinski Moika 22 St Petersburg as a concierge. We had an Irish general manager who was very experienced and a great leader. He taught us the Kempinski standards and in half a year we opened our doors. Each day for a concierge is unique and requests are never the same. Though it can sometimes be challenging, it's about communication, and there are many more tips!
How did you make the transition to events?
First I had to get to know the hotel business until the time came when I needed something more. A hotel basically has four walls and a door, and I understood that one hotel was not enough. I wanted to organise something much bigger and came across Continent Express, a Russian corporate travel agency that had competitors like Carlson Wagonlit and Amex.
I began there as a MICE manager and successfully built up knowledge of excursions for incoming corporate groups. As my professionalism developed I found that one advantage I had was what Russians describe as "knowledge of the kitchen". It means that when I entered a hotel I knew what the duties of each staff member were and how that person could provide more efficient help and assistance.
When I was sent abroad with corporate groups, I liked it very much and understood that MICE was really what I wanted for the long term.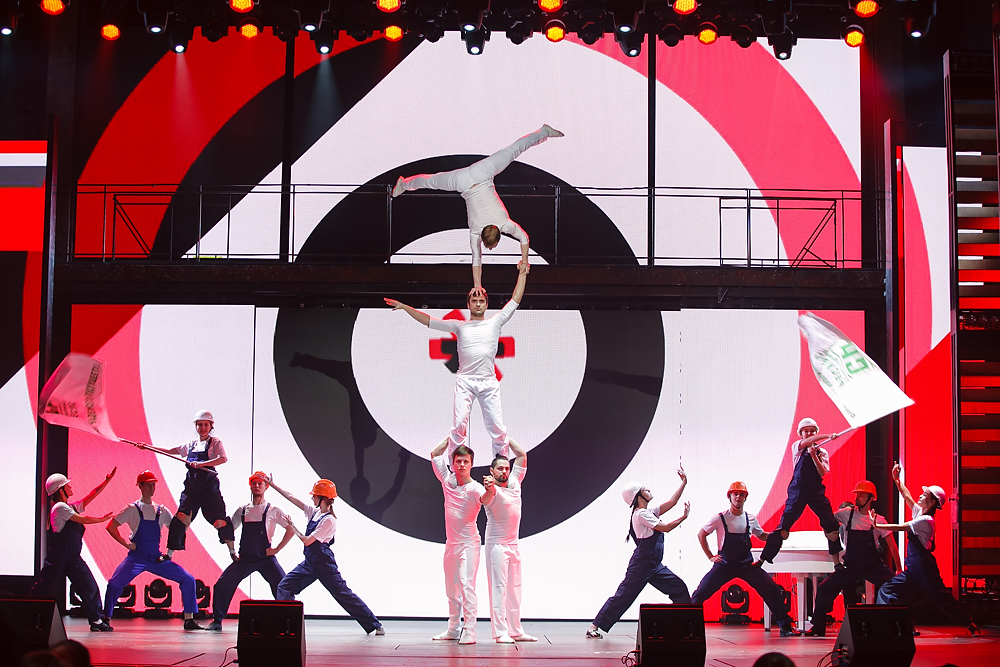 What is your favourite type of event and what have been the challenges?
MICE is so diverse, there are so many different types of event, but my favourite is a huge conference, summit or forum taking place over several days with people from all over the world.
From 2006 to 2010 we organised about 500 events, but when the [currency] crisis in Russia happened, people felt they needed to do conferences themselves without paying for assistance.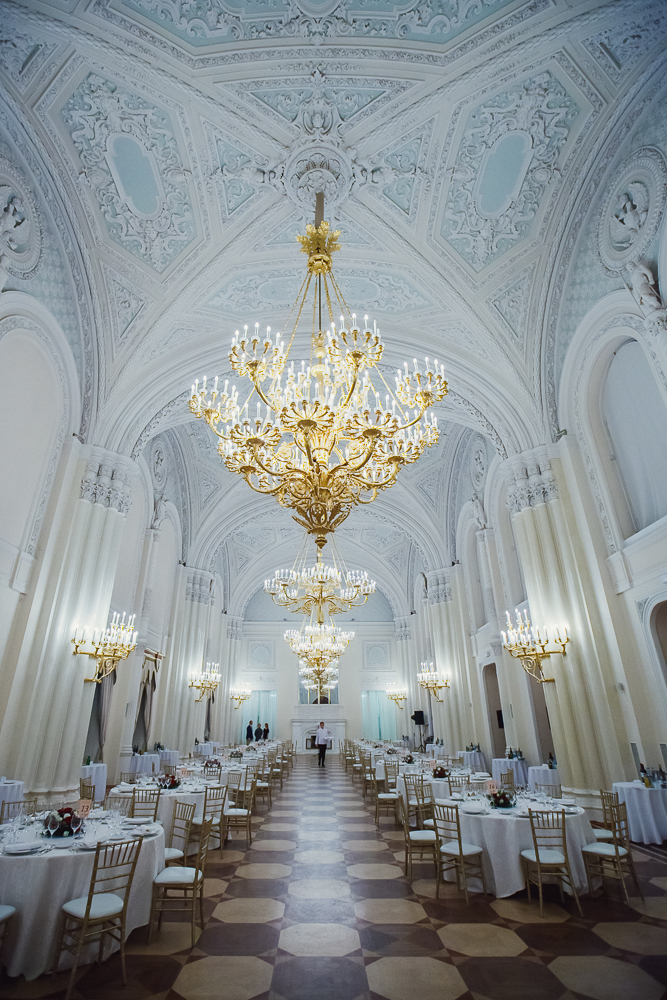 Companies were afraid of instability and the unpredictable rate of the rouble-dollar made them nervous. Because of this our clients had to reduce their budgets and try to find other ways of doing events.
I decided to learn more about banquets, shows, parties and so we diversified into catering and later communications.
How about your company, Prime Time?
We have a core of five people with an average age of 34 or 35 who have families and at least 10 years professional experience. We wanted a way to express our thoughts on the industry and share experiences, so we also set up a magazine.
What do you think lies ahead for the industry in Russia?
While the events business in Russia is still growing, and has a real future, the previous two years were not so good.
With the soccer world cup coming to Russia next year, however, I expect a huge rise of interest in Russia. I hope the 2018 Fifa championships will help people across the world to learn more about Russia: to understand how vast the country is, its traditions and to find that we're a friendly people, whether you go to the European parts of Russia, like Moscow and St Petersburg, or the Asian parts like Vladivostok. They're very different, but you'll like them.