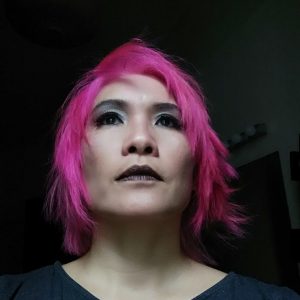 MIX: What brought you all the way from Singapore to Spain?
Lynn Wong: Basically, it's a four-letter Word: LOVE… I met my husband and I uprooted myself to Paris where he was working at the time. Then he got a job offer in Spain and the company invited us both to Barcelona for an interview. We were dining al fresco on terraces, walking by the beaches… and for a Singaporean, sunshine is important. So, he said yes to the job and we have been living in Barcelona ever since.
What was your work background before becoming involved in business events?
I've always been curious about marketing and communications, so my first jobs were in those fields with different companies on a national and Asia Pacific level. Then I received a job offer with a trade-show organiser, which was my first contact in seeing how business can be done more effectively through face-to-face meetings. A job at an event agency in Singapore then kick-started my interest in events.
When I came to Barcelona, my first job was in a marketing position with a consultancy where I also had the chance to organise internal offsite events. That was when I realised that finding resources in organising events was a challenge and the idea of Eventoplus was born.
While building the company over the past few years, I've been constantly enriched by the passion of events professionals and amazed to see creativity and experiences develop to ensure that objectives are met in the most impactful and lasting ways.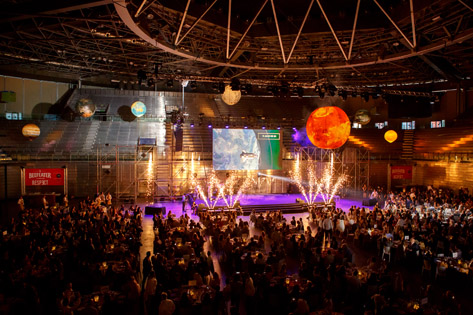 Tell us about the events you organise and your present role
Grupo Eventoplus is, foremost, a media group. Our activities are focused on helping events professionals organise better events by giving them all the resources they need; market trends, what's the latest in the market, finding the right suppliers, knowhow on emerging topics in the industry.
Our events are a direct and experiential way of achieving this. It is a big challenge for me and my team since we are organising events to inform and train event professionals. They definitely organise more events in a year than me… so, it is very stimulating to take on this task by surprising event professionals within your own event.
We conduct research, investigate and draw inspiration from different sectors so that people who participate still find value and novelty in coming to our events, which are based on education, connections between participants and having a good time together.
Besides being one of the three founders of the company, my current portfolio includes our corporate communications and face-to-face activities. We organise about 60 meetings a year, from small specialised groups to those with 2,000 participants.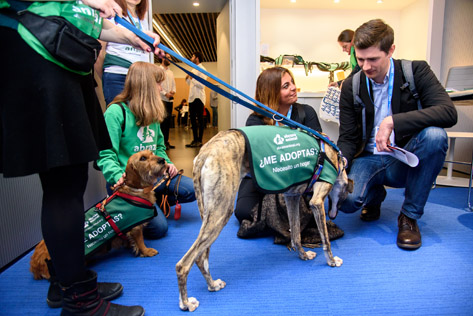 How is the business events scene in Barcelona and Madrid? Does your work take you to any other countries?
Business events in Spain have been riding high over the past four years. Spain is the only country with two cities listed in the ICCA top ten rankings for hosting international association meetings.
It is a destination that offers value for money, with great sights, food and high-quality service standards.
About 90 per cent of my work is national, so I get to go around Spain, but as a leading media group we also get involved with many other international players in the market from destinations and meeting organisers to trade shows. So, thanks to this, I travel to many beautiful places and experience different cultures.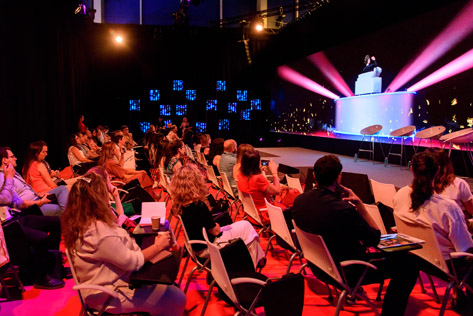 What next for yourself and Grupo Eventoplus?
We will be celebrating our 20th anniversary in 2020. I think our mission has stayed the same since day one. As Grupo Eventoplus, we will continue our work in helping event professionals become better professionals, organising better events and in connecting players within the industry so they can do better business.
As for me, I am constantly challenging myself to design and create better experiences within our events still be able to surprise our audiences. I am going after that adrenaline rush!
---
Lynn Wong is a founding partner of Grupo eventoplus. She was interviewed by Martin Donovan