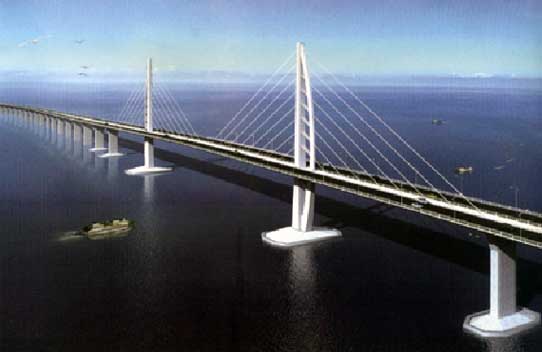 Several invites fly across the desks of those in the travel trade in late November and early December. It's as if they all come at once before Christmas season gets into full swing.
One of these was an annual gathering organised in Hong Kong by Macau Government Tourist Office for the local travel trade. Those who attended saw it as a cross between an appreciation and a plug for the former Portuguese enclave's attractions.
Among the tour agents were a number of event planners – whose presence reflects the growing importance of business events and corporate incentives not only to Macau but Hong Kong and other cities in southern China.
With this in mind, Macau's business events equation is at last getting easier to solve. This is thanks to three factors that are likely to influence how meetings and events flourish or fall in Macau, Hong Kong and across the Pearl River Delta region.
The first two have already come to pass. Firstly, the splitting of official tourism responsibilities, with exhibitions and conferences coming under the Macau government's trade and investment agency, Mipim, while tourism and incentive travel becomes the domain of the MGTO.
The other is a private-public sector initiative (though actually business led) in the form of the Macau Incentive and Special Event Association. MISE is now more than a year old and it's turning into a most shrewd industry move. The organisation is well positioned to benefit from what China wants to see: an economically integrated Pearl River Delta region that would match similar zones that link metropolises in other parts of the country.
This third part of the equation would mean more event planners hosting dual-city events. AsiaWorld-Expo and Zhuhai Convention and Exhibition Centre have already agreed to co-operate on the co-hosting of large events once a bridge and sea-tunnel link between Hong Kong, Zhuhai and Macau is completed.
All well and good on paper, but the awkward bit is the completion date of the bridge. Officially it's been put back to December 2017, but the word among civil engineers is 2019.
More: Macau's future Delta role
Critics say the project is largely symbolic and that it's of no real use to residents. However, the potential for overseas and mainland China groups hosting events in multiple locations – in this case, Hong Kong, Zhuhai and Macau, as well as the neighbouring island of Hengqin – is immense.
Event lead times may be getting shorter in Macau, but planners have their eye on what will happen further down the road when that bridge is completed. Cotai resort magnates Lee Chui-woo, of Galaxy, and Sheldon Adelson, of Sands, both say it will transform Macau as a destination and meet the government's goal of tilting the economy away from a dependency on gaming. So far they've made enviable judgments on their Macau investments.
More: Pearl River 'expo-tainment belt' on the way
It seems the money is on co-hosting events across the Pearl River. You can expect more planners following Sino-French outfit Riviera, which has recently set up in Shenzhen and is venturing into Macau. Like venue room supply, there may be excess service capacity in Macau until activity takes off again with the bridge. But don't hold your breath. Projects such as a monorail linking Cotai and Macau peninsula seem to drag on while the new, long-awaited Taipa ferry terminal is anticipated to open in the first quarter of 2017.
Next time perhaps the invites from Macau can be extended to Hong Kong Tourism Board and its meetings flagship, MEHK.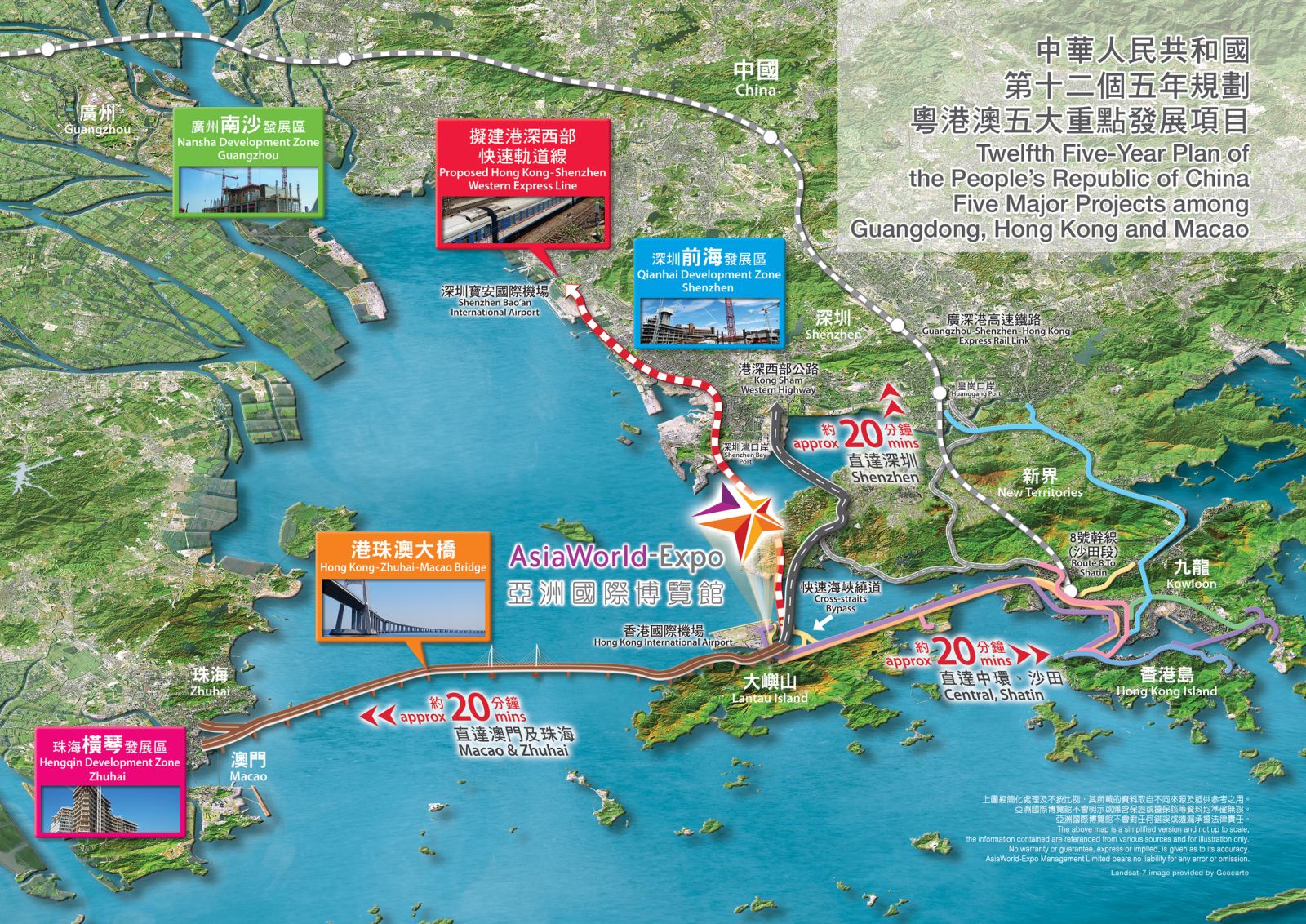 Click here to see a larger version of the map