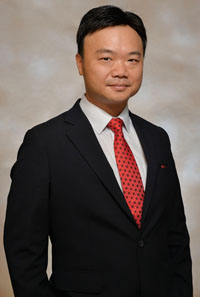 LOOK at these three areas carefully before approaching any potential sponsor, says Roy Ying (left), an event and association management specialist.
• An event's commercial value – Sponsors can choose to spend their budget on any number of promotional activities, sponsor-ing an event is just one of many options. You need to research your attendee's profiles to make sure they match your prospective sponsor's target customers.
• Timing – Budgeting cycles are important. If a company ends its financial year on December 31, for example, its budget planning is likely to start around or just after the summer holidays. This is usually the time budget holders will look at sponsorship proposals.
• Corporate social responsibility – The CSR departments of many listed companies often need new projects to showcase their community investment, especially when it's time to produce a sustainability report. It's just a matter of whether your event matches their corporate values.
This column is part of MIX's August-September Spotlight feature – click here for the full story
---
Roy Ying is an event and association management specialist and former head of communications and external affairs with the Royal Institution of Chartered Surveyors, North Asia