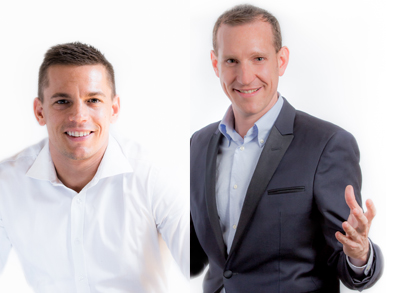 Since the 80s, Shenzhen has always had this very special 'status' of being a sub-province. The city is going from strength to strength and we are both impressed by the latest developments and incredibly excited for what is to come.
The city currently has around 11 million people and once you add the wider metropolitan area, the population exceeds 18 million. Shenzhen is already home to an influential Stock Exchange and its GDP is on par with Portugal and the Republic of Ireland!
More importantly, what strikes us the most is the worldwide leadership that the city is gaining in the tech industry. The area is base camp for some of the most successful technology companies in the world, including Huawei, BYD, Konka, Skyworth, Tencent, ZTE, TP-Link, DJI, etc.
Most likely, you are familiar with Vanke, one of the largest residential real estate developers in China, and Ping An Bank or China Merchants Bank, some of China's major banks. These are all headquartered in Shenzhen.
Shenzhen is unique in the sense that it was created from nothing; its population is largely migrants, who came to the city to work and achieve their professional dreams. Consequently, it is a vibrant and fast-paced city; the perfect host for the rapidly developing technology industry.
Riviera Events recently opened a new branch in Shenzhen to capture the thriving opportunity that the city breathes. The agency has been handling the event management for the likes of Facebook, Google and ChannelAdvisor and we believe this is only the beginning.
The city is already home to a large number of quality five-star and luxury hotels such as St. Regis, Ritz-Carlton, Four Seasons and Langham, and again, there are plenty more that will open their doors in the coming year(s).
With regards to the travel industry, the Shenzhen Prince Bay Cruise Homeport established itself in the Shekou area in November. The port not only allows for direct ferry connections from Shenzhen to various destinations across the Pearl River Delta, but it can also handle cruise ships docking and replenishing. Combined with the brand new Shenzhen Bao'an International Airport (inaugurated in 2013), this will contribute to driving large numbers of visitors to the city. We very much look forward to the growth ahead and what this incredible city will bring.
Benoit Thebaut (pictured left) and Stephane de Montgros (right) are both directors and co-founders of Riviera Events, an international events company based in China.