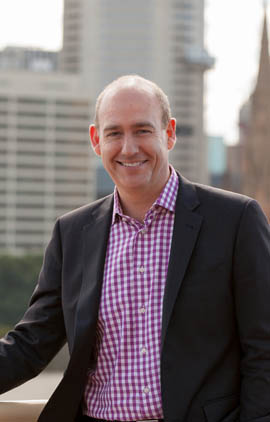 As Teddy Roosevelt once famously said, "If you build it, they will come". Wouldn't it be wonderful if business was that simple? If in our case, building a brand new convention centre could be the silver bullet to winning a flood of new business? No need to do anything else.
Unfortunately, success in today's highly competitive market just isn't that simple.
We will welcome Australia's most exciting new convention and exhibition facilities in late 2016. And, while International Convention Centre Sydney (ICC Sydney) is proving to be a huge draw card – we've secured 19 international conferences for the venue already – destinations need to prove their worth in many more ways to win the hearts and minds of today's meetings professionals.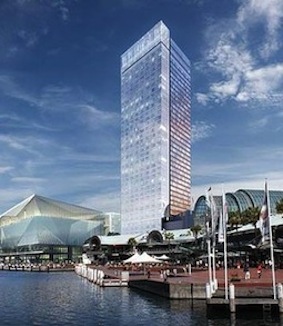 Now, more than ever, destinations have to find their edge… what sets them apart from the competition beyond the essentials. Our savvy clients and meeting planners expect world-class business event destinations to have the necessary infrastructure and facilities to support their event delivery.
Clients want more. They want to do things they've never done before and can't do anywhere else. They want culturally distinctive and immersive experiences that inspire. They want to learn something new and play a part in creating a better future. They want to connect with industry, academia, government and the private sector to help them achieve outcomes. They want an expert partner that understands and supports their objectives. And, they want to do business with people that they like and trust.
In short, they want a complete package. They're looking for the destination that can tick the most boxes.
It's tough to stand out from the crowd with so many mature, as well as emerging, destinations vying for a finite amount of business. In our efforts to tick as many boxes as we can, we've found that having a global footprint is important – staff in-market who can respond to enquiries in real time, who are culturally sensitive to the distinct and varied ways different parts of the world do business, and who are able to bridge multiple languages to bring a vision to life. Our multicultural workforce in Sydney also plays a key role in supporting our global relationships.
Regardless of what strategies you have in place for attracting business to your destination, in the end it's about making your clients happy… understanding their needs and being able to deliver on them. This is where success in all business truly lies. This is where you will find your edge.
Kristian Nicholls is general manager of Business Development at Business Events Sydney, the convention bureau for Sydney, Australia.