PENT-UP market demand shows business events are returning in force to Shenyang New World Expo in the capital of northeast China's Liaoning province.
Venue management said the Expo hosted 16 events in the past four months, which attracted 190,905 people, with no health issues reported.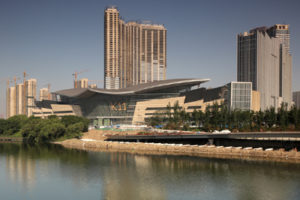 Shenyang New World Expo's reopening during the summer was interrupted several times by four different delays due to regional outbreaks of Covid-19, but the pandemic is now reported to be less of a threat in Liaoning.
Expo general manager Diane Chen said: "I am confident the rapidly booked activity following our reopening in late July clearly indicates that the demand for such venues throughout the region, as well as within all of China, is significant."
Chen said there has been a mix of exhibitions, meetings, smaller local and regional events, and the prominent China Korea Investment and Trade Expo alongside the Liaoning International Fair for Investment and Trade. Both events drew a cumulative attendance of 68,365 between November 11-17.
Events at the Expo also included:
2020 Northeast Asia Catering Conference, the 6th (Shenyang) Huajiao Catering Expo Conference (28,710), October 22-26;
The 42nd Northeast (Shenyang) Asia Pacific Beauty & Cosmetics Fair (12,970), September 20-24; and,
2020 Liaoning Plant Protection Product Fair (12,322), September 16-19.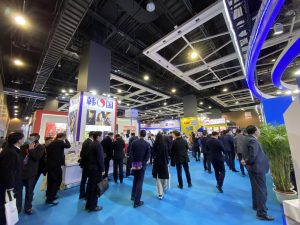 Cliff Wallace, Expo management company's senior executive advisor said: "The vigilance, ongoing staff attention, and emergency preparedness of the EXPO staff, as well as the proactive response of Shenyang's government to combat the pandemic, is leading to a recovering exhibition and meeting industry within Shenyang and the region. I remain very optimistic."