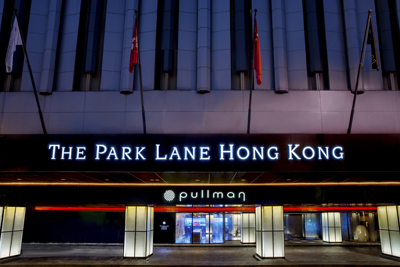 The Park Lane Hong Kong, A Pullman Hotel has reached the final stage of an extensive HK$300 million (approx US$39m) renovation project, unveiling rejuvenated Executive rooms, an Executive Lounge and function rooms.
The iconic Causeway Bay hotel became a Pullman property in January 2015, and has been under renovation since.
Hotel general manager Luc Bollen says: "Connectivity, contemporary style and eco-friendly elements are the defining qualities of the Pullman brand. These are effectively expressed in the architecture and aesthetics of our new products."
Renovation highlights
Function rooms on the 27th floor (totally 6,600 sqf) have been equipped with the latest in event technology. The hotel offers a total of 14 meeting rooms and flexible spaces with natural lighting.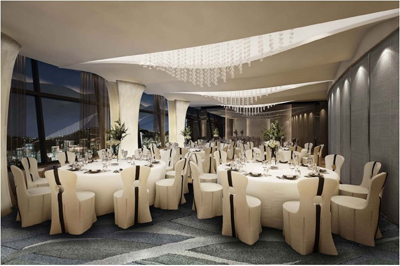 The Executive Lounge has received a design make-over, housing enclosed seating booths and lounge sofas.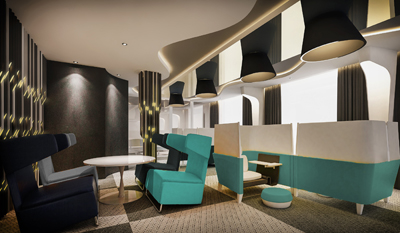 All 68 new Executive rooms are fitted with wireless Internet access, bed-side media hubs, and high-definition TV and DVD players. Eco-friendly facilities include sustainable timberwork and LED lighting.
Among the privileges that Executive guests enjoy are pre-dinner cocktails with hors d'oeuvres, 20 per cent off F&B purchases at on-site dining outlets, and complimentary use of the meeting room for two hours daily at the lounge.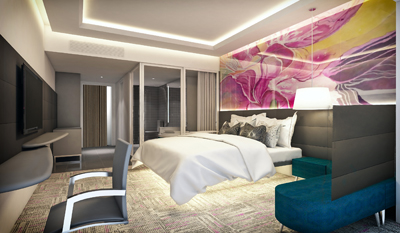 In addition to the above, The Park Lane Hong Kong, a Pullman Hotel is also showcasing a new rooftop bar and restaurant SKYE. Located on the 27th floor, the contemporary French outlet overlooks Victoria Harbour.
Launch offer
Until December 22, the hotel is running a launch offer for bookings of the Premium Deluxe Executive Rooms, entitling guests to a complimentary glass of champagne at SKYE bar.
For this offer and more, see here.
parklane.com/hk