VENUE specialist Mark Oliver Schloesser has joined consultancy GainingEdge, which has already given him hist first project – as lead operations consultant on the new China National Convention Center-Phase 2 (CNCC2) in Beijing.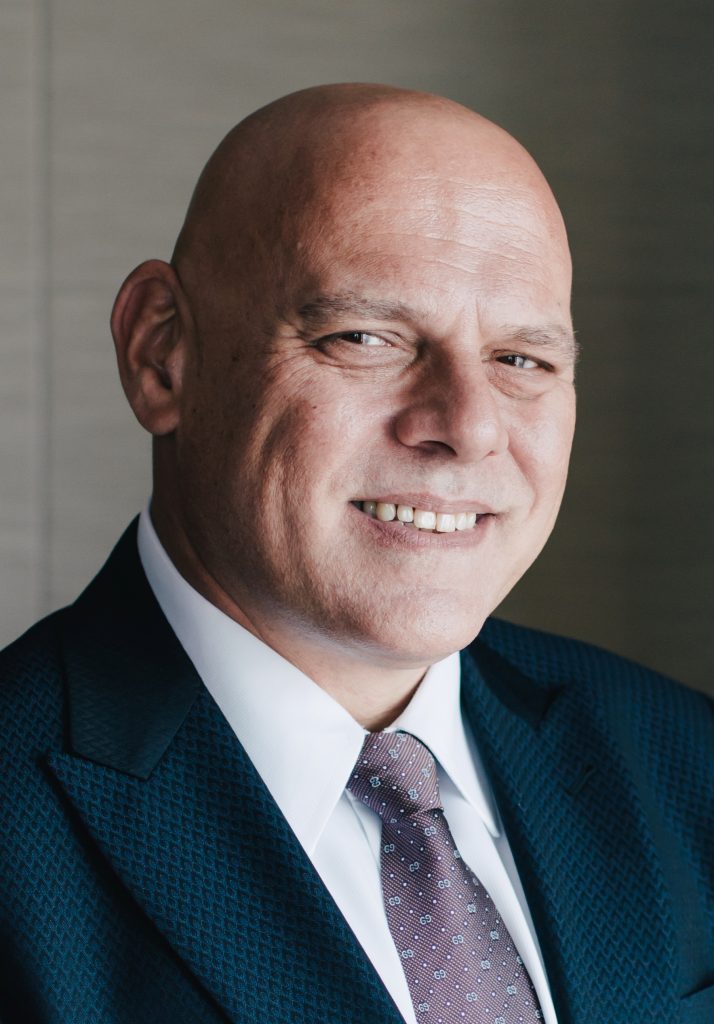 Mark brings 25 years of experience in the industry, most recently with Deutsche Messe in Germany and Indonesia, and with Hannover in Hong Kong and Shanghai.
CNCC2 served as the main media centre for the Beijing 2022 Winter Olympics and Paralympics and is scheduled to open for business late next year as China's premier business events venue.
GainingEdge has other ongoing or newly commissioned convention centre projects and Schloesser will be part of its venue consulting team.
"Mark's extensive and varied experience in the convention and exhibition industry will be a big boost to our venues arm and will further strengthen our work for CNCC2," said Jon Sivertson, GainingEdge's CEO and head of its venues consulting practice.
"His unique background including architectural training and asset management in addition to broad based operational expertise will offer really valuable advisory support to our clients."
More… Beijing's CNCC2 primes digital prowess
Schloesser said: "Over the years, I have been involved in feasibility, design, construction, quality assurance and pre-opening projects for a number of facilities, large and small. I am excited to be joining GainingEdge and having this opportunity to work on the CNCC2 project as well as other projects."
GainingEdge has been advising Beijing North Star Convention and Exhibition Investment, the developer of CNCC2, for pre-opening operations and marketing beginning in 2021 and continuing through the first quarter of 2025.
Schloesser will be supported by GainingEdge's team based in Beijing and around the world.