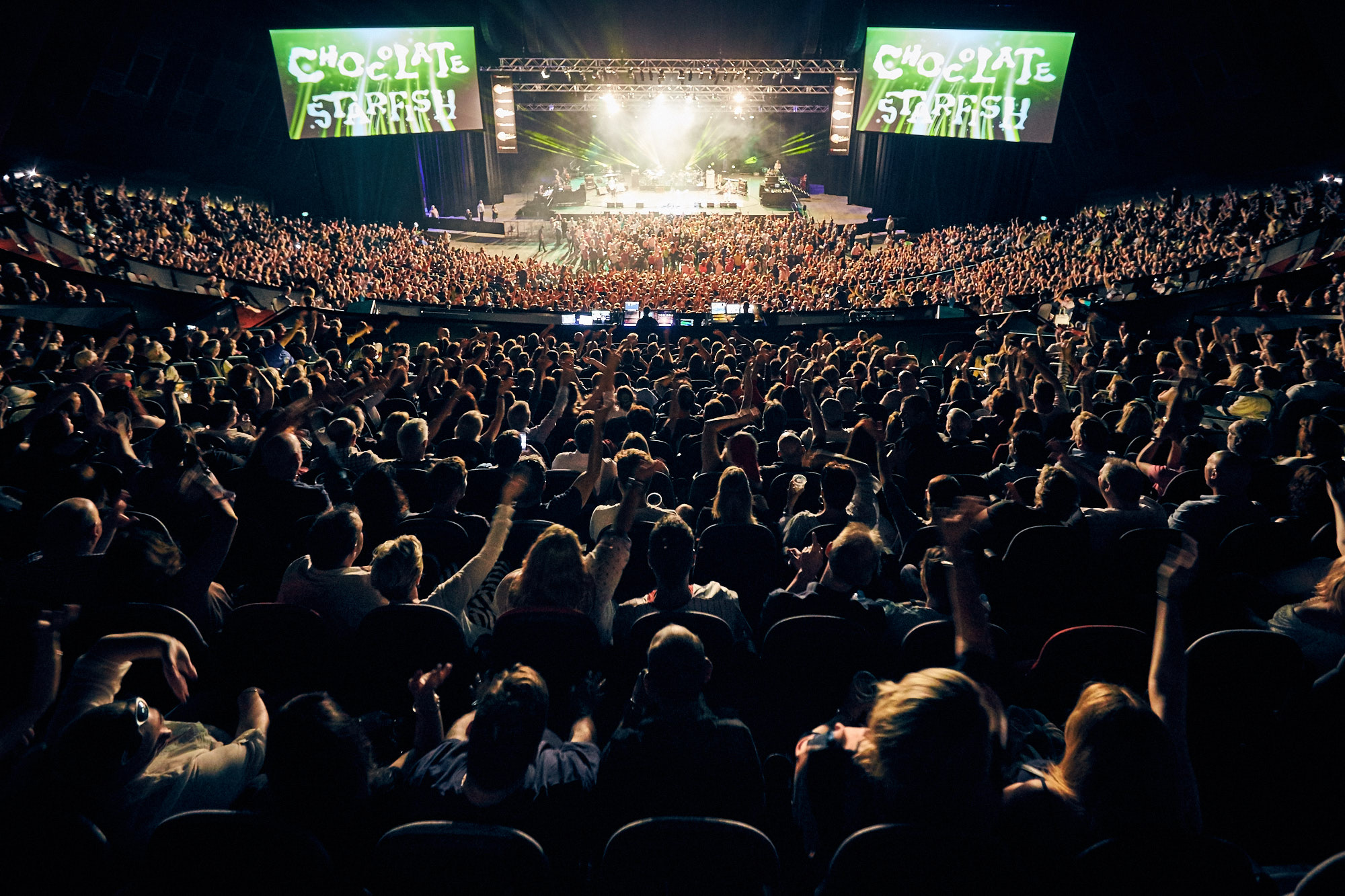 The venue team at newly opened International Convention Centre (ICC) Sydney have exceeded management's expectations by gaining 100 per cent positive client feedback during the pre-opening stage.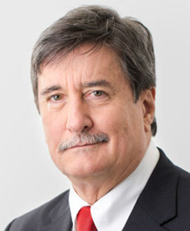 Speaking at the Asia-Pacific Incentives and Meetings Expo 2017 in Melbourne, the centre's CEO Geoff Donaghy (left) said the venue had initially targeted an 85 per cent positivity rating as part of overall launch objectives.
"Alongside our stand-out facilities, it is our people that are making a true impact," Donaghy said. "Their dedication saw more than 500 event confirmed before we even opened, putting us well on our way to our goal of hosting 1,000 functions annually by 2019."
ICC Sydney opens with 500 bookings and 1,000-a-year target
Feedback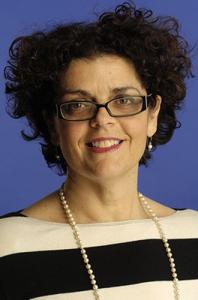 Data collected during the testing and commissioning phase of ICC Sydney revealed that every respondent positively reviewed the venue's contemporary design and service offerings, and confirmed that they would recommend the destination for future events.
Commenting from her experience at pre-opening events, Joyce DiMascio (right), chief executive for Exhibition & Events Association of Australasia, said: "ICC Sydney's team was outstanding and acted with grace and professionalism from the start. The event planners' attention did not diminish and they gave good advice.
"On the day, the floor coordinators were clearly in charge and communicated well to ensure everything progressed as planned. Based on our experience, I'd happily recommend ICC Sydney to any event organiser."
ICC Sydney showcases capabilities with pre-opening dinner
All respondents rated ICC Sydney's food and beverage as excellent.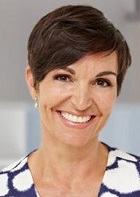 TV personality and nutritionist Dr Joanna McMillan (left), who was one of 20,000 guests who attended test events, said she was "so impressed by ICC Sydney's Feeding Your Performance philosophy and the approach to sourcing local, sustainable produce".
"I love the passion and the idea of fuelling visitors in a way that helps them get the most out of every event – outstanding!" she said.
ICC Sydney executive chef's 3 pointers to event catering success
The year ahead
ICC Sydney has already received return bookings from events held during the first six weeks of operation since December 20, 2016, according to Donaghy.
He added that the venue has a "truly impressive events line up in 2017, including the Australian Tourism Exchange, OpenStack, World Chambers Congress and the International Bar Association."
ICC Sydney delivers 5-star incentive for Chinese incentive
For more news and announcements from the Asia-Pacific Incentives and Meetings Expo 2017 in Melbourne, see here.